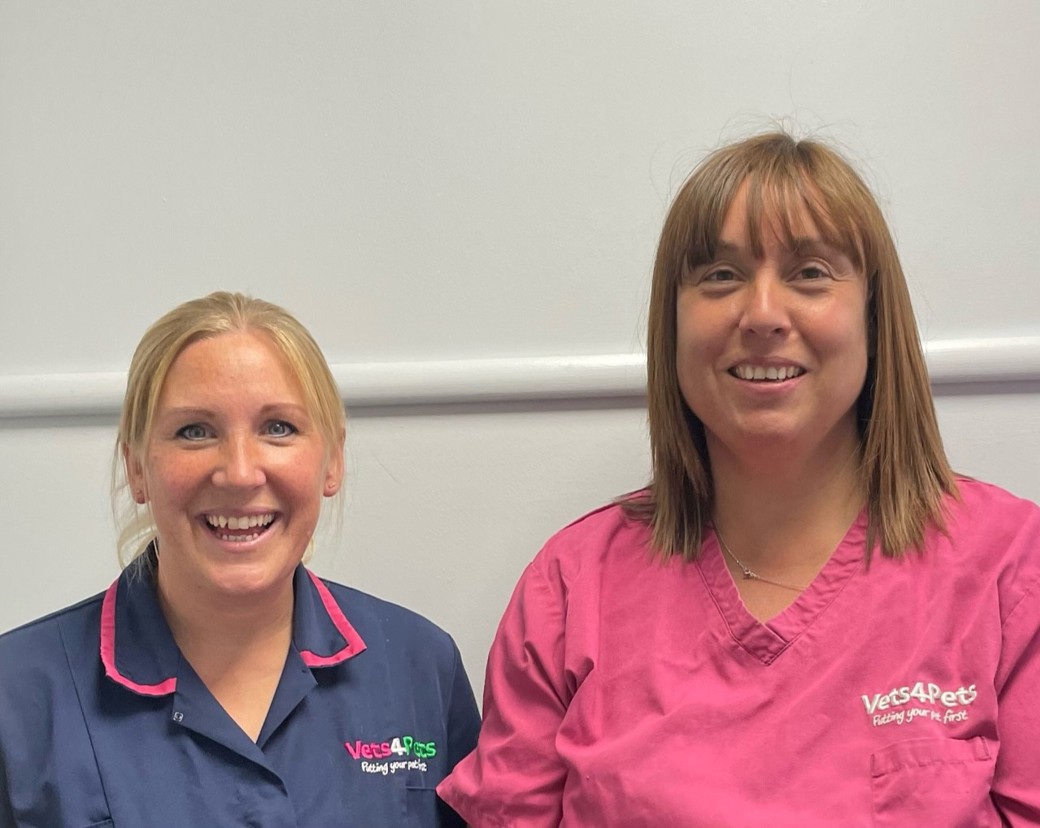 Join our friendly, care driven team in their brand new hospital in Northampton!
We are opening the doors to our state of the art hospital covering the Northampton area.
We are proud to announce that this summer we are opening the doors to our brand new, state of the art hospital covering the Northampton area.
Our new hospital will have three theatres, a large colleague area, a quiet room, four wards with CASCO heated kennels, 10 consulting rooms, bedrooms for OOH colleagues, and an outside quiet grass area to sit and enjoy your breaks.
This hospital is headed up by two of our most successful JVPs, who not only have a passion for high standards of care and teamwork, but also for helping the planet.
We are striving to be as green as possible, this includes: Humphrey ADE circuits throughout, low flow taps and an electric car charging point. We embrace technology and have paper free systems for in patients, operations list and client communication.
Our team has a huge range of experience, with specialists in many areas and a large experienced team.
Why you should work with us!
We pride ourselves on our culture and focus on looking after each other in our team.
Have a look at what our vets and nurses have said about us here
For further information about us, please do have a look at our company profile here
Like to hear more?
If this sounds like somewhere you would enjoy working and you would like to hear more, please do contact us and/or send your CV to laura.buss@vets4pets.com. We look forward to hearing from you!