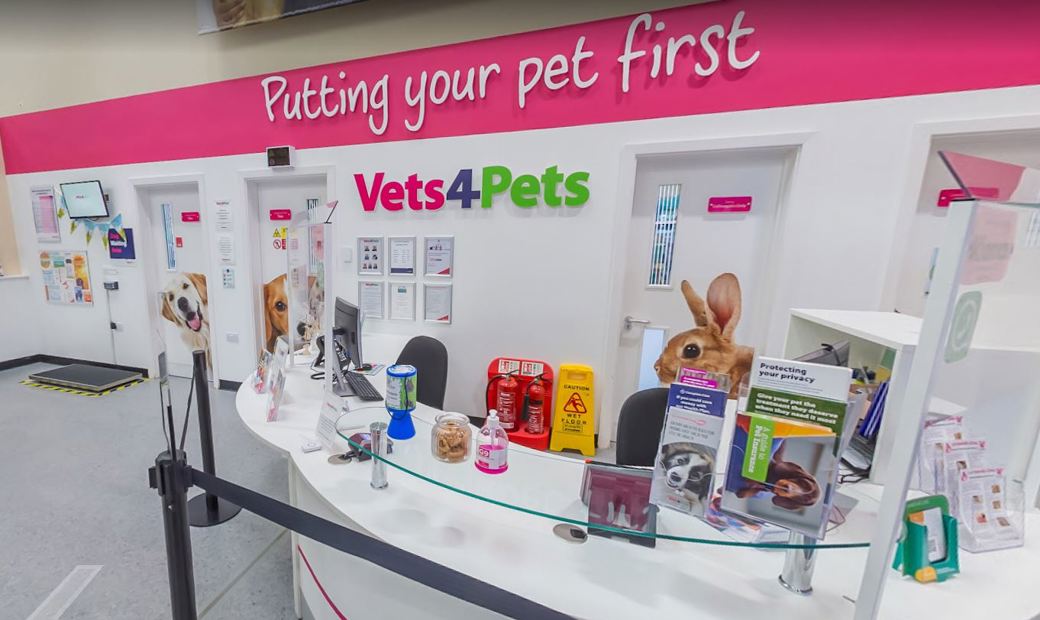 Practice Ownership at Vets4Pets Newark
About the practice
Vets4Pets Newark opened it's doors in March 2018 and is now looking for a Joint Venture Partner. The practice is based in a busy Pets at Home store and offers free onsite parking.

Each of our purpose-built practices are equipped with an excellent selection of equipment, access to the premises 24 hours a day, separate cat and dog kennelling areas, the great advantage of high visibility and free car parking.
Our Vets4Pets practices have the unique advantage of National TV advertising and depending on the site of the practice, could also benefit from a joint launch campaign shared with the household brand name Pets at Home, further enhanced with access to over 3 million (and growing fast) pet owners via the Pets at Home VIP database.

Vets4Pets work in partnership with you to build your practice and all through the process we provide expert business support in HR, legal, accountancy, banking, marketing and supplier relationships. We understand making the decision to become a Joint Venture Partner is a big one so, along with the support network of over 400 JVP's, we are here to help you every step of the way.

This opportunity will suit an individual(s) who is confident, self-motivated, driven and decisive.
About the team
A dedicated team of full and part time veterinary professionals comprising:

1 FT, 1 PT Vet
1 Head Nurse/ Practice Manager
1 RVN
1 VCA
3 CCA's
Long standing team with extensive experience
Fantastic team ethic
About our model
Joint Venture Partnership is the only model in the industry that gives you complete TRUE clinical freedom. You're independent to make your own clinical and practice-based decisions, allowing you to run your practice, your way and enables you to have the freedom to make the best decisions for your patients.
Partnering with us enables an affordable route to ownership, making the dream of owning your own practice more achievable than ever.
We have 12 dedicated departments that support you in all aspects of business, setting you on the path for success. Our model includes a guaranteed salary from day 1 whilst having the security of being part of a wider group.
Get in touch
To find out more about ownership at Vets4Pets Newark or more around how our model works, contact Charlie Collier on 07816 373530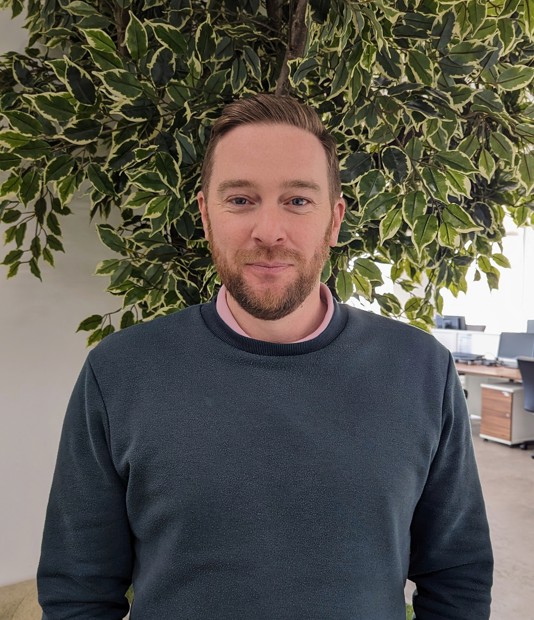 What our clients are saying
Just a snippet of some of the reviews the practice receives to gain their 4.5/5 on Facebook:
"Absolutely brilliant team. Very caring nothing is never too much, always there to talk to if any concerns"
"My dog loves attending the vets, I think it is one of her favourite things to do. She is always treated with such loving kindness. All the staff are fantastic, I would not take her anywhere else"
"I can honestly say this is the vets to go to for your family animal. The vets and nurses are caring and loving towards all their patients. 100% recommend"