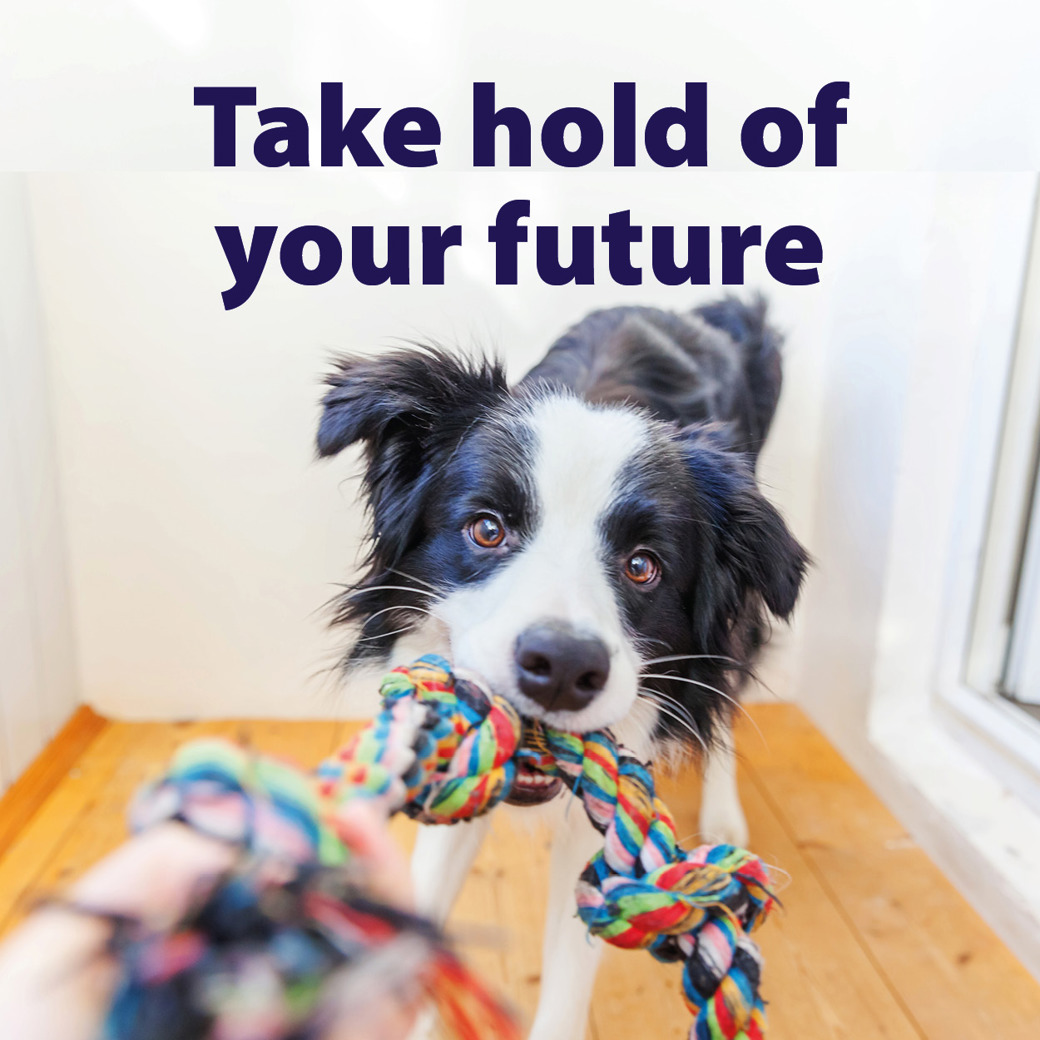 Opportunities across Northern Ireland
Practice Ownership and Employed roles
Practice Ownership
Our Joint Venture Partnership model is the only model in the industry that gives you complete TRUE clinical freedom, you're independent to make your own business and practice based decisions, keeping 100% of the profits.
Partnering with us enables an affordable route to ownership, making the dream of owning your own practice more achievable than ever.
We have 12 dedicated departments that support you in all aspects of business, setting you on the path for success. Our model includes a guaranteed salary from day 1 whilst having the security of being part of a wider group.
Available locations below
Employed roles
Joining us on an employed basis means you'll be a pat of a respected PLC group so you'll get all the support you need, when you need it. That means state-of-the-art facilities, high quality CPD, support to gain further qualifications and financial stability. We've made it simpler and easier for you to help patients and clients live happier, healthier lives together.
We have vacancies for Veterinary Surgeons and Nurses in the below locations:
What's it like to be a Joint Venture Partner with Vets4Pets?
There are many reasons why our partners choose to own their own practice. Here are a few JVPs talking in their own words - about their journey to ownership.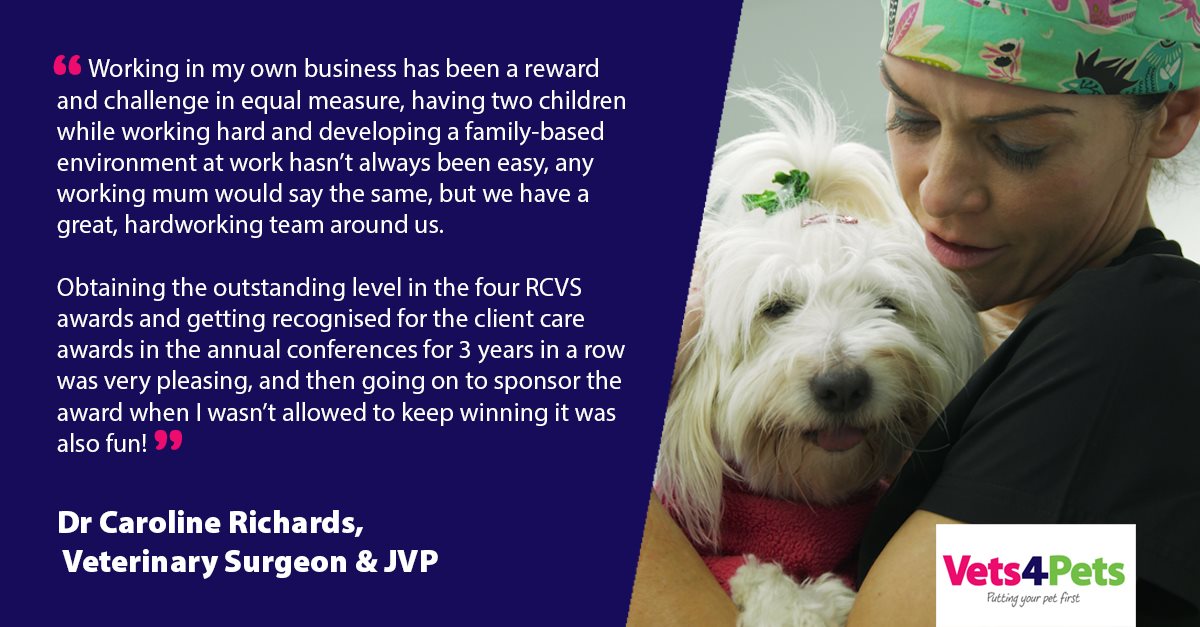 Joint Venture Partnership with Vets for Pets
With our model, you get true clinical freedom. Our partners make their own decisions. From the medicine they prescribe and equipment they use, to clinical protocols and creating the rotas that work for their team, our partners have the freedom and independence to run their practice their way.
Our Joint Venture Partnership model is an affordable route to owning and running your own practice. With a minimal initial investment, and a tried and tested successful business model, we work with trusted banks who know and understand how we work.
As a practice owner, you are the sole beneficiary of your hard work. You get 100% of your profits. We'll never ask to take a share.
You don't need to be an expert in marketing or finance or any business area in order to become a Practice Owner. We bring the expertise in the form of over 12 different business support functions.
Our Joint Venture Partner model enables you to be the decision maker, we are here to provide the support, knowledge and expertise to guide you to success.
Our model enables you to receive a guaranteed salary from day one, regardless of the size of your client base.
We are the only nationally recognisable, client facing veterinary brand in the UK. Your locally owned practice will benefit from being part of an extremely well known, veterinary and consumer brand.
Why choose an employed role with us
Why choose an Employed role with Vets4Pets
Our rotas and working hours are as individual as our practices and we try to be as flexible as we can to meet the needs of the whole practice team.
Our beautiful countryside is the perfect place to explore and enhance your wellbeing, and you are never too far from the see in Northern Ireland. Wellbeing is a top priority for all our Partner's businesses, and family time is equally as important.
Most of our practices don't require out of hours commitments and we understand how important it is to balance your time spent both in work and outside. So if you have specific requirements get in touch and we'll find a role to suit you
As well as our award winning Graduate Programme, we are proud of the variety of CPD available along with the financial support that we offer you. Our memberships with local and mainland veterinary organisations ensure that we have everything covered.
We actively encourage all of our colleagues to think about their own professional and personal development and recognise that everyone's requirements are different. If you want to take postgraduate qualifications, mental health training or follow a leadership pathway then we'll support your goals. Our aim is to have a Mental Health First Aider in every practice by the end of 2022.
Alongside our flexible approach to working hours we also ensure that our colleagues wages reflect their experience, skill and turnover. We've just launched our new rewards app so as well as the generous benefits package you would expect from a major employer in our sector.
Some of the things we're most proud of are often the hardest to shout about. We work closely with our Pets at Home colleagues, charities and other external providers to make sure that all the pets in our care, our people and the planet are looked after to the very best of our ability. Clinical freedom allows our clients to make the best choice for their pet.
Tour of some of our practices
Get in touch
Contact Tom Legrand for a confidential chat on 07719 056 045 or email using the button below.