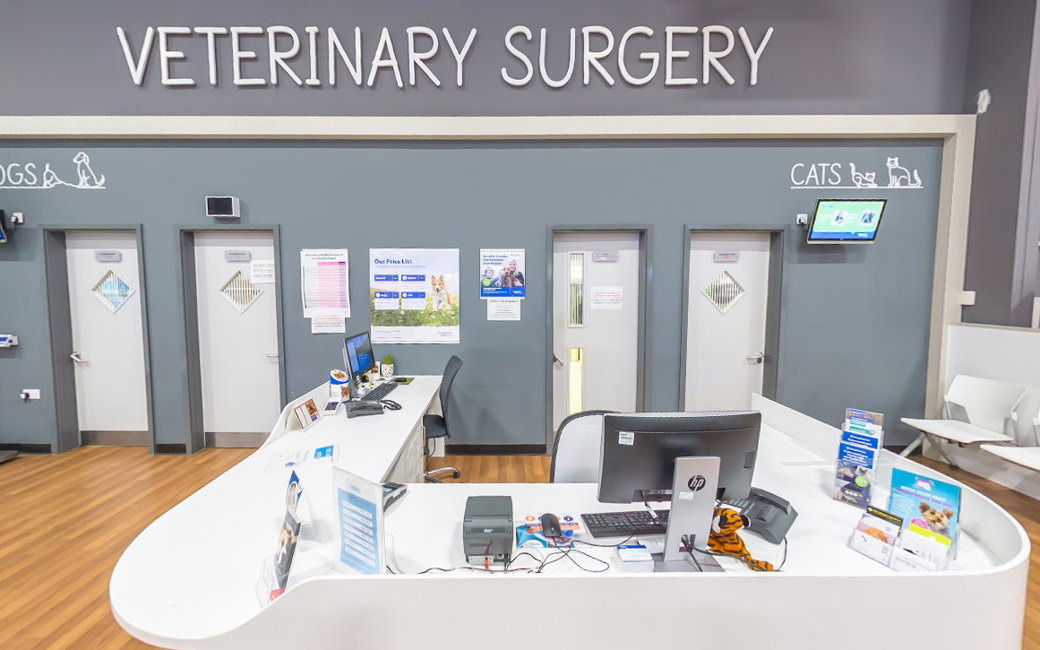 Practice ownership available now at Companion Care Hemel Hempstead
About the Practice
Companion Care Hemel Hempstead is looking for a new Vet Partner to join the well-established and well-respected practice that takes their responsibilities to their teammates as seriously as they take those to the pets under their care. This is an opportunity to own shares in a profitable practice, secure your financial future and have your say in the day-to-day running of the practice clinically as well as managing a team.
The practice opened in 2012 and has consistently grown over the following 10 years to become a successful practice. The team includes experienced vets that are able to undertake complex surgeries which provides additional revenue streams.
The practice and has recently undergone a refurbishment, so is in great condition. It is situated on the ground floor of a successful Pets At Home store which is based in Daventry Retail Park. The location therefore has lots of free parking, with neighbouring businesses including McDonalds and Halfords.
Companion Care Hemel Hempstead has 3 consult rooms, a double theatre with two anaesthetic outlets and tables, separate X Ray room (in one of the consult rooms), isolation ward, separate cats and dogs waiting area and kennels.
The practice is close to a populated residential area, and is 3.5 miles from the M25 and 1 mile from the train station, so is excellent for commuting to London and the South East.
Due to the local client demand and space available in practice, there are a lot of opportunities for an incoming partner to grow the business further.
What our clients are saying
Just a snippet of some of the reviews the practice receives to gain their 4.8/5 on Google:
"I have had animals my whole life, therefore always needed veterinary service.
We been seen by a few vets here and they are the best in every way.
There is genuine care and compassion towards owner and animal.
They are the best around.
Keep up the amazing work team"
"We have been customers to Companion Care since it opened in Hemel Hempstead's Pets at Home branch. The staff have always been welcoming and offered lovely service. The vets have always had a personal interest in our pets health and it's nice to see how affectionate they are with them too. I am grateful for their service and honesty in giving us the correct information to better the health of our pets."
"The team at Hemel are honestly a credit to your company! Most amazing people I know. Would not take my dog anywhere else"
Get in touch
To find out more about ownership at Companion Care Hemel Hempstead or more around how our model works, contact Tom Legrand on 07719 056 045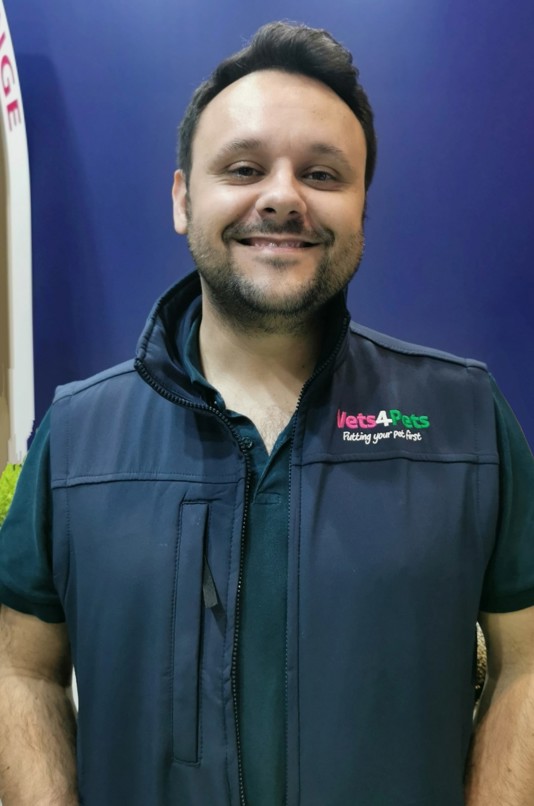 About our Model
Joint Venture Partnership is the only model in the industry that gives you complete TRUE clinical freedom. You're independent to make your own clinical and practice-based decisions, allowing you to run your practice, your way and enables you to have the freedom to make the best decisions for your patients.
Partnering with us enables an affordable route to ownership, making the dream of owning your own practice more achievable than ever.
We have 12 dedicated departments that support you in all aspects of business, setting you on the path for success. Our model includes a guaranteed salary from day 1 whilst having the security of being part of a wider group.
Take a virtual look around