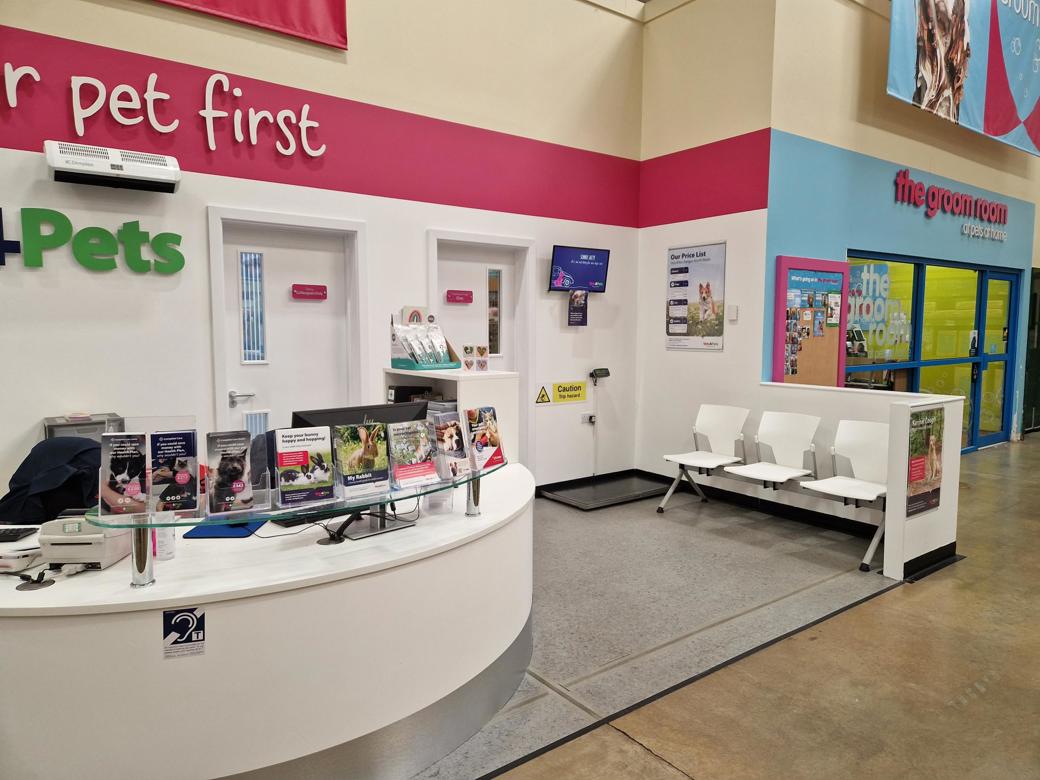 Practice Ownership at Vets for Pets Bangor
We are looking for a new partner to help take the practice through the next stages of growth and development
About the practice
About the practice:
Vets for Pets Bangor (North Wales) opened inside a Pets at Home store in 2014. It is based on a busy retail park, which offers the veterinary practice a good footfall with plenty of opportunity to interact with pet owners.
The practice has recently been redecorated and offers:
Three consult rooms; one of which doubles as an Xray room,
Prep area,
Theatre,
Separate cat and dog wards,
Kitchen/Staff breakout area
The practice is currently supported by a strong team, consisting of one full time vet, two RVNs, 3 CCAs and a practice manager. This team manage a varied caseload with a client split of 62% dogs, 24% cats and 14% small furies.
This opportunity will suit an experienced Vet who has the passion and drive to become a practice owner. With an affordable route to practice ownership and support from Vets for Pets in securing a bank loan, making the dream of owning your own practice more achievable than ever.
Get in touch
To find out more about ownership at Bangor Vets for Pets or more around how our model works, contact Bronwen Ballinger on 07719072463.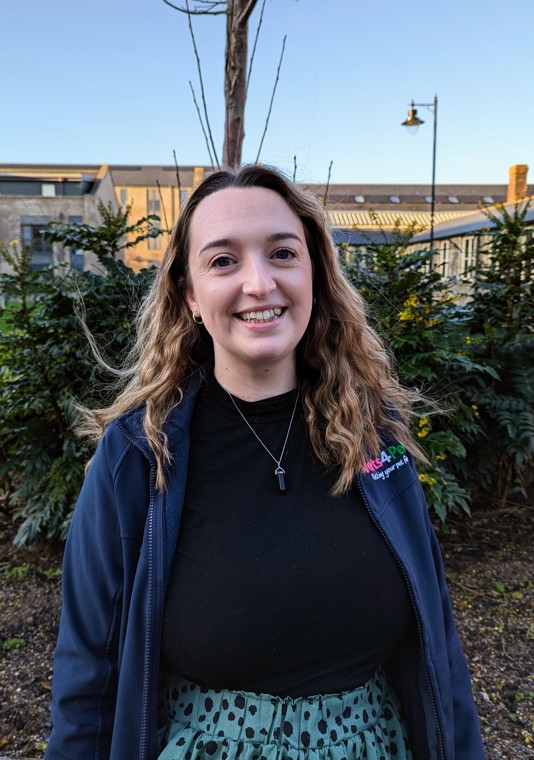 What our clients are saying
Just a snippet of some of the reviews the practice receives to gain their 4.2 stars on Google Reviews:
"The woman I spoke to on my visit was very kind and explained everything in detail and was very helpful with any questions I had to ask. The receptionist was also very kind and helpful.... Couldn't be happier.."
"Staff are very friendly and helpful always happy to help and answer questions and make me feel welcome and comfortable"
"I was upset to learn that my pet had an injury that I hadn't been aware of. The Vet was lovely and reassured me that he was going to be fine. She was great."
"Very helpful staff, and the vet is great. Made the appointment by email, no hassle."
About our model
Joint Venture Partnership is the only model in the industry that gives you complete TRUE clinical freedom. You're independent to make your own clinical and practice-based decisions, allowing you to run your practice, your way and enables you to have the freedom to make the best decisions for your patients.
Partnering with our business experts across several key functions will help you develop your commercial and leadership skills and experience and as an employed Director and shareholder in the practice, you will have clinical freedom to make your own decisions, shape your team, develop your local presence in the community and secure your financial future.
About Bangor
Bangor is a beautiful location with breath-taking views, boasting local coastal areas and the Snowdonia National Park nearby.
In addition to its rural location Bangor is well situated on the new A55 meaning that you can be in Liverpool or Chester within 90 minutes.