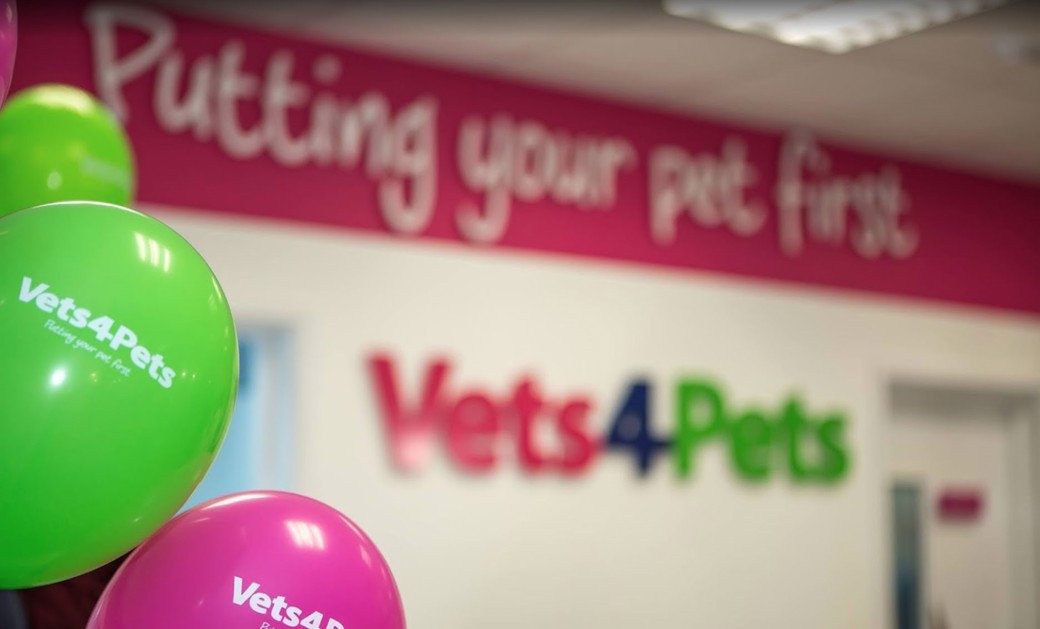 Veterinary Practice Ownership at Vets4Pets Bradford
This is a veterinary practice with lots of opportunity for growth and development and will suit a vet who would like to establish themselves as a trustworthy and reliable vet in the local area.
About the practice
A modern, purpose built stand alone veterinary practice, 2,000 sq. ft. in size.
Operational since 2014 and positioned in a residential area of town, with allocated off-road parking. The centre of town is close by and easily accessible via local transport.
Offering three consult rooms, a large open plan prep/pharmacy area which is accessible via the consult rooms. There is an operating theatre and separate cat, dog and isolation kennels. It has a spacious feel inside and is very well maintained.
A caseload exceeding 2000 patients, split 50/50 canine/feline
A practice operating Monday – Friday 9am – 7pm and Saturday 9am – 4pm, with opportunity to extend into 7 days. Out of hours are covered by a neighbouring Vets4Pets practice.
Equipment includes a digital x-ray, blood machine, dental kit and all are well maintained.
Led by a Practice Manager, the small team in situ are supportive of each other and united in their goal of delivering high standards of preventative healthcare for their patients and clients.
What our clients are saying
Just a snippet of some of the reviews the practice receives to gain their 4.6 stars on Google Reviews:
"I have been using Vets4Pets for my pet cat for several years now and on each occasion I have received an excellent, efficient and emphatic service."
"Absolutely wonderful service. Took my dog here for the first time, he's very nervous in new social situations, especially with strangers. But the staff made him really comfortable and were incredibly warm and welcoming."
"As a first time pet owner, I was nervous about the surgery but everyone on the Vets4Pets team was very knowledgeable, approachable and reassuring. They made me feel at ease leaving my baby there"
"Excellent caring service and very supportive to us as worried owners of a very sick bichon who required emergency surgery & lots of follow up care. We cannot thank them enough for fighting & giving us daisy back
Thank you is not enough."
About our model
Joint Venture Partnership is the only model in the industry that gives you complete TRUE clinical freedom. You're independent to make your own clinical and practice-based decisions, allowing you to run your practice, your way and enables you to have the freedom to make the best decisions for your patients.
Partnering with us enables an affordable route to ownership, making the dream of owning your own practice more achievable than ever.
We have 12 dedicated departments that support you in all aspects of business, setting you on the path for success. Our model includes a guaranteed salary from day 1 whilst having the security of being part of a wider group.
Get in touch
To find out more about ownership at Vets4Pets Bradford or more around how our model works, contact Bronwen Ballinger on 07719072463.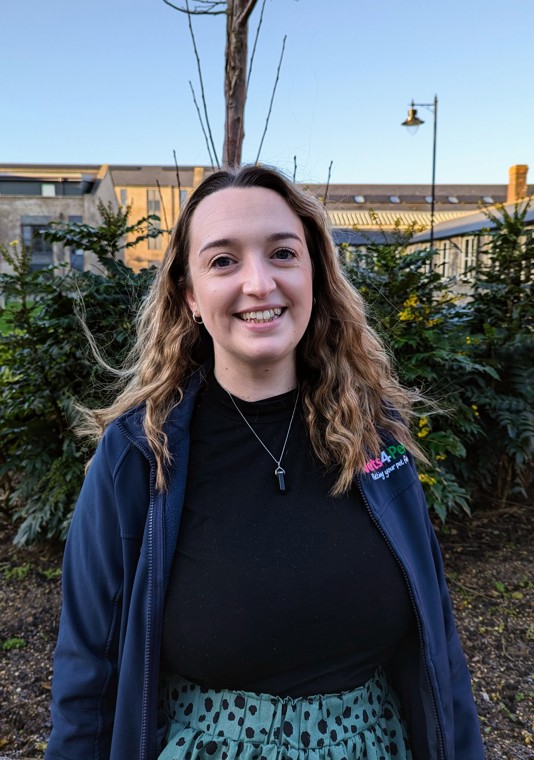 Take a virtual look around
About Bradford
"Where the fresh air and natural beauty will invigorate you, and the heritage and culture will fascinate you"
Bradford boasts amazing countryside combined with an impressive history and amazing architecture, a city full with a rich and varied mix of cultures.
Find out more about this beautiful location by visiting Discover Bradford