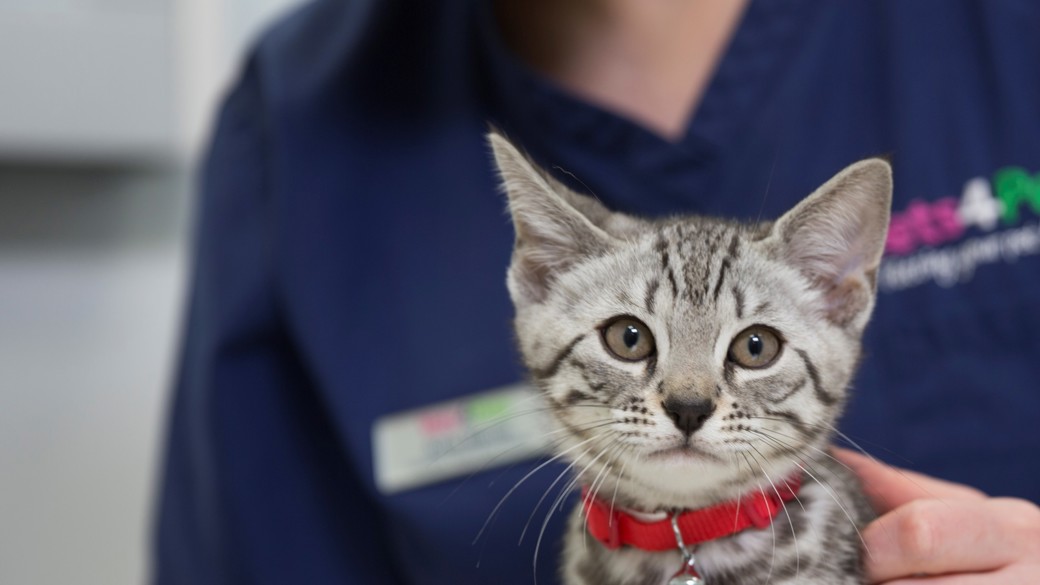 Opening a new practice with us
When it comes to opening a new practice with us, it's more achievable than you think. But how does it work? What could opening a new practice look like for you?
When it comes to opening a brand new practice with us, it's more achievable than you might think. But how does it work? Here we talk through what opening a brand new practice can look like for you.
Invest in your future
With a low initial personal investment of a minimum of £20,000, we will help secure your bank funding, as one of the largest vet groups in the industry, we have access to some of the and work with trusted banks that understand the Joint Venture Partnership model.
The bank loan will allow you the capital to pay for the practice build, fit out and equipment, along with any other associated costs of running your own business.
Built for you
We will work with you to source a suitable location, whether that is inside a Pets at Home store or a standalone practice. Supported by research of local demographics, property information and competitor analysis, we'll make sure that your chosen location will serve you well for many years to come. Your practice will be built for you to complement your clinical skills and interests and long-term plans. We have a team of experts who will project manage the build of your new practice to ensure it is fitted out and equipped to the highest standards.
Independence
Joint Venture Partnership is the only model in the industry that gives you complete TRUE clinical freedom. You're independent to make your own clinical and practice-based decisions and have the freedom to make the best decisions for your patients and clients.
Our teams of experts will work with suppliers to negotiate the best rates on products but will not restrict you to an approved list.

You can run your practice independently but with the partnership of the wider Vets for Pets business family.
Our partnership means specialist support for your business
As a JVP you benefit from the support of industry experts from within our support office and field teams. Your Area Relationship Manager (ARM) supports you on a day-to-day basis. They will know your practice almost as well as you do and are there to offer tailored advice and solutions based on your individual practice. The ARM will help make sure that you develop your confidence and business expertise as a business owner and are a link between you and support office, keeping communication channels open whenever you need it.

The business functions provided by our teams of experts are there to provide you with advice and guidance on all things business, such as recruitment, finance, HR, marketing and commercial amongst many others. This partnership allows you to develop your commercial and leadership skills and experience to help you grow and manage your business successfully.
You'll be supported through an opening plan to help set your business off to a great start in your local community.
100% of the profits
Once your business loan is repaid, you'll take 100% of the practice profits in the form of dividends, you will also be repaid your initial investment.
Becoming debt free differs for each individual JVP, but on average, you can expect to have paid off your business loan in around 7-10 years. There have been cases where JVPs have paid off their loans earlier, this of course depends on several factors relating to their individual practice and circumstances.
But none of it comes without your hard work, ambition, dedication and our support.
Want to find out more?
If you'd like to find out more about opening a new practice with Vets for Pets, contact our Partnership Recruitment Manager, Claire Cunningham who will be delighted to talk you through the initial stages.