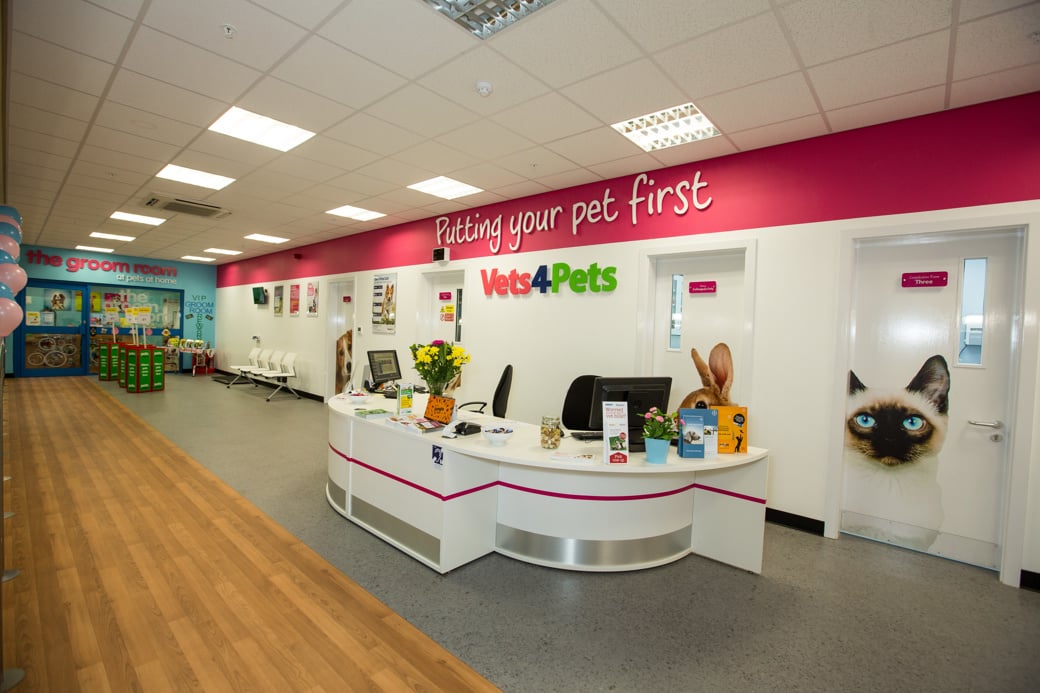 Veterinary Practice Ownership at Vets4Pets South Shields Quays
If you are an experienced clinician and want to be a Joint Venture Partner at our South Shields Quays veterinary practice, then we would love to hear from you!
About the practice
Vets4Pets South Shields Quays opened its doors in 2016 and is looking for ambitious clinicians with entrepreneurial spirit to take on the running of the practice.
Partnering with Vets4Pets South Shields Quays offers a partner(s):
The opportunity to shape the practice into the business that you've always wanted.
A practice in a location with a high density of animal owners and an existing, loyal client base of 2,500.
Further opportunities to increase the client base by developing existing relationships with the Pets at Home team.
A purpose built, 3 consult room practice on a mezzanine floor complete with lift access. Fitted with LED lighting throughout. Operating theatre, prep area including lab area, a pharmacy and separate cat, dog and small animal wards. With the space and capacity for future expansion.
Equipment includes up to date in house lab kit, digital x-ray, ultra-sound, blood pressure monitoring and capnography equipment.
An ISFM and RCVS accredited practice, providing you with a strong foundation to build upon.
A united team of hard working individuals, all committed to providing high standards of clinical care for their patients.
Ample onsite parking.
What our clients are saying
Just a snippet of some of the reviews the practice receives to gain their 4.9/5 on Facebook:
"The staff are so wonderful. I've been here since the practice opened and I can't fault them. They have a lovely way of making my dog feel relaxed and always look out for him. Everyone, reception, nurses, and vets are all fabulous"
"The most amazing staff and vets. I was here for over 3 hours with my cat the other night, they kept checking on me to make sure I was okay and giving me frequent updates offering me water and chocolates intermittently.
Today we are back following up, again the level of service is unwavering. Thank you all for your help"
"Brought my dog in today and she was really well looked after as usual, everybody makes her feel really comfortable that she goes in no bother at all, I won't go to any other vets"
Our Model
Joint Venture Partnership is the only model in the industry that gives you complete TRUE clinical freedom. You're independent to make your own clinical and practice-based decisions, allowing you to run your practice, your way and enables you to have the freedom to make the best decisions for your patients.
Partnering with us enables an affordable route to ownership, making the dream of owning your own practice more achievable than ever.
We have 12 dedicated departments that support you in all aspects of business, setting you on the path for success. Our model includes a guaranteed salary from day 1 whilst having the security of being part of a wider group.
Get in touch
To find out more about ownership at Vets4Pets or how our model works, contact Bronwen Ballinger on 07719072463 or email using the button below.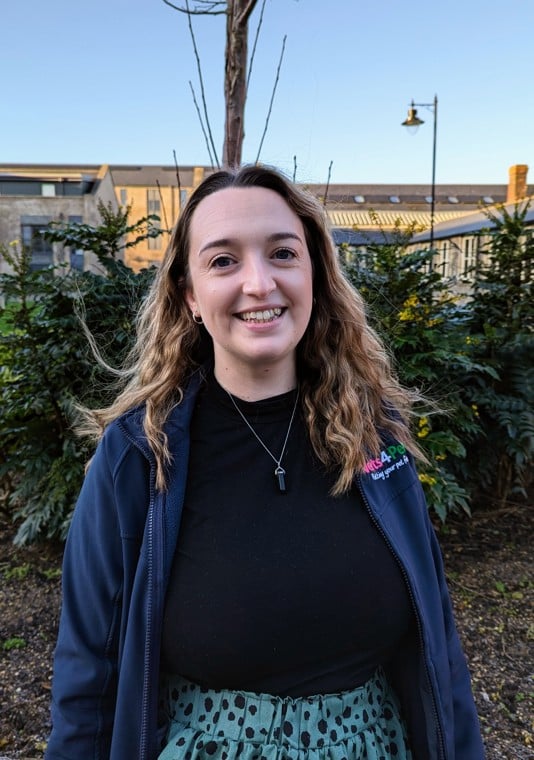 Take a look around the practice