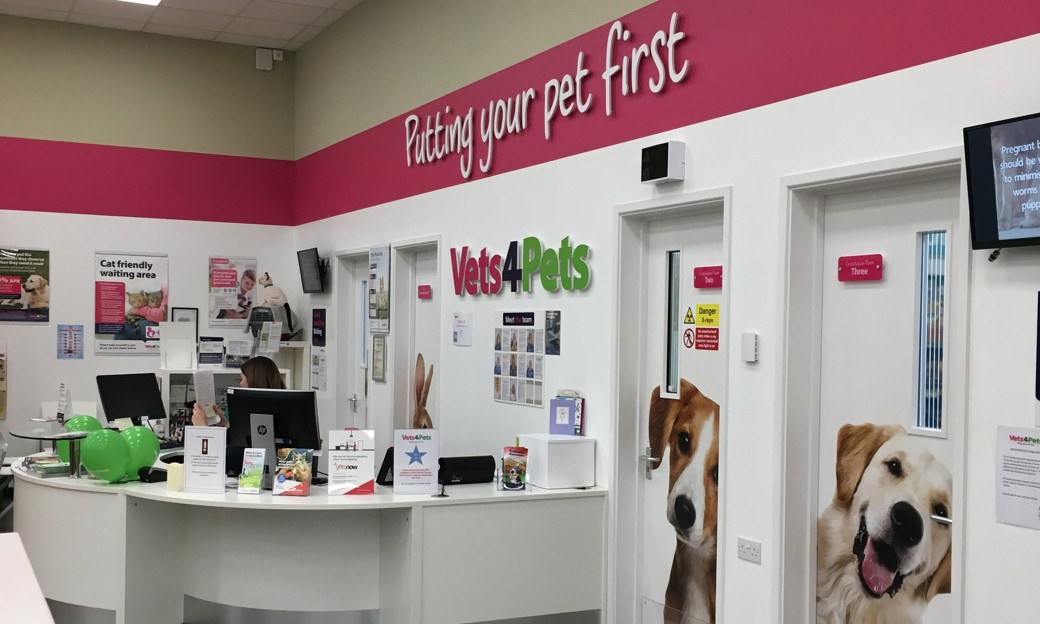 Veterinary Practice Ownership at Vets4Pets Bridlington
About the practice
Vets4Pets Bridlington is an established veterinary practice which opened in 2018, it is based in a Pets at Home store and is situated opposite Morrisons on the busy Bessingby Road. The practice has great transport links for people in Bridlington town and local villages.
Being based in a Pets at Home store it means that this practice has good foot traffic through the store and you have the opportunity to build great working relationships with store colleagues to work together in maximising success.
This practice has a strong reputation and growing client base in the local community. With over 2300 active clients and new client registrations at 18 per week there is a real opportunity for a new partner to grow this practice even further.
Vets4Pets Bridlington offers:
A good, general caseload split between consults, dentistry, healthcare and surgeries
3 Consult Rooms
Operating Theatre
Central prep area
Separate Cat and Dog wards and separate waiting areas.
About the team
Vets4Pets Bridlington is an established practice with a long standing and dedicated team in place. This brilliant team is made up of:
2Vets
3 RVN's
1 Practice Manager who is also Head Nurse
2 Client Care Advisors
1 Head Receptionist
About our model
Joint Venture Partnership is the only model in the industry that gives you complete TRUE clinical freedom. You're independent to make your own clinical and practice-based decisions, allowing you to run your practice, your way and enables you to have the freedom to make the best decisions for your patients.
Partnering with us enables an affordable route to ownership, making the dream of owning your own practice more achievable than ever.
We have 12 dedicated departments that support you in all aspects of business, setting you on the path for success. Our model includes a guaranteed salary from day 1 whilst having the security of being part of a wider group.
What our clients are saying
Just a snippet of some of the reviews the practice receives to gain their 4.6/5 on Google:
"Whilst on holiday my daughters dog had an allergic reaction and they accommodated an emergency appointment very well. Service was kind and considerate and allowed us to continue with our holiday. Thank you."
"Very happy with the service after registering our pet. We've signed up to the yearly plan after a great experience with the very friendly and knowledgeable reception staff."
"Fantastic service, managed to get my cat registered and an appointment within half an hour of my phone call. Given that he was injured following a fall from a tree it was a great relief."
"A big thank you to the Practice Manager, when had to have our most loved dog put down due to sudden illness she was so compassionate and caring."
Take a virtual look around
Get in touch
To find out more about ownership at Vets4Pets Bridlington or more information on how our model works, contact Bronwen Ballinger on 07719072463.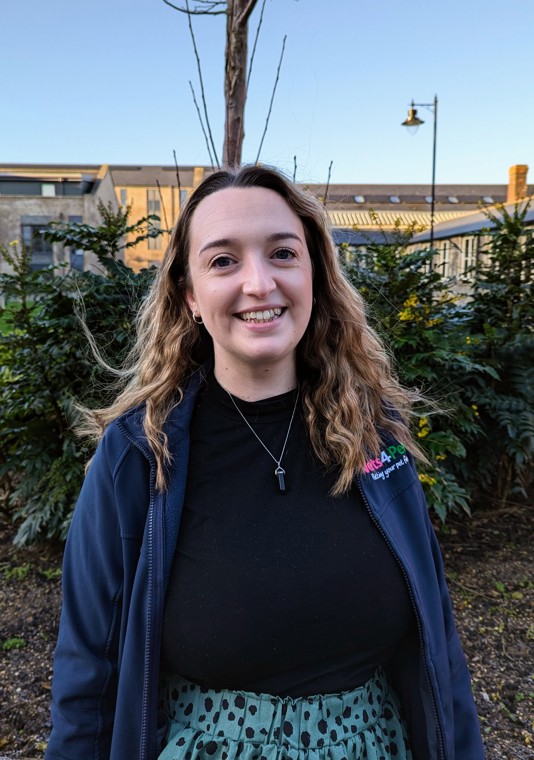 About the location
Located in East Yorkshire, Bridlington is a small costal town off the North Sea. Bridlington has been described as a hidden seaside gem with its sandy beaches, promenades and historic harbour.
With the town being a great spot for holiday makers the practice sees a boom in business during the summer months.