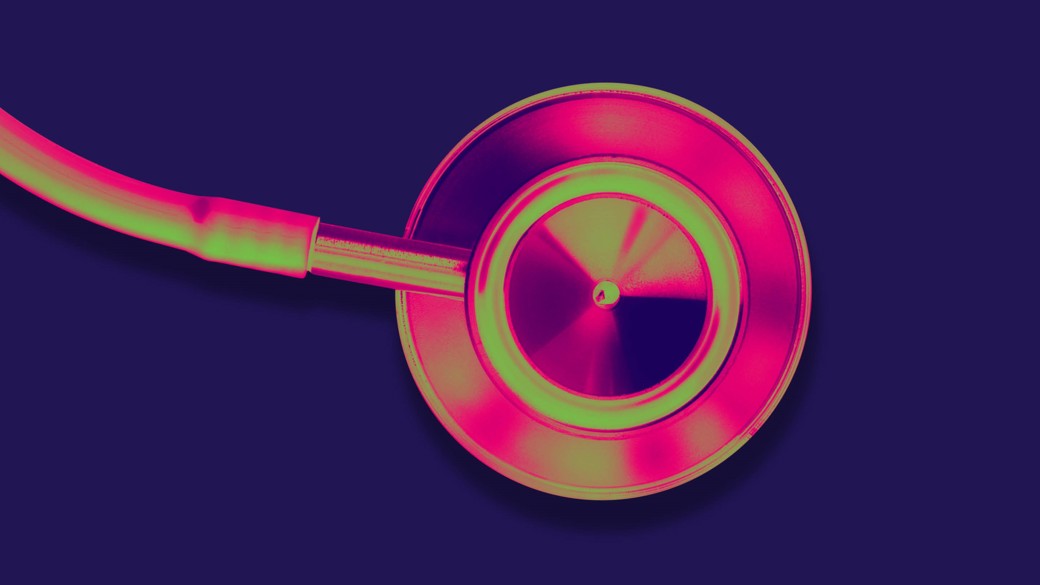 Project Listen
In our world, we always put pets first. Now, alongside this, we want to concentrate on you - the vets, nurses and support teams at the heart of the profession.
Project Listen was about connecting with colleagues, hearing their stories, learning and creating an agenda for change.
We've seen how the profession has changed through the pandemic, and it's obvious there is still a great passion within teams across the UK.
This report will highlight the key outcomes and, importantly, outline the changes Vets4Pets and Companion Care Vets will try to implement as a result.
The goal was always to kick off a profession-wide conversation to challenge the status quo and strive for a better working environment for all colleagues within our profession. We hope that this is just the start of the conversation.
June 2022 update
Stay up-to-date with our commitment to change through Project Listen. Read the latest update now.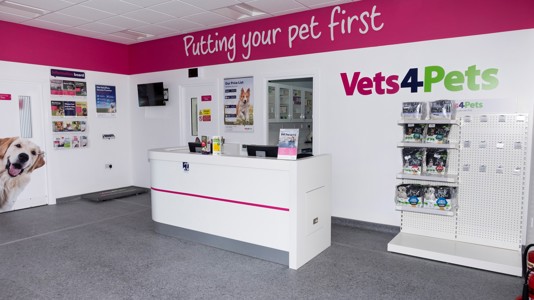 What we heard
Vets, nurses and support teams from across the profession were all evenly represented throughout the responses with key themes emerging across wellbeing, the challenges of resource levels in practice, working hours and increasing demand from clients.
Health and wellbeing
A poor work/life balance has had an impact on the health and wellbeing of practitioners, which has been further exacerbated by increased demand for veterinary services.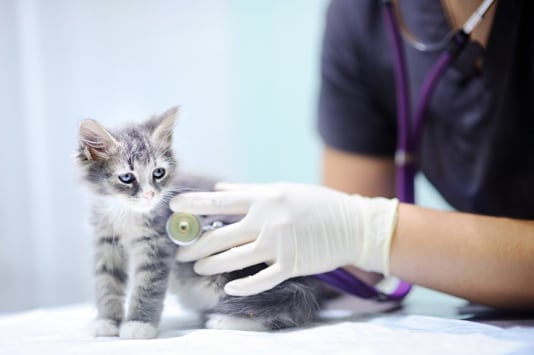 Work/life balance
Stemming from increased demand and shortages of veterinary professionals, significant numbers of colleagues in the veterinary profession claim to have a poor work/life balance resulting from overtime and a lack of breaks.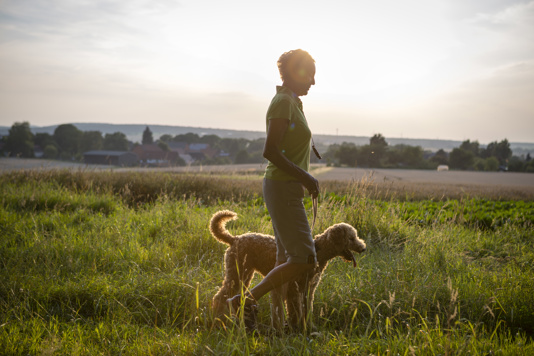 Benefits
The value of some benefits is not being seen by practitioners; better pension contribution, income protection and sick pay are the preferred benefits according to the survey.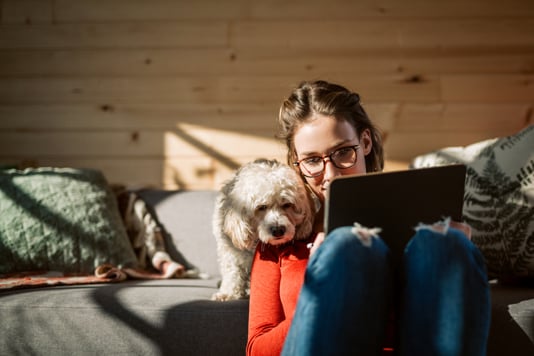 Our commitments and next steps