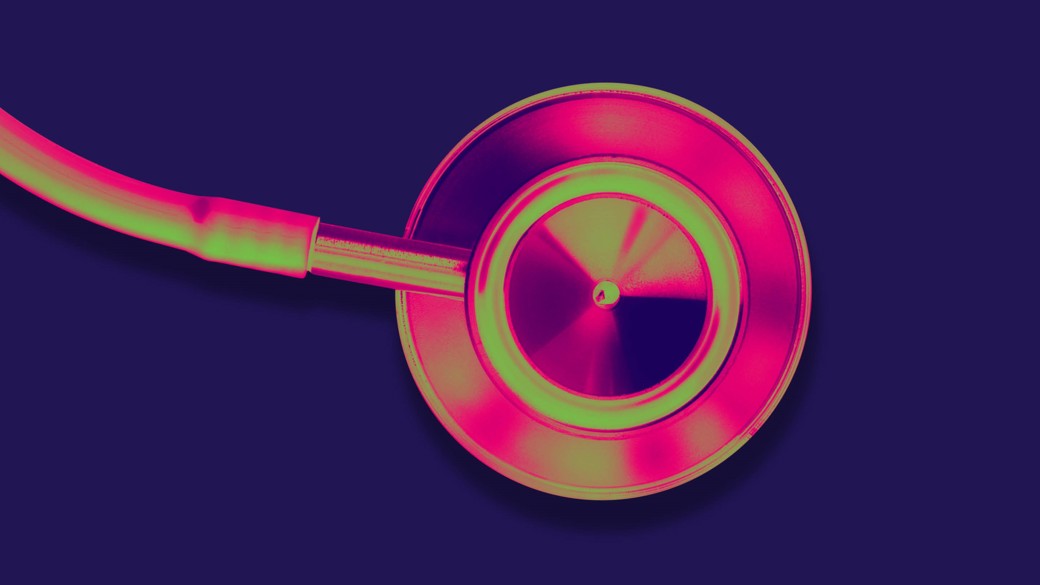 Project Listen
In our world, we always put pets first. Now we want to concentrate on you - the vets, nurses and support teams at the heart of the profession.
We are embarking on a landmark listening project to truly and genuinely get to grips with the current challenges facing vets and nurses across the nation.
We have to do everything in our power to protect the wellbeing of teams that work tirelessly day in day out to provide the best quality care for our country's pets.
This project is designed to spark real change that will radically improve the profession for the better, but we can't do it without you.
Please help us by answering the following questions about your current role as openly and honestly as you can. And be assured that any information you share will only be used for the purposes of this project.
---

Survey time: 10-15 mins
* Denotes mandatory fields