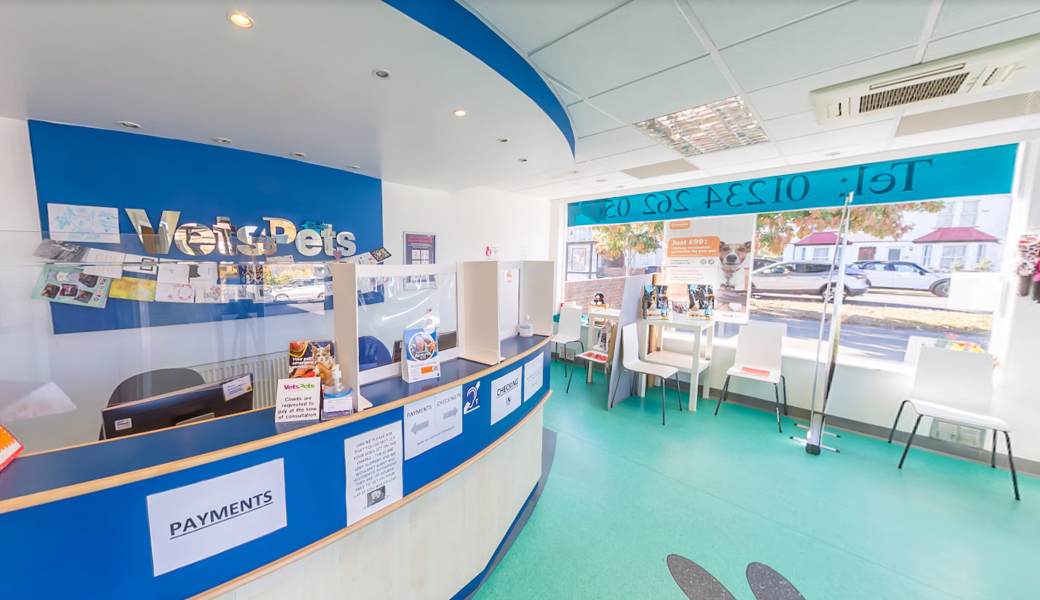 Practice Ownership at Vets4Pets Bedford
Leading the practice since opening in 2008, partner Nicole Dommes has built a thriving business, yet there is more opportunity for further growth.
About the practice
The Practice:
Bedford Vets4Pets is a stand-alone practice positioned in a market town with a thriving community. The practice has a strong roadside presence on London Road, the main arterial route into Bedford; there are great commuter links to the practice, with a bus stop outside the practice and a train station within walking distance. The practice has 10 free parking spaces outside the front, is RCVS accredited via practice standards, and has Silver ISFM cat friendly status.
The Opportunity:
Bedford Vets4Pets has grown since it opened it's doors in 2008, and is currently performing very well. The current Joint Venture Partner is actively searching for a new partner to take over the management and future strategy of the practice. The practice has an established and loyal client base, and with an additional or new Joint Venture Partner(s) there is real opportunity to quickly grow further. Some potential growth opportunities include:
Extending the opening hours
Offering care plans and national group promotions
There is significant scope to increase prices based on the socioeconomic makeup of the area and compared to the area averages
Increasing new client registrations
Increasing targeted client marketing
Expanding the clinical team
The Team:
3 Vets (including the current partner)
1 Head Nurse, 2 RVNs and 1 Student Nurse
1 Veterinary Care Assistant
1 Head Receptionist and 4 FTE Receptionists
What our clients are saying
Client satisfaction results are good at Vets4Pets Bedford, with a feedback ratings of 4.3 on Google.
"I have used Vets4Pets Bedford since 2009 and they have always been wonderful."
"The staff are always kind and polite always friendly and helpful when we go in. Staff always clearly explain what is happening to my dog Mia. Would like to thank the staff for their help and always making it easy and simple to get the care Mia needs"
"Team was efficient from when I called until I left the clinic. They answered all my questions and treated my pet and myself with respect."
"From start of making apt to seeing the Vet all went very smoothly. No stress, just positivity. Professional & happy staff."
"I am satisfied because the receptionist was very helpful in booking an appointment and the vet was kind and helpful and explained all my options. I have been with this particular vet practice for over 6 years and I have never had any problems."
"Absolutely brilliant, so friendly and welcoming and full of advise, highly recommend this practice, I'd give 10 stars if I could"
About our model
Our Joint Venture Partnership model allows Vets, Nurses, and Practice Managers the opportunity to become a practice owner.
Joint Venture Partnership is the only model in the industry that gives you complete TRUE clinical freedom. You're independent to make your own clinical and practice-based decisions, allowing you to run your practice, your way and enables you to have the freedom to make the best decisions for your patients.
Partnering with our business experts across 12 key functions, we help develop your commercial and leadership skills and experience, setting you on the path for success. Our model includes a guaranteed salary from day 1 whilst having the security of being part of a wider group.
Get in touch
To find out more about ownership at Vets4Pets Bedford, or more around how our model works, contact Charlie Collier on 07816 373530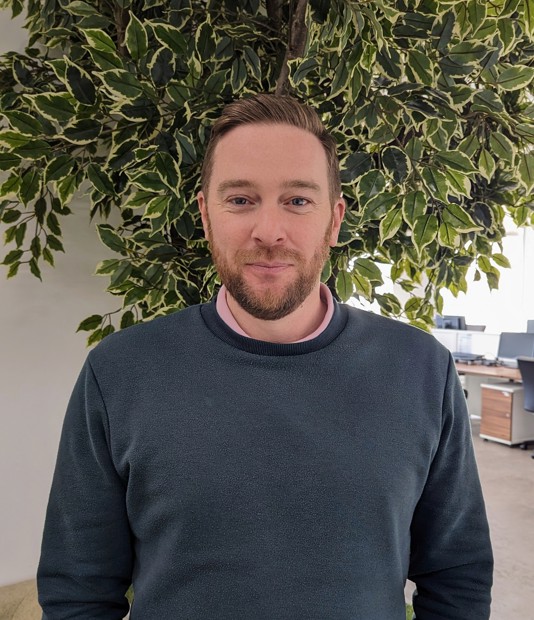 RCVS & ISFM accredited practice

Take a virtual look around the practice
About Bedford
Bedford is a market town and is also the historic county town of Bedfordshire. The River Great Ouse passes through the town centre and is lined with gardens known as the Embankment.
The town is well situated, being 46 miles north-northwest of London, 65 miles southeast of Birmingham, 25 miles west of Cambridge and 19 miles east-southeast of Northampton. Bedford also has excellent commuter links; Bedford railway station is on the Midland Main Line, providing inter-city services to London St Pancras and the East Midlands. Road access to the town is provided by the A6 and A421 roads; the latter connects the town with the M1 to the west (near Milton Keynes) and the A1 to the east (near St Neots) via a bypass.
There is lots to do in Bedford with the The Higgins Art Gallery & Museum, several works of public art, and the Bedford Corn Exchange - the largest entertainment venue in the town which plays host to a variety of performances and concerts.