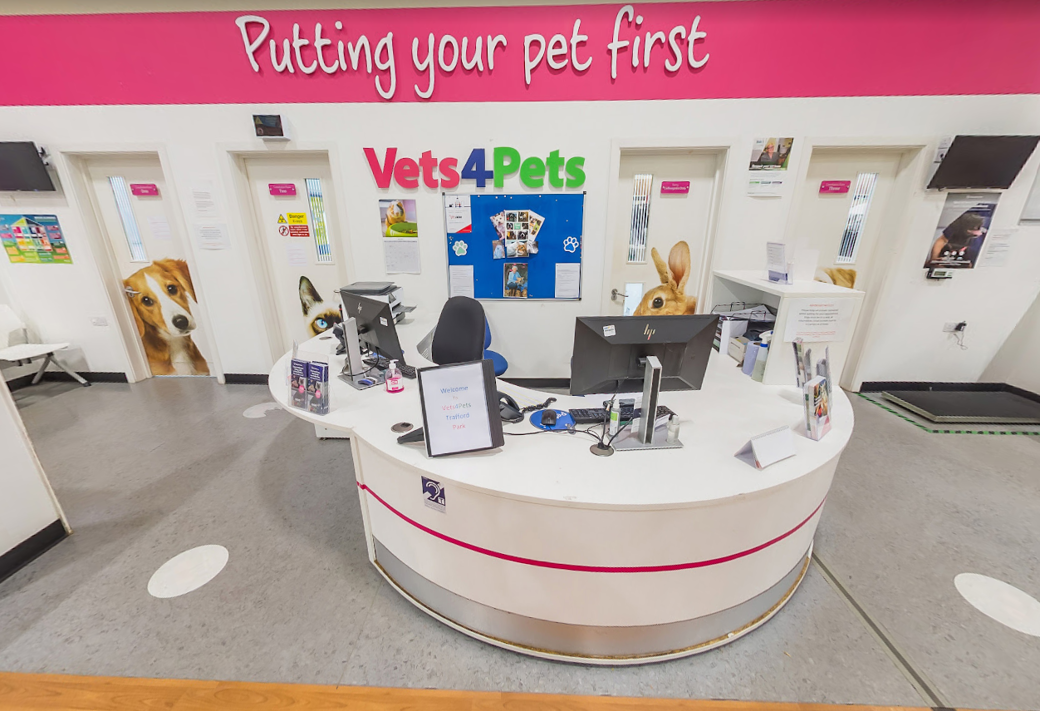 Veterinary Practice Ownership available now at Vets for Pets Trafford Park
About the Practice
Vets for Pets Trafford Park is looking for a clinician or group of clinicians to take over ownership of the veterinary practice. This practice is based inside a Pets at Home store on a busy retail park, which means they are able to reap the rewards of extra footfall.
The current opening hours are 6days per week but with a new Vet Joint Venture Partner this could be increased to opening on a Sunday, increasing the offering for patients.
Vets for Pets Trafford Park offers:
3 consult rooms
Theatre
Isolation ward
X-Ray facilities
Colleague break area/ Office space
Free parking
This could be an excellent opportunity for a motivated Vet to join an experienced team who are dedicated to support the future growth of the practice.
What our clients are saying
Just a snippet of some of the reviews the practice receives to gain their 4.4/5 on Google:
"My first vet appointment with my kitten. The vet was so lovely and reassuring. Helped me with all my queries and handled my kitty so well with his vaccine and flea treatment."
"Had my cat there several times, and each time it was very easy to book an appointment without spending long time waiting, and the staff there were very helpful and friendly. I believe if my cat spoke she would definitely appreciate them."
"The vets here are always friendly and understanding. They are very patient and always get the job done properly. I am always happy to bring my kitten here as I know I will get good service at an affordable price. I strongly recommend Vets4Pets at Trafford Park."
Get in touch
To find out more about ownership at Vets4Pets Accrington or more around how our model works, contact Bronwen Ballinger on 07719072463.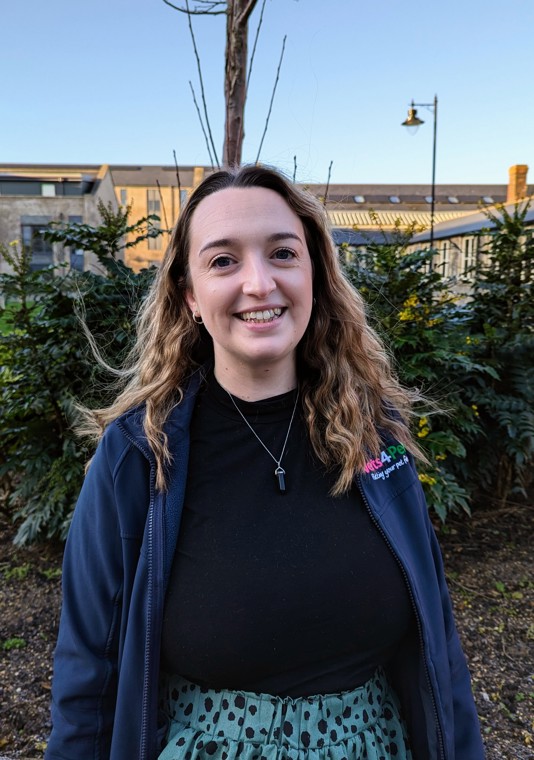 About our Model
Joint Venture Partnership is the only model in the industry that gives you complete TRUE clinical freedom. You're independent to make your own clinical and practice-based decisions, allowing you to run your practice, your way and enables you to have the freedom to make the best decisions for your patients.
Partnering with us enables an affordable route to ownership, making the dream of owning your own practice more achievable than ever.
We have 12 dedicated departments that support you in all aspects of business, setting you on the path for success. Our model includes a guaranteed salary from day 1 whilst having the security of being part of a wider group.
Joint Venture Partnership with Vets for Pets
With our model, you get true clinical freedom. Our partners make their own decisions. From the medicine they prescribe and equipment they use, to clinical protocols and creating the rotas that work for their team, our partners have the freedom and independence to run their practice their way.
Our Joint Venture Partnership model is an affordable route to owning and running your own practice. With a minimal initial investment, and a tried and tested successful business model, we work with trusted banks who know and understand how we work.
As a practice owner, you are the sole beneficiary of your hard work. You get 100% of your profits. We'll never ask to take a share.
You don't need to be an expert in marketing or finance or any business area in order to become a Practice Owner. We bring the expertise in the form of over 12 different business support functions.
Our Joint Venture Partner model enables you to be the decision maker, we are here to provide the support, knowledge and expertise to guide you to success.
Our model enables you to receive a guaranteed salary from day one, regardless of the size of your client base.
We are the only nationally recognisable, client facing veterinary brand in the UK. Your locally owned practice will benefit from being part of an extremely well known, veterinary and consumer brand.
Take a virtual look around
About the area
Trafford has become an increasingly desirable place to live over the last decade, being surrounded by acres of parks and woodland whilst also being less than a 30 minute drive from Manchester City Centre.
Trafford City Centre has recently started a regeneration project called Trafford Waters, part of which will create 3000 new homes, a new school, health centre, 800,000 sq ft of commercial office and work space, and convenience retail, set in attractive public spaces. Trafford Waters will enable more people to live locally to the practice, increasing client registrations.