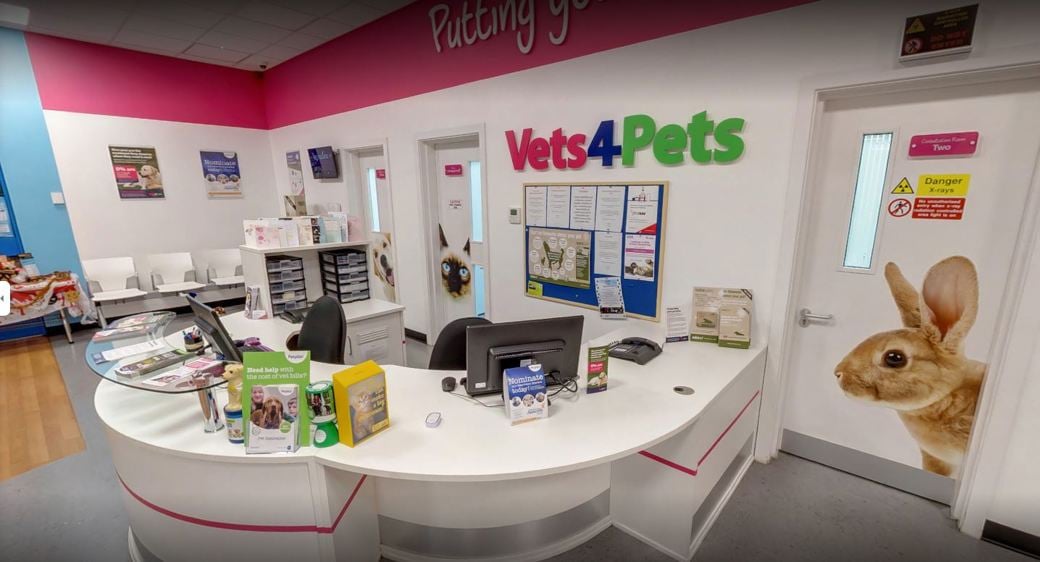 Practice Ownership at Vets4Pets Walkden
About the practice
Vets4Pets Walkden is a 1,298 sq. ft. instore practice.
In its sixth year of business, the team have built a caseload exceeding 2,500 patients, predominantly dogs/cats/exotics (including birds & reptiles).
A growing client base, exceeding 50 NCR's per period in the last 12 months.
RCVS accredited practice and certified rabbit friendly (silver).
Opportunity to expand small exotic caseload
3 standard sized consult rooms
Open plan prep/pharmacy workspace with access to separate cat and dog and isolation wards. Separate, fully equipped theatre.
Digital x-ray, ultrasound, blood machine and Doppler.
Separate office space for completing paperwork and separate, combined kitchen and colleagues.
Established nurse clinics focusing on weight management, nutrition and geriatric patients.
A strong, united team comprising clinical and non-clinical colleagues, with a strong Practice Manager in situ.
Strong online client feedback, with ratings of 4.4 – 5 and active social media profile.
Plenty of free onsite parking for colleagues and clients.
About our model
Joint Venture Partnership is the only model in the industry that gives you complete TRUE clinical freedom. You're independent to make your own clinical and practice-based decisions, allowing you to run your practice, your way and enables you to have the freedom to make the best decisions for your patients.
Partnering with us enables an affordable route to ownership, making the dream of owning your own practice more achievable than ever.
We have 12 dedicated departments that support you in all aspects of business, setting you on the path for success. Our model includes a guaranteed salary from day 1 whilst having the security of being part of a wider group.
Get in touch
To find out more about ownership at Vets4Pets Walkden or more around how our model works, contact Bronwen Ballinger on 07719072463.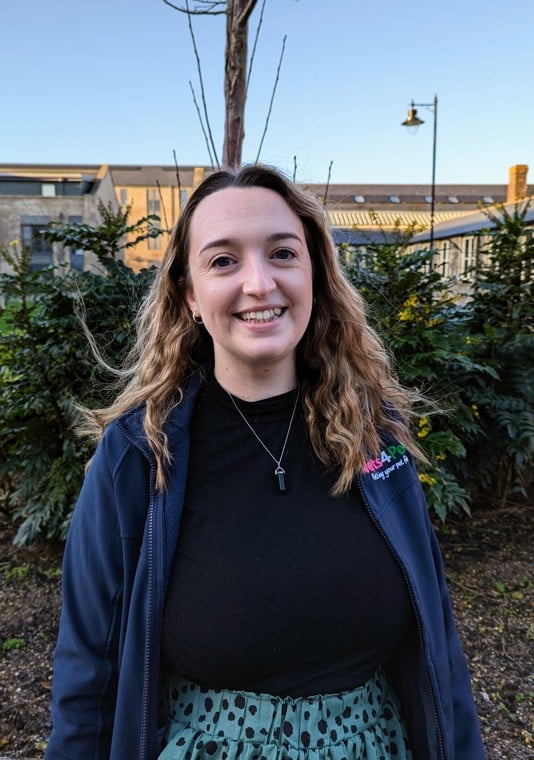 What our clients are saying
Just a snippet of some of the reviews the practice receives to gain their 4.5 / 5 on Google:
"I have been highly satisfied with every visit, from reception to nurse and vet. All very welcoming and very professional, they are a great team and my pooch loves going. Our rabbit needed an emergency appointment which they gave me without hesitation, she then had to have a leg amputation. I knew that she would receive the best possible treatment and love and attention. Would highly recommend."
"Excellent and very caring. Our dog recently moved here from another vet's and we are very impressed with the care he has received. The pre and post operative support and check up have been wonderful. Everything was explained to us and they really looked after our dog. We feel reassured that Harry is their top priority and his recovery from surgery has been remarkable."