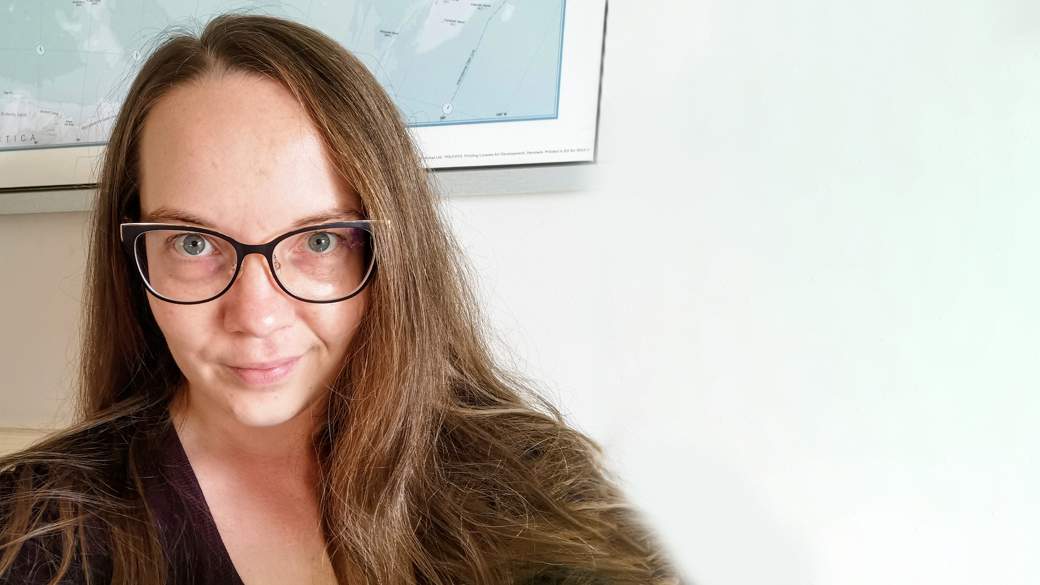 The Dental RVN – Sarah's Career Story
Meet Sarah Ramsden, our Senior Vet Nurse at Leeds Birstall Vets4Pets. As part of Vet Nurse Awareness Month, Sarah tells us about her career journey as a VN and how her interest in dentistry has led to further qualifications and developing tan online training course:
I knew I wanted to work with animals at a young age, but I knew I did not want to be a vet. I watched lots of animal programmes and always found peace with nature. Cliché I know, but it has got me where I am today.
My favourite part about being a Veterinary Nurse is the utilisation of a plethora of skills. We often forget that we are incredibly talented! One minute we can be in the consulting room, the next we could be monitoring an anaesthetic or dealing with an emergency. What other job can you say you have all these skills?
I did not start my career in Veterinary Nursing until I was 27. Having bearaen more interested in art and design whilst studying at school, at the time I did not meet the criteria to get into university studying science-based subjects. After working in retail and retail management for many years the search was on to start my Veterinary Nurse career and I was incredibly lucky to find a practice that took me on as an animal care assistant and the rest you can say is history. I achieved the Level 3 Diploma in Veterinary Nursing and have not looked back. University was not the right path for me, I am much more a practical person and relished the 'on the job training'.
Before I qualified, I somehow found myself drawn to dentistry, not the anaesthesia side but the maintenance of machines and equipment, taking radiographs and scaling teeth. This love of dentistry has seen me create an online course and I am the face behind 'The Dental RVN'. You will find me drawn to our dental room, tinkering about with something or in my element taking dental radiographs. I am currently completing a certificate in Dentistry for Veterinary Nurses and will be looking into further qualifications whenever they become available. I love speaking to clients and finding out the wellbeing of their pet has increased after having dental treatment.