Welcome to Vets4Pets Homepage
Joint Venture Partnership
Run your own practice with support from business professionals.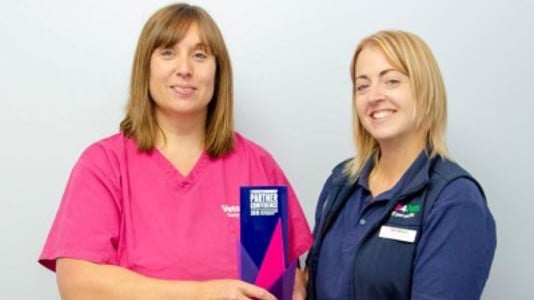 Vet Surgeon Opportunities
There are more than 440 locally run Vets4Pets practices across the UK.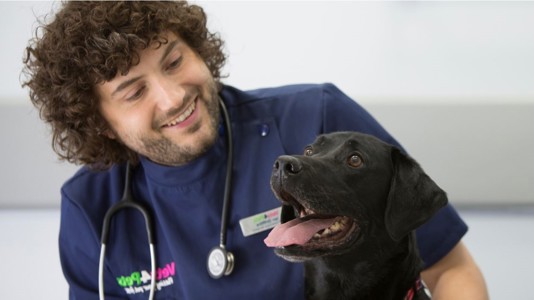 Vet Nurse Opportunities
Vets4Pets practices come in all shapes and sizes - no two are the same.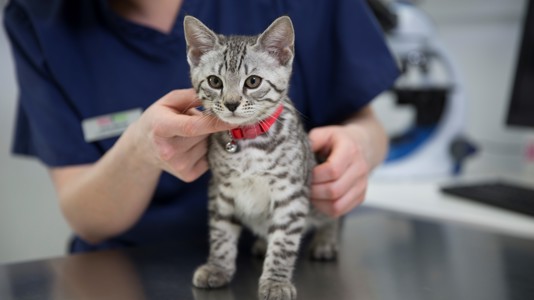 Our colleagues give back
You'll find us volunteering and fundraising for local, national and international charities and organisations.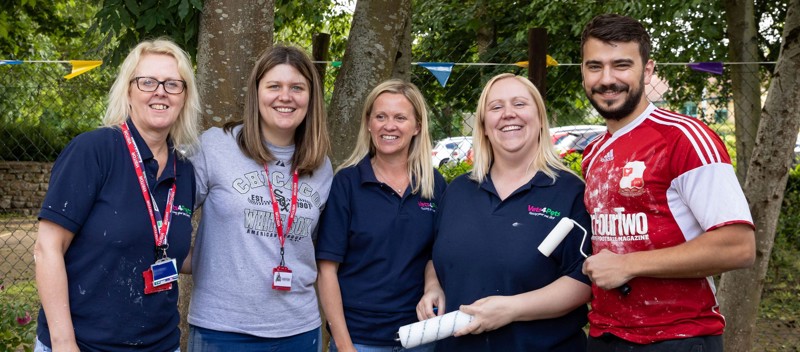 We put pets first
The most powerful relationships we have are with pets and their owners. This is at the heart of everything we do and always will be.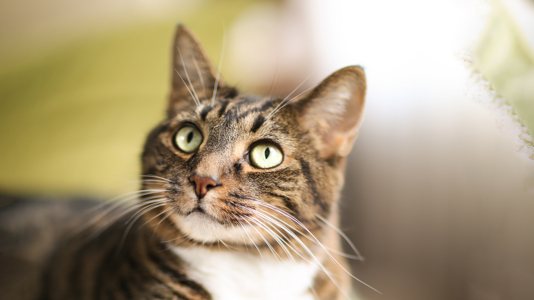 Graduate Development Programme 2022!
Our award-winning Graduate Programme is designed to help you realise your potential and give you the best possible start in every way. Open for applications from the 1st December.