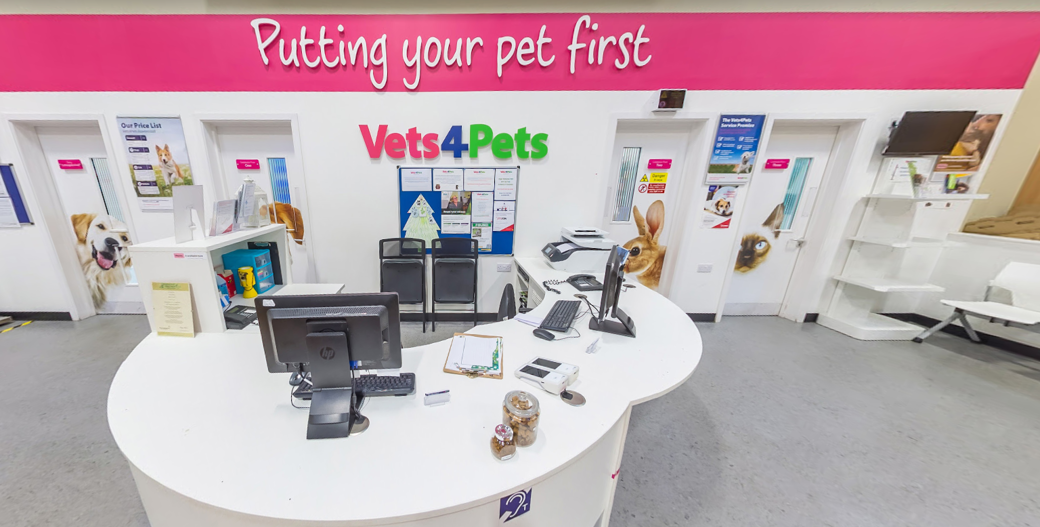 Veterinary Practice Ownership at Vets4Pets Rawtenstall
If you are a Vet, Vet Nurse or a Practice Manager and want to be a Joint Venture Partner at our Rawtenstall veterinary practice, then we would love to hear from you!
An in store practice in immaculate condition
An existing caseload of over 3500 active clients (split 70% dogs and 30% cats)
A purpose-built practice housing 3 consult rooms (1 housing x-ray). In addition, a sizeable prep area, operating theatre, pharmacy and lab area along with separate cat and dog wards.
An experienced team of 3 Vets, 6 RVNs, a Practice Manager and 5 CCAs supporting the continuous growth of the practice.
An active social media profile and online client engagement.
Based inside a Pets At Home store situated on a modern retail park, with neighbouring businesses including Costa, Aldi, Domino's, M&S Foodhall, and TK Maxx.
The retail park is in the middle of several affluent residential areas, and just off the A682, with great access to Burnley, Bury, Blackburn, Blackpool, Bolton, Preston and Rochdale.
Plenty of free, onsite parking.
What our clients are saying
These are just a few of the latest reviews earning the practice its 4.8 review on Google!
"Fantastic staff at all levels- especially the receptionists who take so much care to make you feel known, looked after and fully informed. Exceptional service."
"My family have always received great service from the staff here. You kind of have an expectation from national chains for things to be a bit corporate and impersonal but it's really not like that at all. We have unfortunately have lost a couple of small pets recently and the staff did all they could for them right until the end, the nicest touch was receiving a card a few days later offering condolences to my wife who was upset. (Thank you )
The prices are less than you would expect and unlike a lot of vets the animals come first and the money later, the way it should be."
"Nurses, vets and receptionists are very caring towards animals and their customers. I feel very comfortable ringing up at any time if I have any questions. Vets and nurses are very knowledgeable and know what they are doing... Excellent service"
Our Model
Joint Venture Partnership is the only model in the industry that gives you complete TRUE clinical freedom. You're independent to make your own clinical and practice-based decisions, allowing you to run your practice, your way and enables you to have the freedom to make the best decisions for your patients.
Partnering with us enables an affordable route to ownership, making the dream of owning your own practice more achievable than ever.
We have 12 dedicated departments that support you in all aspects of business, setting you on the path for success. Our model includes a guaranteed salary from day 1 whilst having the security of being part of a wider group.
Get in touch
To find out more about ownership at Vets for Pets or how our model works, contact Bronwen Ballinger on 07719072463 or email using the button below.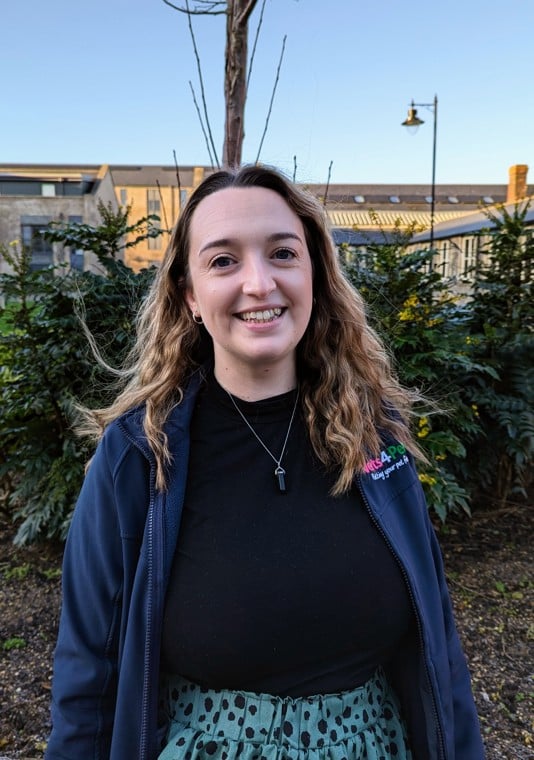 Vets4Pets Rawtenstall offers a partner(s):
Take a look around the practice
Joint Venture Partnership with Vets for Pets
With our model, you get true clinical freedom. Our partners make their own decisions. From the medicine they prescribe and equipment they use, to clinical protocols and creating the rotas that work for their team, our partners have the freedom and independence to run their practice their way.
Our Joint Venture Partnership model is an affordable route to owning and running your own practice. With a minimal initial investment, and a tried and tested successful business model, we work with trusted banks who know and understand how we work.
As a practice owner, you are the sole beneficiary of your hard work. You get 100% of your profits. We'll never ask to take a share.
You don't need to be an expert in marketing or finance or any business area in order to become a Practice Owner. We bring the expertise in the form of over 12 different business support functions.
Our Joint Venture Partner model enables you to be the decision maker, we are here to provide the support, knowledge and expertise to guide you to success.
Our model enables you to receive a guaranteed salary from day one, regardless of the size of your client base.
We are the only nationally recognisable, client facing veterinary brand in the UK. Your locally owned practice will benefit from being part of an extremely well known, veterinary and consumer brand.