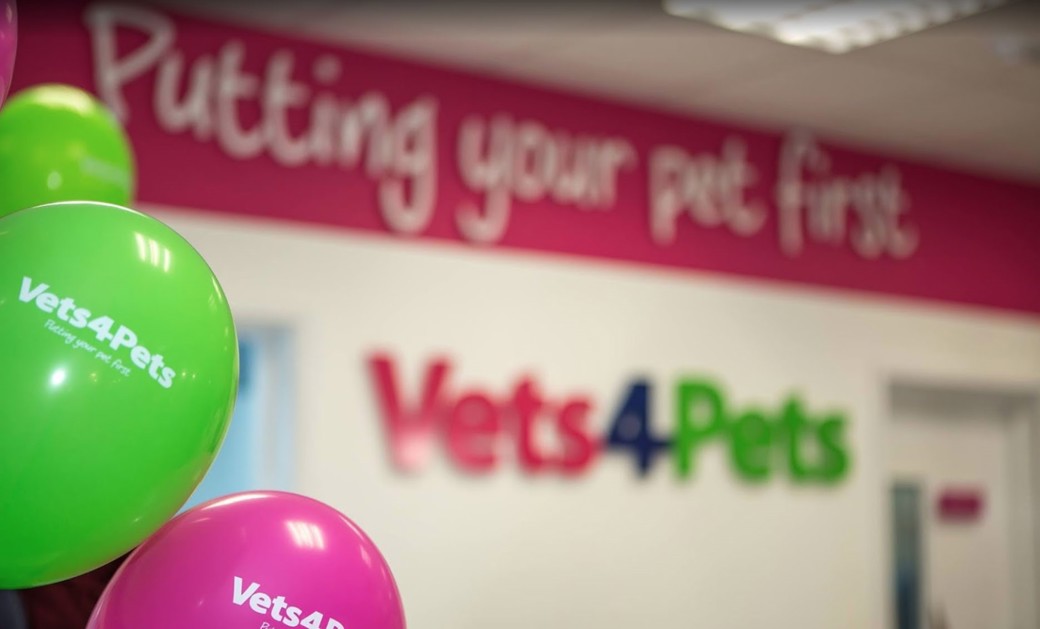 Veterinary Practice Ownership at Vets4Pets Bramley
About the practice
Having opened its doors in 2001 Vets4Pets Bramley is firmly part of the local community. Vets4Pets are looking for an experienced clinician or group of clinicians to take on the ownership of this veterinary practice, you would be joining a well established team with a vast knowledge base.
Vets4Pets Bramley is a spacious, well-equipped, stand alone practice with 4 consult rooms, 2 theatres, an x-ray room, separate cat and dog wards. The practice is due a refurbishment next year, this will include a new look and feel for the reception area, consultation rooms and improved treatment and x-ray rooms.
The practice is ideally situated on a busy thoroughfare with retail and leisure facilities, as well as large residential areas close by. The practice has great links to Leeds City Centre with a bus stop just outside and the train station about a 10 minute walk away.
Vets4Pets Bramley have over 5000 active clients with a very high level of engagement with preventative health plans and new client registrations are above average.
With an experienced practice manager leading the non-clinical team of 4 Client Care Advisors and 2 Pet Health Advisors as well as the clinical team consisting of a Vet, Head Nurse, 3 RVNs and 2 VCAs.
This Practice has a supportive environment where colleagues' strengths are utilised, they are valued as individuals and are well bonded as a team. They are very supportive of one another and all work exceptionally hard to deliver excellent clinical care and client
focused service.
There is a huge amount of potential to grow this practice and increase its revenue, so it
would be an excellent opportunity for someone who is eager to grow the business, with
the ease of stepping into a practice with a large active client base and an experienced,
committed team.
What our clients are saying
Just a snippet of some of the reviews the practice receives to gain their 4.4 stars on Google Reviews:
"The staff were very friendly and answered all of my questions to a high standard. The cost was reasonable, without having hidden costs. I felt like my pet was cared for to the best standard and I could not be happier with the service and after care!"
"Really impressed with the friendliness of both the reception staff and the vet - both brilliant with their knowledge of my dog's health and the junior dog plan respectively. Great sized waiting area so easy to keep my unvaccinated puppy away from other animals. Lots of car parking spaces too, great for accessibility. I've been really impressed with Bramley so far - thank you!"
"The staff are lovely and polite , all round service is extremely satisfying."
About our model
Joint Venture Partnership is the only model in the industry that gives you complete TRUE clinical freedom. You're independent to make your own clinical and practice-based decisions, allowing you to run your practice, your way and enables you to have the freedom to make the best decisions for your patients.
Partnering with us enables an affordable route to ownership, making the dream of owning your own practice more achievable than ever.
We have 12 dedicated departments that support you in all aspects of business, setting you on the path for success. Our model includes a guaranteed salary from day 1 whilst having the security of being part of a wider group.
Get in touch
To find out more about ownership at Vets4Pets Bramley or more around how our model works, contact Bronwen Ballinger on 07719072463.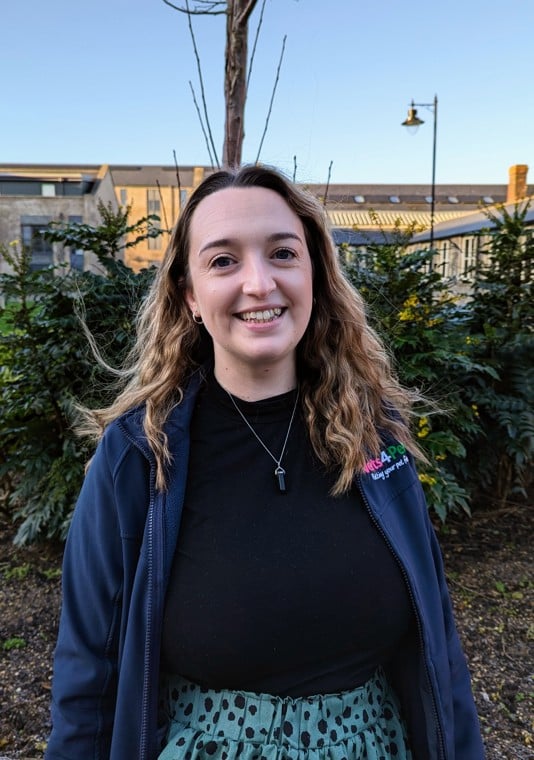 About Bramley
Bramley is located in West Yorkshire, the area is an industrial area with much 19th century architecture. It boasts beautiful green parks with easy routes via public transport to Leeds City Centre giving you the best of both worlds.
Vets4Pets Bramley is located..