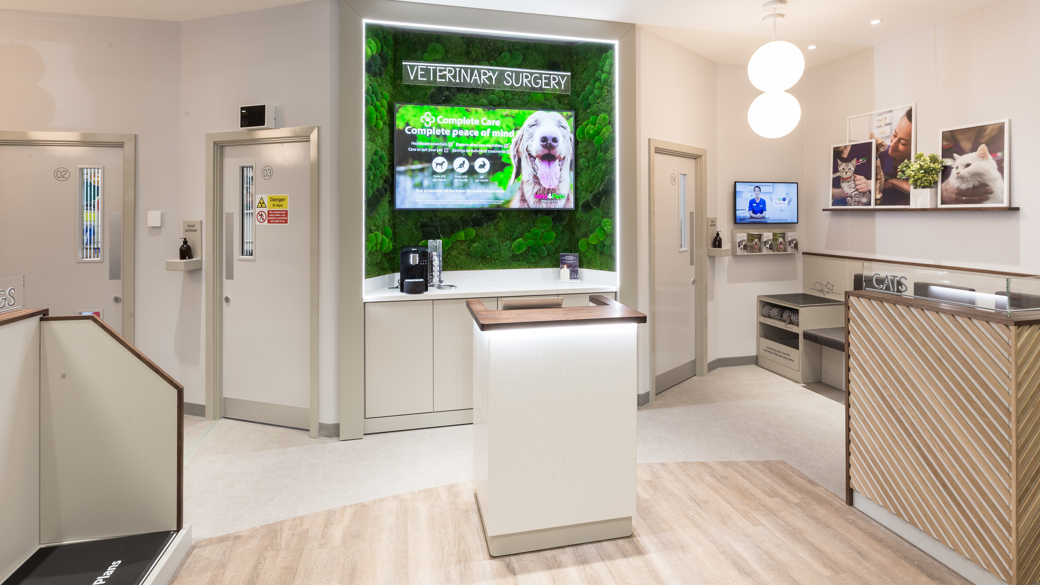 Vets for Pets Whetstone
A brand new innovative practice. Opening 2024.
The Opportunity
We're looking for ambitious clinicians with entrepreneurial spirit to take on the running of a brand new innovative practice in your area.
It's not just the look of the practice that's different. Our brand new operating model utilises advances in technology, practice design and colleague structure to enhance the pet, client and colleague experience to create the future of our practices and their profitability.
With a brand new opening, we can tailor the practice to compliment your clinical interests and long term plans.
Partnering with us
Our Joint Venture Partnership model allows vets, nurses, and practice managers the opportunity to become a practice owner.
Our model is the only one in the industry that gives you complete TRUE clinical freedom, you're independent to make your own business and practice based decisions, allowing you to run your practice, your way, keeping 100% of the profits, securing your financial future.
Partnering with our business experts across 12 key functions, we help develop your commercial and leadership skills and experience, setting you on the path for success. Our model includes a guaranteed salary from day 1 whilst having the security of being part of a wider group.
About Whetstone
Whetstone is based in North London, part of London Borough of Barnet and therefore has excellent transport links into London centre as well as further out of the city.
There's plenty of shopping, bars and restaurants nearby and it's a great place for families due to the wide range of properties available in the area. It also has several primary and secondary schools available.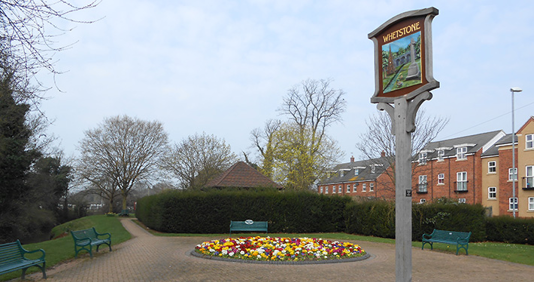 Get in touch
To find out more about ownership at VetsforPets or how our model works, contact Charlie Collier on 07816 373530 or email using the button below.