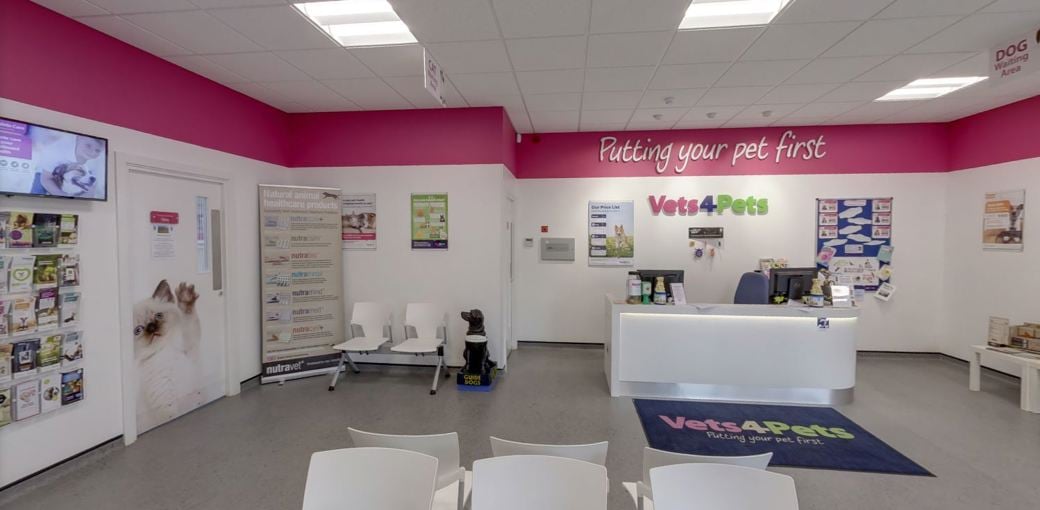 Veterinary Practice Ownership at Vets4Pets Bishop Auckland
We are looking for a new partner to help take the veterinary practice through the next stages of growth and development
About the practice
A spacious, stand alone, purpose-built veterinary practice, 2,495 sq. ft. in size.
Positioned in the heart of the community and surrounded by 12,500+ residential properties, the practice is located approx. 1 mile from the centre of town and accessible via local bus routes.
RCVS Accredited Practice
Open since 2016 and trading 6 days a week (with OOH being taken care of by a local provider).
Client base exceeding 2,000 active clients with a caseload split of dogs/cats/rabbits making up the majority of the client base.
The practice is well maintained and offers 3 consultation rooms, a separate x-ray room, a large prep area, separate cat and dog kennels and isolation ward. Colleagues have a separate area and there is a dedicated office space. The reception is spacious and welcoming, with areas identified for cats, dogs and rabbits.
Led by a Practice Manager, the team comprises 2 Vets, 1 SVN and 4 Receptionists to greet and guide clients, front of house.
Onsite parking is found to the front and rear of the practice, plus further roadside parking in the vicinity of the practice.
Take a virtual look around
About Bishop Auckland
Known as the gateway to Weardale, Bishop Auckland is a bustling market town in the Vale of Durham, standing high above a meander in the River Wear with commanding views of the surrounding countryside.
Find out more about this beautiful location by visiting Explore Bishop Auckland
About our model
Joint Venture Partnership is the only model in the industry that gives you complete TRUE clinical freedom. You're independent to make your own clinical and practice-based decisions, allowing you to run your practice, your way and enables you to have the freedom to make the best decisions for your patients.
Partnering with us enables an affordable route to ownership, making the dream of owning your own practice more achievable than ever.
We have 12 dedicated departments that support you in all aspects of business, setting you on the path for success. Our model includes a guaranteed salary from day 1 whilst having the security of being part of a wider group.
Get in touch
To find out more about ownership at Vets4Pets Bishop Auckland or more around how our model works, contact Bronwen Ballinger on 07719072463.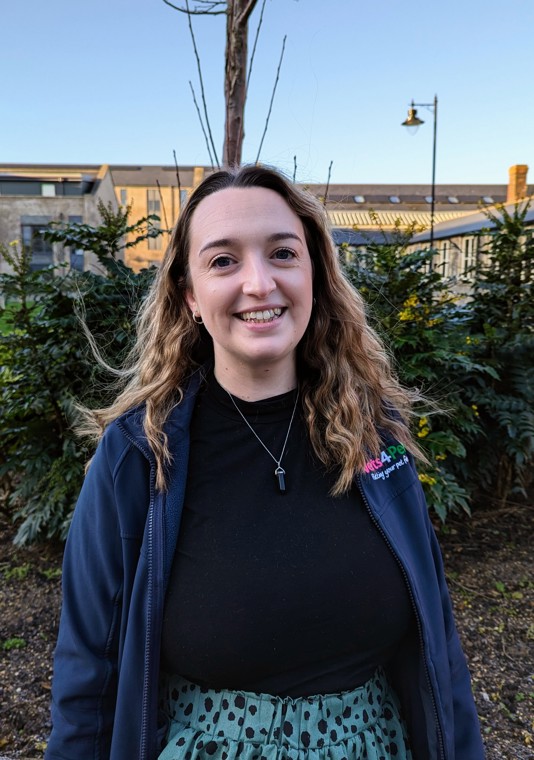 What our clients are saying
Just a snippet of client satisfaction feedback the team have received, resulting in a 4.8 star rating on Google.
"The staff were really friendly and explained everything in great detail. They answered any questions I had without getting frustrated or trying to rush the appointment along, and checked I was happy with everything before I left. This was actually my first time visiting the practice with our new puppy and my first time stepping back into a vets since our old dog was put to sleep (at a different practice) last year. I was a bit emotional walking into that environment again and obviously with our puppy being sick, it certainly brought back some painful memories, but the friendly atmosphere and great staff really helped me to relax. I really felt like the staff all cared and weren't there to just run a business. Thank you so much for this."
"From my initial phone call, I felt very confident about booking my cat in for her procedure. The staff were very patient and explained the process clearly and really put my mind at rest. They were welcoming, friendly and very attentive. The aftercare has been equally as professional. I highly recommend Bishop Auckland Vets4Pets."