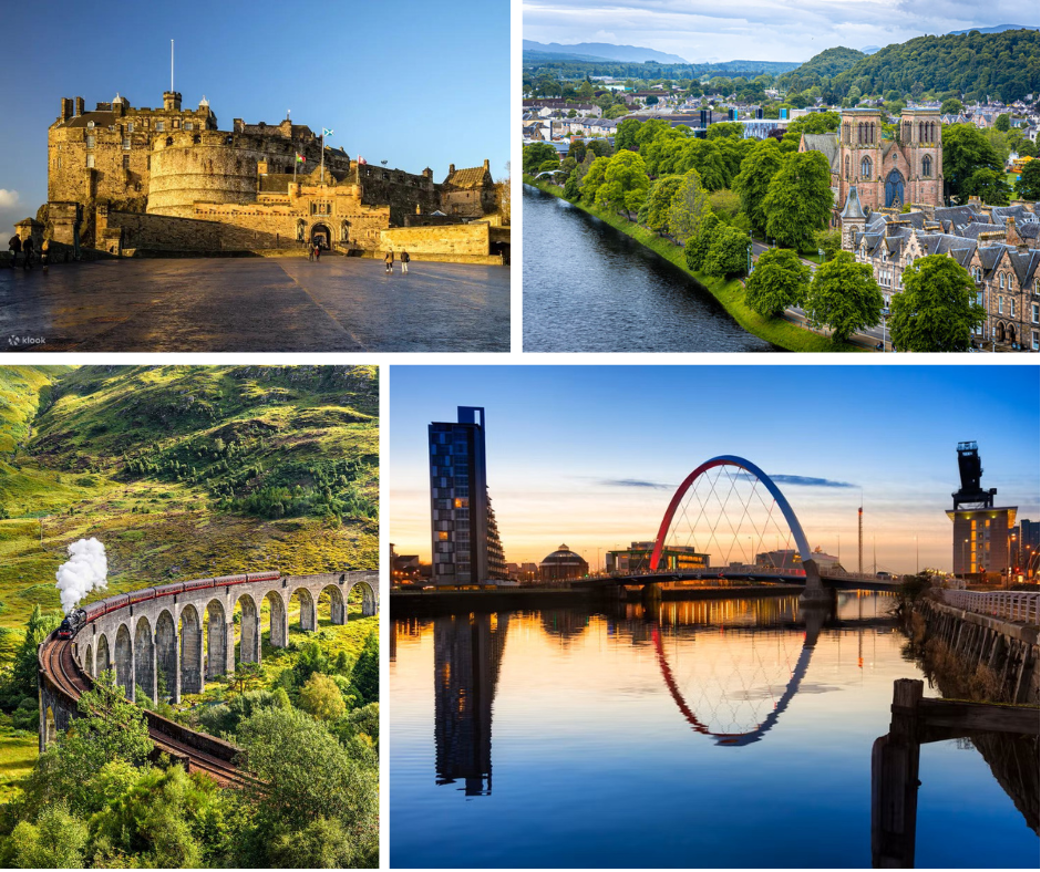 Practice ownership opportunities across Scotland
Find out more about our available locations in Scotland
Scotland
Scotland has rich culture and gorgeous landscapes making it the destination that has it all to offer, with beautiful countryside and busy cities. The lively cities boast great pubs, restaurants and a buzzing nightlife.
Scotland's most populated regions have excellent transport links, with busses, trains and major roads offering quick access to most of the country and extending on into England.
Scotland also has an excellent reputation for education, with some of the best Universities including St Andrews which was famously once home to the Prince and Princes of Wales, William and Kate.
Fun Fact: Scotland's national animal is a Unicorn.
What our clients say about us
"We were seen promptly and everyone was friendly and professional. The nurse was so good with my pet taking time to pet and make sure he was happy and at ease. Answered all our questions simply and fully." - Vets4pets Dundee
"Have been with Vets4Pets 2 years or so since moving to Kirkcaldy. I pay the monthly good pet scheme which is certainly value for money. Vets have been very, very good in their care of my 9 year old Cocker Spaniel, including the odd emergency. Very, very happy with the service." - Vets4pets Kirkcaldy
"We've had six pets all registered here as well as three foster dogs. The service is always excellent and the staff make an extra effort to make sure the animals feel happy and comfortable during their visit." - Vets4pets Dunfermline
Partnering with Vets4Pets
Joint Venture Partnership is the only model in the industry that gives you complete TRUE clinical freedom. You're independent to make your own clinical and practice-based decisions, allowing you to run your practice, your way and enables you to have the freedom to make the best decisions for your patients.
Partnering with us enables an affordable route to ownership, making the dream of owning your own practice more achievable than ever.
We have 12 dedicated departments that support you in all aspects of business, setting you on the path for success. Our model includes a guaranteed salary from day 1 whilst having the security of being part of a wider group.
Get in touch
To find out more about practice ownership at Vets4Pets throughout Scotland, or more around how our model works, contact Bronwen Ballinger on 07719072463.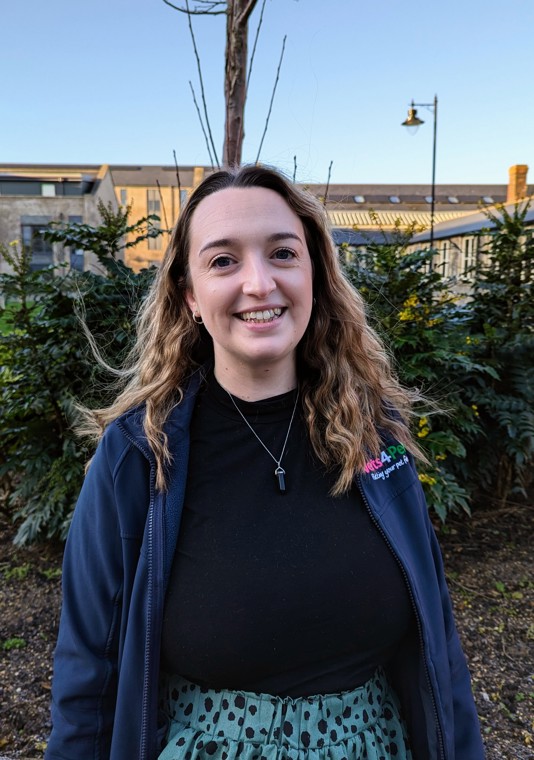 What our practices look like
Take a virtual look around one of our new model practices
Take a look around one of our existing practices