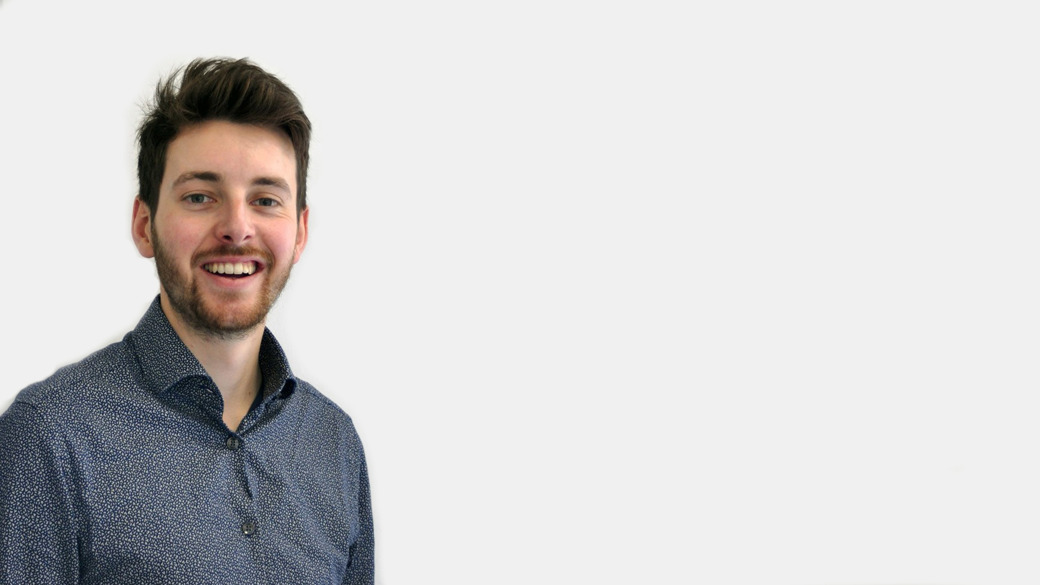 Meet Michael, our Client Experience Lead
At Vets4Pets we support our colleagues to take control of their own development and career progression. Michael, our Client Experience Lead, originally joined the Pets at Home Group 7 years ago as our Space Planning Administrator and is a great example of how taking advantage of new challenges within our business can open doors to new roles and career paths.
Hear Michael explain how developing his knowledge and experience of our values and commitment to welfare has shaped his current role and benefits the pets, customers and colleagues that visit and work in our practices every day.
Hello, I'm Michael Hamilton and I'm the Client Experience Lead at the Support Office for the Pets at Home Vet Group. I've been with the Group for 7 years since starting on a temporary contract in 2014. Since then, I've worked in a variety of different roles and seen the Group change a huge amount in that time, but the core values and commitment to client, pet, and colleague welfare have remained integral.
As part of my role, I run a project that supports practices to provide an outstanding client experience every time they visit our practices. We look at every aspect of a client's visit to their local practice, from the moment that they book their appointment, through to their visit to the practice, to the follow-up service that they receive from us. I work with practices to ensure when a client leaves their consultation, they know exactly what has been discussed and they know what the next steps are in their pet's treatment. Visiting the vets can be a stressful experience for clients who may be worried about their pet, and we are constantly looking for ways to make this as easy and stress-free as possible.
My role began as a secondment, which I'm delighted soon became a permanent position. The overall experience of visiting a vet is a key consideration for clients when selecting somebody they trust to care for their pet. It's a privilege to be able to work with our fantastic practice teams, and the existence of my role shows the Vet Group's commitment to ensuring we are providing the best possible experience for clients and pets. I feel proud to work for a forward-thinking company who places the needs of pets, customers, and colleagues first, and I'm looking forward to developing this role in the future!
Find out more about working at Vets4Pets and search our current vacancies, here: https://www.vets4petscareers.com/job-vacancies/