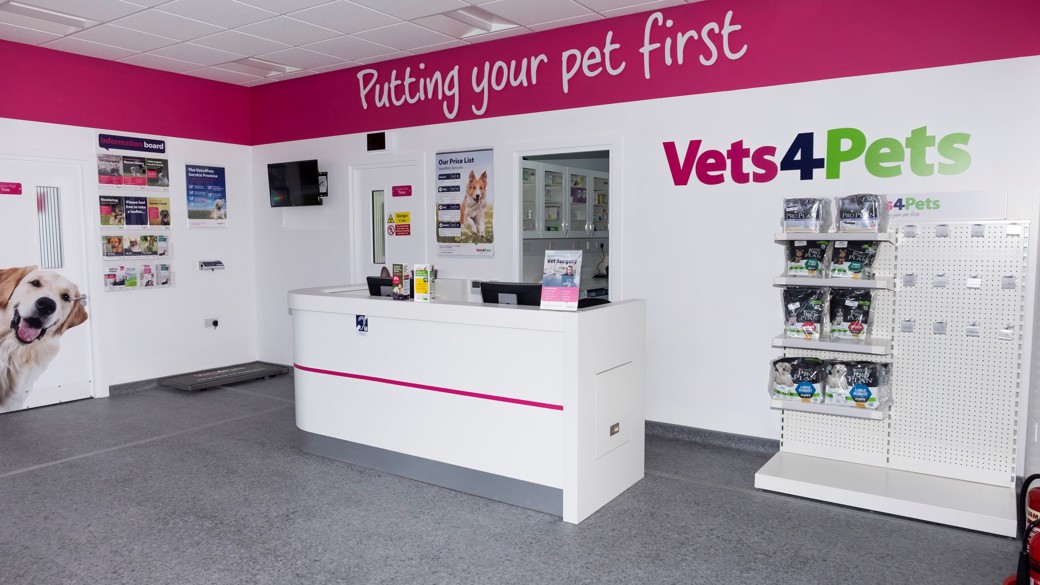 Veterinary Practice Ownership at Runcorn Vets4Pets
If you are a Vet, Vet Nurse or a Practice Manager and want to be a Joint Venture Partner at our Runcorn veterinary practice, then we would love to hear from you!
Our Model
Joint Venture Partnership is the only model in the industry that gives you complete TRUE clinical freedom. You're independent to make your own clinical and practice-based decisions, allowing you to run your practice, your way and enables you to have the freedom to make the best decisions for your patients.
Partnering with us enables an affordable route to ownership, making the dream of owning your own practice more achievable than ever.
We have 12 dedicated departments that support you in all aspects of business, setting you on the path for success. Our model includes a guaranteed salary from day 1 whilst having the security of being part of a wider group.
Get in touch
To find out more about ownership at Vets4Pets or how our model works, contact Bronwen Ballinger on 07719072463 or email using the button below.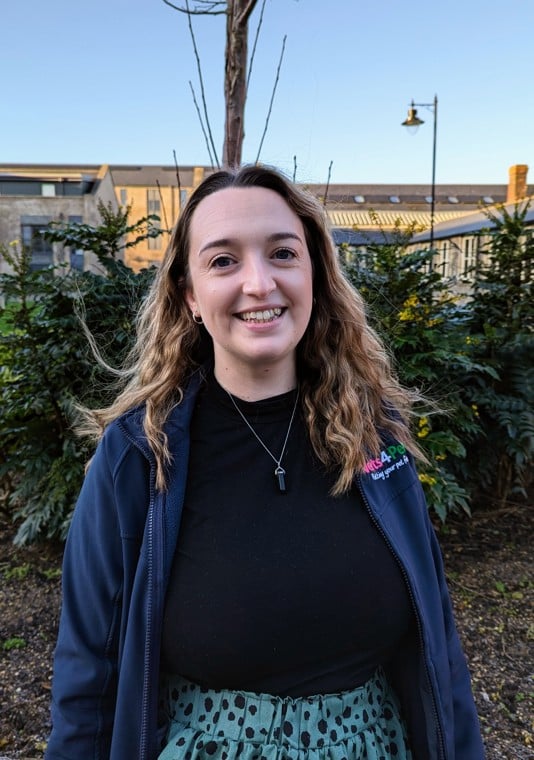 Vets4Pets Runcorn offers a partner(s):
A young spacious, stand-alone practice in immaculate condition.
An existing caseload 1,900 active clients (dogs, cats, exotics and small furries)
A 1,800 sq. ft. purpose-built practice, housing 3 consult rooms (1 housing x-ray). In addition, a sizeable prep area, operating theatre, pharmacy and lab area along with separate cat and dog wards along with a separate office and kitchen/colleague room. A large storage area is available, which can also be converted into a 4th consult room. At the front of the practice there is a large reception area with lots of natural daylight.
Equipment includes in dental unit (inc. accessories for small furries), house lab kit, digital x-ray, IDEXX and Catalyst blood machines and an ultrasound with colour Doppler (sonoscape proS9).
A practice with high client feedback scores on Google
An active social media profile and online client engagement.
Positioned on the edge of a large residential area, four miles from the centre of town.
Located just off the M56 giving access to Manchester and North Wales, and the Merseyflow Bridge gives easy access to Liverpool.
Plenty of free, onsite parking.
Charity links with greyhound rescue and Cats Protection.
Take a look around the practice
What our clients are saying
These are just a few of the latest reviews earning the practice its 4.6 review on Google!
"Recently took my dog here and the staff were extremely helpful. He had a full check over and they provided some helpful hints and tips as well. I'll definitely start coming here more often"
"Everything was explained in a lot of detail by the vet before the vaccination and first check up. This was about the vaccination, how my puppy will react, any side effects, pet plan options and what he will check when doing the first check up.
Then after the vet also explained a plan going forward. I was able to book his next appointment for two weeks time. All the staff were very friendly and happy to answer any questions. I was told all the options for the pet plan and it was easy to sort out.
Overall I am very grateful for a really good first experience"
Joint Venture Partnership with Vets for Pets
With our model, you get true clinical freedom. Our partners make their own decisions. From the medicine they prescribe and equipment they use, to clinical protocols and creating the rotas that work for their team, our partners have the freedom and independence to run their practice their way.
Our Joint Venture Partnership model is an affordable route to owning and running your own practice. With a minimal initial investment, and a tried and tested successful business model, we work with trusted banks who know and understand how we work.
As a practice owner, you are the sole beneficiary of your hard work. You get 100% of your profits. We'll never ask to take a share.
You don't need to be an expert in marketing or finance or any business area in order to become a Practice Owner. We bring the expertise in the form of over 12 different business support functions.
Our Joint Venture Partner model enables you to be the decision maker, we are here to provide the support, knowledge and expertise to guide you to success.
Our model enables you to receive a guaranteed salary from day one, regardless of the size of your client base.
We are the only nationally recognisable, client facing veterinary brand in the UK. Your locally owned practice will benefit from being part of an extremely well known, veterinary and consumer brand.