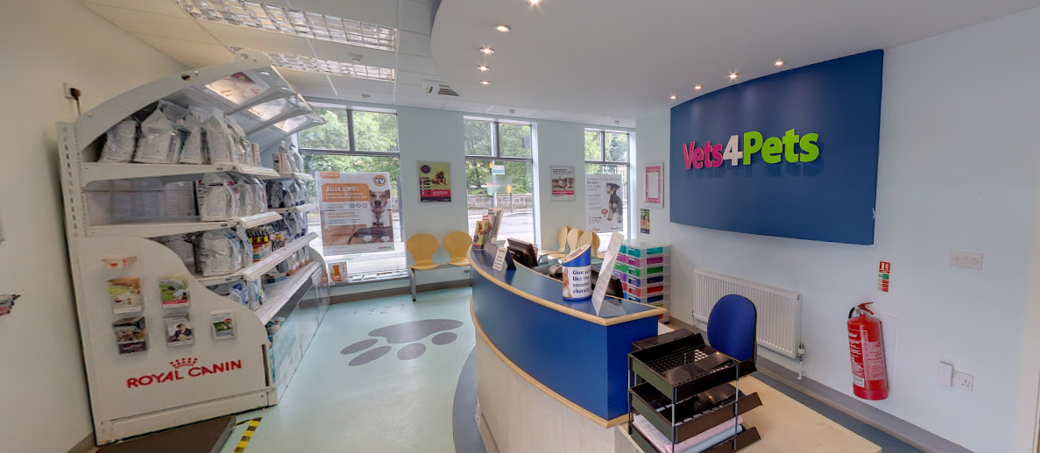 Veterinary Practice Ownership at Vets4Pets Bearsden
About the practice
Vets4Pets Bearsden opened in 2012 and is trading 6 days a week (with OOH covered by Glasgow Vet School), the practice has established a large client base exceeding 2,500 active patients - largely comprising dogs, cats and rabbits, and established a varied and interesting caseload. The veterinary practice is RCVS PSS accredited, has ISFM silver status award and is an established, nurse training practice.
This stand-alone veterinary practice is 2,156 sq. ft. in size and operates across 2 floors which are flooded with natural light. There is a lift and stair to access the first floor. Shared off-road parking is located to the rear of the practice.
The practice comprises of:
3 consultation rooms
Separate x-ray room
Separate operating theatre
Large prep area
Separate cat & dog kennels
Separate isolation ward
Colleague break out room and separate office.
Vets4Pets Bearsden has an experienced team in situ, with a team of 7 clinical colleagues, including an advance practitioner in small animal medicine. The team are committed to providing high standards of clinical care for their patients and online feedback is testament to the care and devotion shown by all of the colleagues in the practice.
What our clients are saying
Just a snippet of some of the reviews the practice receives to gain their 4.6 stars on Google Reviews:
"Reception staff were friendly. This was our first visit, the vet, had obviously read notes thoroughly. She took her time and explained everything well.
She also phoned after the appointment and sent everything we discussed via email."
"The vet was very good in handling my pet and in explaining the options and had a very caring manner - especially as it was a serious health issue. The price was very reasonable and follow up communication was very good."
"The reception staff were very helpful and pleasant from my 1st call till we were seen by the vet. When we arrived we where taken straight away no waiting about. The vet was very pleasant and explained everything and more. I would definitely recommend Vets4pets in Bearsden"
About our model
Joint Venture Partnership is the only model in the industry that gives you complete TRUE clinical freedom. You're independent to make your own clinical and practice-based decisions, allowing you to run your practice, your way and enables you to have the freedom to make the best decisions for your patients.
Partnering with us enables an affordable route to ownership, making the dream of owning your own practice more achievable than ever.
We have 12 dedicated departments that support you in all aspects of business, setting you on the path for success. Our model includes a guaranteed salary from day 1 whilst having the security of being part of a wider group.
Get in touch
To find out more about ownership at Vets4Pets Bearsden or more around how our model works, contact Bronwen Ballinger on 07719072463.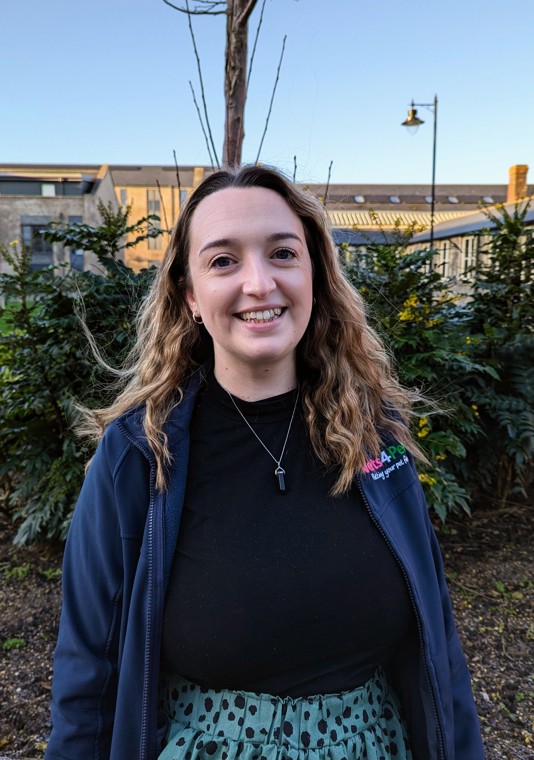 About Bearsden
Vets4Pets Bearsden is located less than 2 miles from Glasgow Vet School and is a popular practice for students seeking EMS placements. This is a great opportunity for a partner to develop their profile and establish stronger relationships with the vet school, while supporting the workforce of the future.
The practice is also positioned on a busy trunk road, on the edge of a large residential area where there are in excess of 11,000 properties. Hillfoot train station (which takes you directly to the city) is found opposite the practice and there is a large supermarket located less than 5 minutes' drive away.
Take a look around Vets4Pets Bearsden..