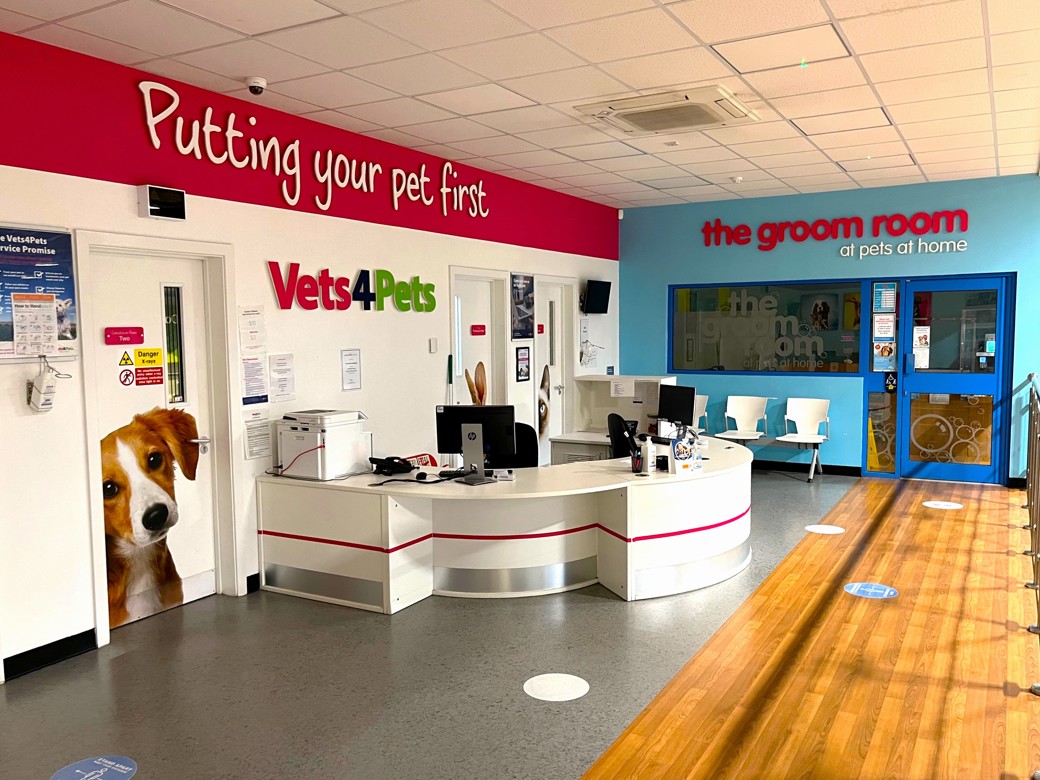 Veterinary Practice Ownership at Vets4Pets Leeds Kirkstall
About the practice
Vets4Pets Leeds Kirkstall is looking for a Vet or group of clinicians to take on the running of this practice. This is an excellent opportunity to join a successful practice with an established client base of over 4000 customers.
Located just under 4 miles from the centre of Leeds, the veterinary practice is positioned on the busy Kirkstall Bridge Retail Park, along with 15 other retail stores, some of which are well-known retail brands. There is lots of onsite parking (free for 3 hours) and the retail park is accessible by local bus routes. The practice is based inside of a Pets at Home store, meaning footfall benefits will come from inside of the store, as well as the wider retail park.

Vets4Pets Leeds Kirkstall offers:
A good, general caseload, including a small orthopaedic stream
3 Consult Rooms
Operating Theatre
Central prep area
Separate Cat and Dog wards
About the team
Vets4Pets Leeds Kirkstall is an established practice with a long standing and dedicated team in place. This brilliant team is made up of:
2 Vets
1 RVN and 1 SVN
1 Practice Manager who is also Head Nurse
3 CCA's
About our model
Joint Venture Partnership is the only model in the industry that gives you complete TRUE clinical freedom. You're independent to make your own clinical and practice-based decisions, allowing you to run your practice, your way and enables you to have the freedom to make the best decisions for your patients.
Partnering with us enables an affordable route to ownership, making the dream of owning your own practice more achievable than ever.
We have 12 dedicated departments that support you in all aspects of business, setting you on the path for success. Our model includes a guaranteed salary from day 1 whilst having the security of being part of a wider group.
What our clients are saying
Just a snippet of some of the reviews the practice receives to gain their 4.5/5 on Facebook and 4/5 on Google:
"Amazing vets explained everything thoroughly 5*."
"Love V4P Kirkstall. They know just how to handle my dog and she is happy to visit! Very flexible and very helpful with any issues that come up."
"The vet I saw was lovely. She understood financial limitations customers may have and gave constructive and clear advice as to what options were available and what option she would take and why, as a cat owner herself."
"Very friendly staff and would recommend to anyone who has a pet to go"
Take a look around the practice
Get in touch
To find out more about ownership at Vets4Pets Leeds Kirkstall or more information on how our model works, contact Bronwen Ballinger on 07719072463.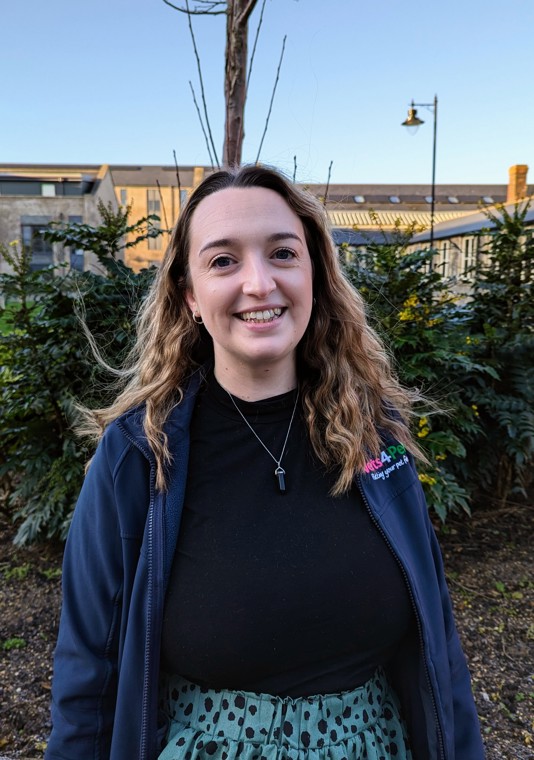 About the location
Leeds Kirkstall is a north-western suburb of Leeds, situated on the eastern side of the River Aire.
It is a beautiful area which has a suburban feel but is located close to the City Centre and is home to pubs, restaurants and the relatively new Kirkstall Bridge Shopping park on which the Vets4Pets practice is based.