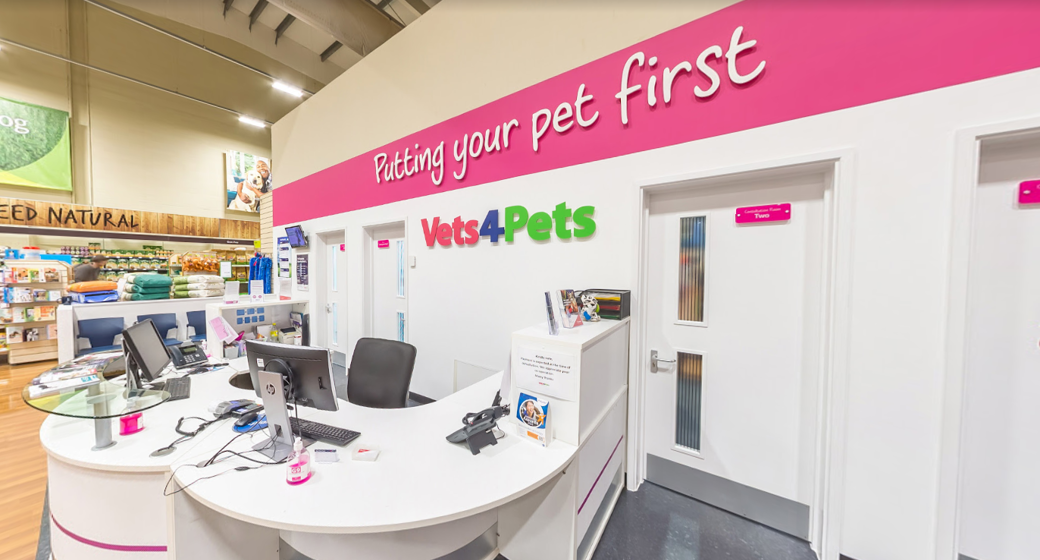 Practice Ownership at Vets4Pets Chippenham
About the practice
The Practice:
Chippenham Vets4Pets opened in 2013 and is based inside a large and successful Pets At Home store. The store is situated on Chippenham Retail Park, with neighbouring businesses on the retail park including B&M and Wickes. The location of the practice is ideal, being close to a residential area as well as the junction of the A350 and A420, making commuting easy.
The practice is in good condition having recently had a refurbishment, and includes a spacious prep area, theatre, and 3 consult rooms, and a dental X Ray machine. The practice has Practice Standards, RWAF Silver, and Compassion Understood Platinum accreditation.
The Opportunity:
Chippenham Vets4Pets has established itself as a well-respected practice since it opened it's doors in 2013, and is currently performing well. It has a dedicated long-standing team and a strong client-base, 65% of whom are on a care plan.
Although the practice has a strong average transaction value and a high number of new client registrations per week, these numbers have the potential to be even higher. With a new Joint Venture Partner(s) there is real opportunity to quickly grow and realise the practice's full potential. Some additional growth opportunities include:
Increasing targeted client marketing
Expanding the clinical team
The Team:
2 Vets
1 Head Nurse, 2 RVNs, 1 SVN, 2 VCAs
4 CCAs
1 Practice Manager
What our clients are saying
Client satisfaction results are good at Vets4Pets Chippenham, with a feedback rating of 4.4 on Google!
"I rang for an emergency appointment and was given one for an hour later - which was great. Staff from reception to consultation room were friendly and knowledgeable. Vet was reassuring and thorough and put my mind at rest giving my much loved moggy a thorough examination and explaining the treatment needed. Happy to say he's well on the way to recovery now thanks to the excellent work of your lovely vet."
"First visit with new kittens. Reception staff were polite and friendly. Vet came out asked about kittens and took them for treatment. Reception staff helped setup plans and insurance which came through before we left. Have already recommended to friend who has just got a puppy!"
"The staff and vets are the best I've ever used and I wouldn't go anywhere else. They care about you and the animals they treat. They understand how stressful bit can be for my dogs and myself. They always show kindness and compassion"
"Everyone was really friendly, and genuinely interested in my dogs health and well being not like some previous vets we've visited which have felt like they just want to make the next £1. It was easy to sign up and make an appointment."
About our model
Our Joint Venture Partnership model allows Vets, Nurses, and Practice Managers the opportunity to become a practice owner.
Joint Venture Partnership is the only model in the industry that gives you complete TRUE clinical freedom. You're independent to make your own clinical and practice-based decisions, allowing you to run your practice, your way and enables you to have the freedom to make the best decisions for your patients.
Partnering with our business experts across 12 key functions, we help develop your commercial and leadership skills and experience, setting you on the path for success. Our model includes a guaranteed salary from day 1 whilst having the security of being part of a wider group.
Get in touch
To find out more about ownership at Vets4Pets Chippenham, or more around how our model works, contact Tom Legrand on 07719 056 045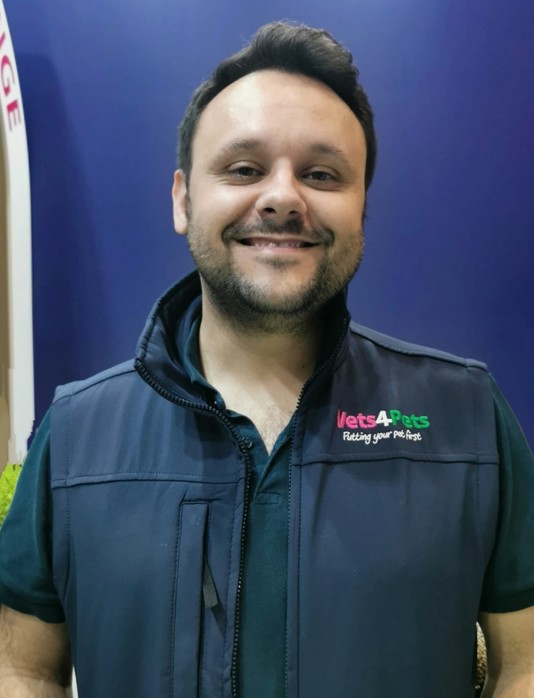 RCVS & RWAF, and Compassion Understood accredited practice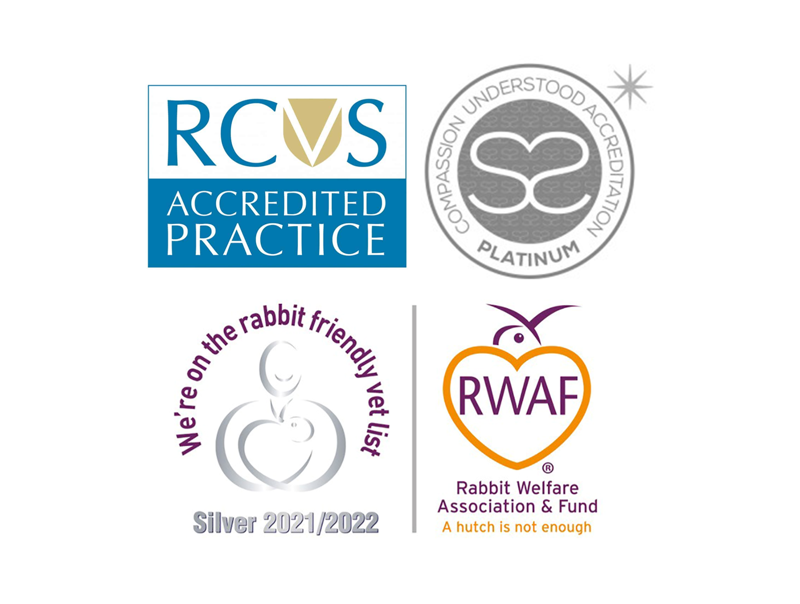 Take a virtual look around the practice
About Chippenham
Chippenham is a market town based at the southern tip of the Cotswolds (a designated Area of Outstanding Natural Beauty) and only 14 miles East of the historic city of Bath (a World Heritage Site).
The town was established on a crossing of the River Avon and has a long and rich history. A settlement is believed to have existed here since before Roman times, and it was also a royal hunting lodge under Alfred the Great.
Being on the M4 corridor (junction 17) and the Great Western Main Line, the town is perfectly positioned for easy commuting to the South East and Wales. You can get the train directly to London Paddington in just over an hour, Bath in 10 minutes, and Bristol in 25 minutes.
Due to it's proximity to London, Chippenham is constantly growing in population with new housing projects constantly in progress. There is therefore an opportunity for significant growth in client numbers for the Chippenham practice. Outside of the town centre, Chippenham is surrounded by sparsely populated countryside and Woodland, such as Bird's Marsh, which is a popular place for walkers.