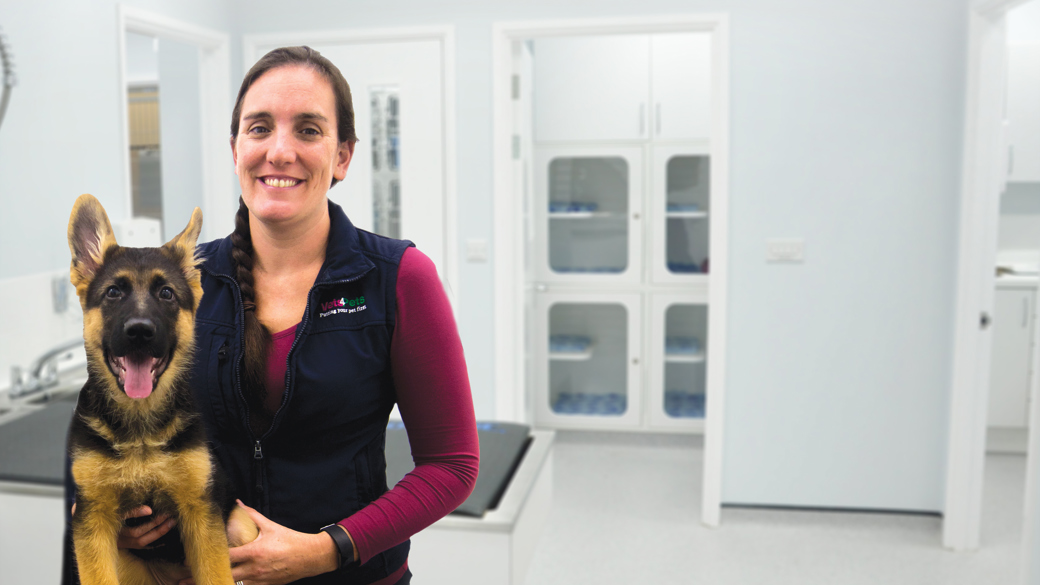 My journey to becoming a RVN Joint Venture Partner
Throughout Vet Nurse Awareness month we're sharing the diverse stories of our very own Vet Nurses. Today, Rachel, who joined Vets4Pets back in 2003 as our very first Registered Vet Nurse Joint Venture Partner (JVP) shares her story and how her career has developed within our Group:
I had a love for animals from an early age and had a variety of pets; cats, dogs and horses. This love for animals grew when I was in high school and attended a veterinary practice for my work experience. This led to me returning in my final year of GCSEs, back in 1993, for the summer and I eventually left 4 and a half years later. This was the start of my nursing career.
After working my first 4 and a half years in mixed practice in beautiful Northumberland I moved to a wildlife hospital in Aylesbury for an amazing year of experience. After being 'down South' for a year I returned to my homeland of Northumberland and continued working in mixed practice until 2003 before I took a giant leap and joined Vets4Pets as the first RVN Joint Venture Partner for the Group. In 2008 I became a JVP of a second practice. In 2017 I was proud to open a second practice in Sunderland, this time on the south of the river. This practice is a joint partnership with a fellow RVN, Claire. Together we have an amazing team working between the two practices.
Every day I enjoy my work as a nurse. These days my role is more practice manager related rather than hands on nursing but the variation we have in our role is something I continue to enjoy even after 28 years in the profession and I look forward to the next chapter in my nursing career.
If you've been inspired by Rachel's story and would like to find out more about our partnership opportunities you can find out more by visiting our website, here: https://www.vets4petscareers.com/partnerships/