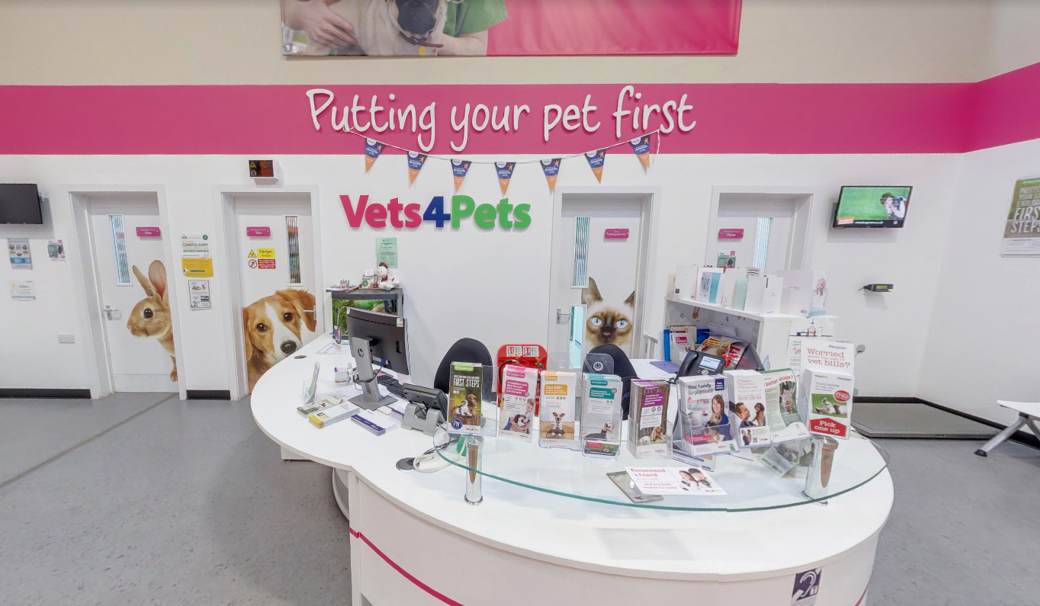 Veterinary Practice Ownership at Vets4Pets Blackpool Warbreck
About the practice
Vets4Pets Blackpool Warbreck is a well-performing instore veterinary practice, based inside a busy Pets at Home. It opened its doors in 2014 and has performed well since then. The practice has a strong local reputation and a dedicated team of clinical and non-clinical professionals who work really well together.
The environment that the team have created in this practice make is a really attractive place to work, which is reflected in the service the clients receive and therefore the reviews the practice gets. It benefits from over 2,500 active clients who are very loyal and are supported by external out of hours support.
The store is based on a newly-regenerated retail park, with neighbouring businesses including a new Aldi, as well as an abundance of free parking.
The practice itself is on the ground floor towards the rear of the Pets At Home store and offers 3 consult rooms (with one combined with x-ray), a theatre, separate cat and dog kennels and waiting areas, isolation ward, and a large prep area.
About the team
This practice has a dedicated team comprising of;
3 Vets
1 RVN
1 Practice Manager
3 Customer Care Assistants
The team have a great work ethic and have worked hard to create a welcoming and positive environment for both colleagues and clients. The addition of a Vet partner would give further opportunity to maximise the potential of this practice.
Get in touch
To find out more about ownership at Vets4Pets Blackpool Warbreck or more around how our model works, contact Bronwen Ballinger on 07719072463.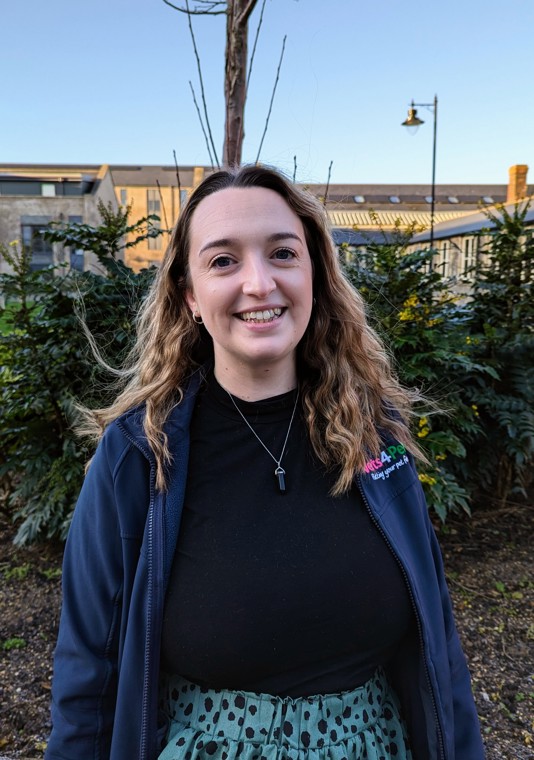 About our model
Joint Venture Partnership is the only model in the industry that gives you complete TRUE clinical freedom. You're independent to make your own clinical and practice-based decisions, allowing you to run your practice, your way and enables you to have the freedom to make the best decisions for your patients.
Partnering with us enables an affordable route to ownership, making the dream of owning your own practice more achievable than ever.
We have 12 dedicated departments that support you in all aspects of business, setting you on the path for success. Our model includes a guaranteed salary from day 1 whilst having the security of being part of a wider group.
About Blackpool
Blackpool is a large town and seaside resort in Lancashire. It is 27 miles north of Liverpool and has an estimated population of over 140,000, making it the most populous settlement in Lancashire, and the fifth-most populous in North West England.
Being one of the UKs leading holiday destinations, Blackpool has a huge amount of things to do, including Blackpool Pleasure Beach, restaurants, shows, shopping, events, and Blackpool Illuminations.
Blackpool has excellent transport links, with the M55 linking to the M6 at Preston; a branch train line to the West Coast Main Line at Preston; good proximity to Manchester Airport; and the Blackpool Tramway, which is the only surviving first-generation tramway in the United Kingdom.