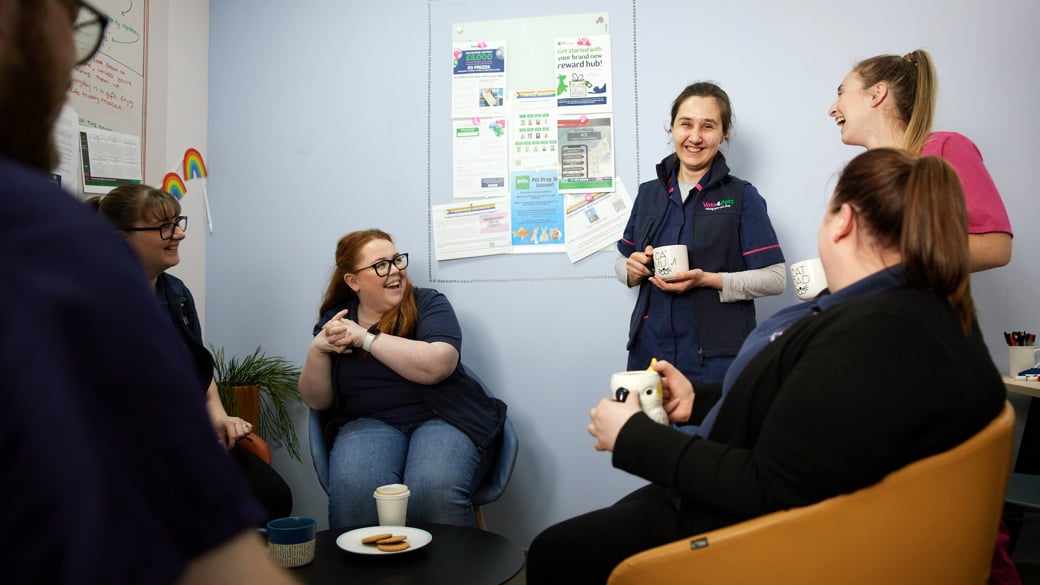 Vetlife, supporting our veterinary community
Our veterinary colleagues are the backbone of our pet care business; we take their mental health very seriously.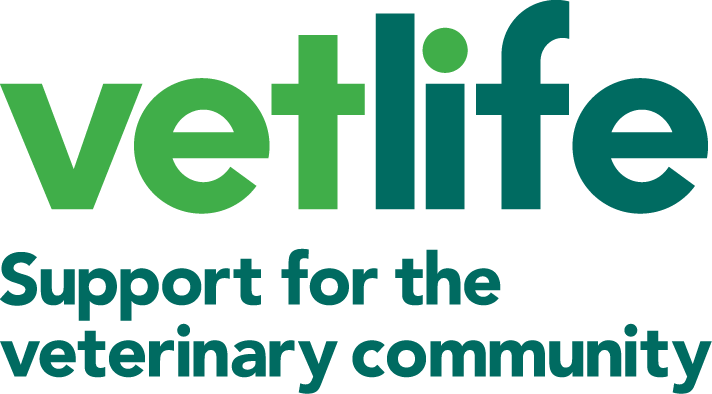 Mental Health Awareness Week in the UK this year is 9th-15th May. Throughout May, we would like to recognise the important work of Vetlife in their helpline's 30th anniversary year. Vetlife is a charity that supports the veterinary community in several ways.
One of the most important services is their confidential helpline, which is available 24/7, 365 days a year, to everyone in the veterinary community. This not only includes the clinical colleagues but any colleague, in any role, working in a veterinary practice. The helpline is also available for students who are studying to become vets and vet nurses.
In 2017 the helpline received 1,737 contacts, but this has risen to 3,390 during 2021. Manned by trained volunteer vets, vet nurses and others who have knowledge of the veterinary industry, they receive ongoing and extensive training every year. Some of these volunteers are colleagues from our own practices.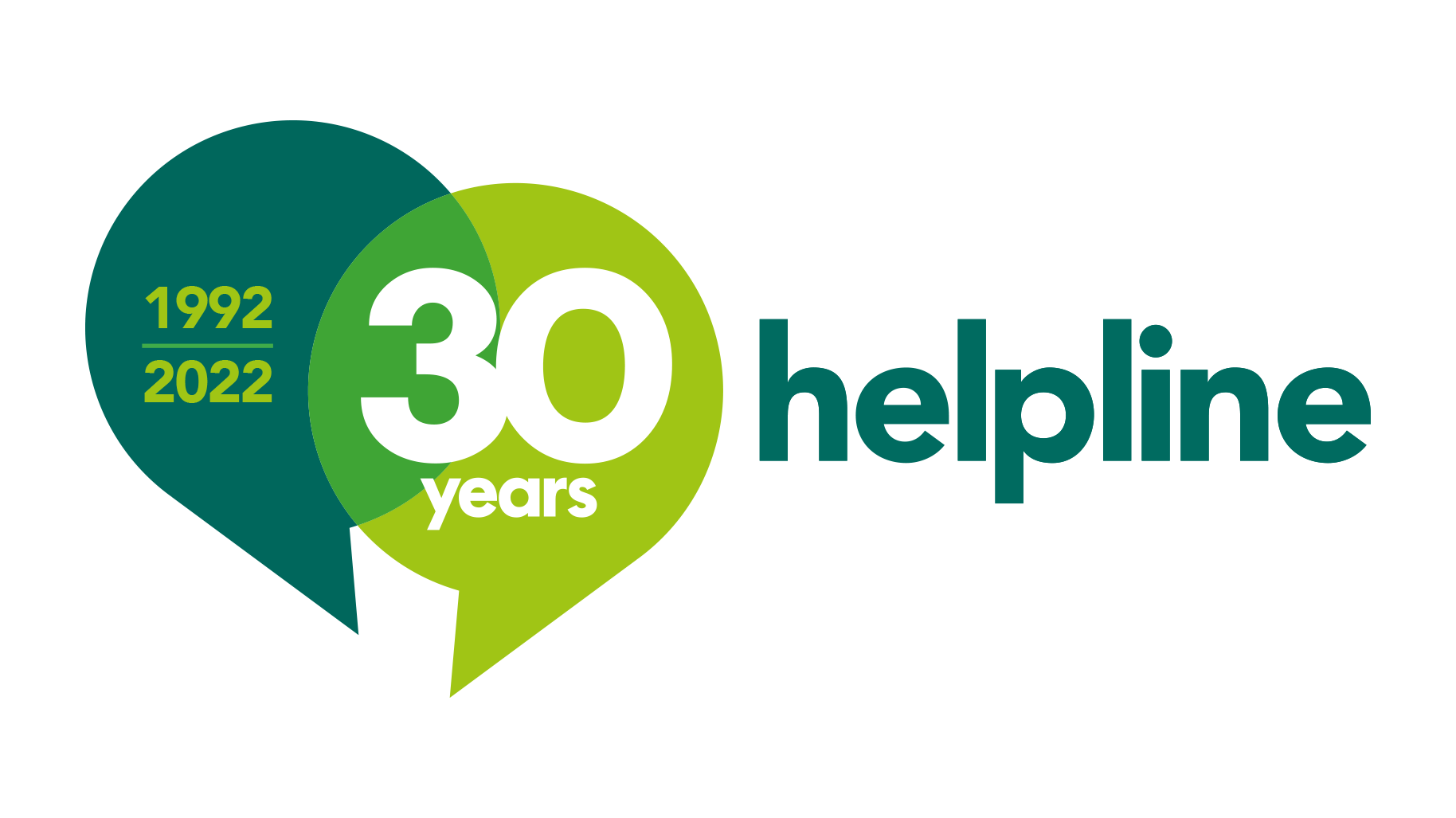 Vetlife runs solely as a charity, so is dependent on the donations and generosity of others to offer the vital services they provide. Due to the increase in the demand for the helpline over the last few years, they are more reliant than ever on the continued fundraising and donations from their supporters.
Over the past 12 months, the Pets at Home Group have donated £40,000 to help the charity continue to do its great work. Alongside this donation, we have also given colleagues the option of nominating Vetlife as their chosen charity, for which the Pets at Home Group will donate £1 for every nomination, and we encourage all colleagues to host fundraising events for the charity.
We know how important the work that Vetlife do is, and we recognise that there is an increased need for more support. As a business we have trained 600 colleagues to become mental health first aiders, offering the first port of call to anyone in need in our practices.
That's why this May we are focusing our fundraising efforts to support Vetlife, to find out how you can help the cause, click below.