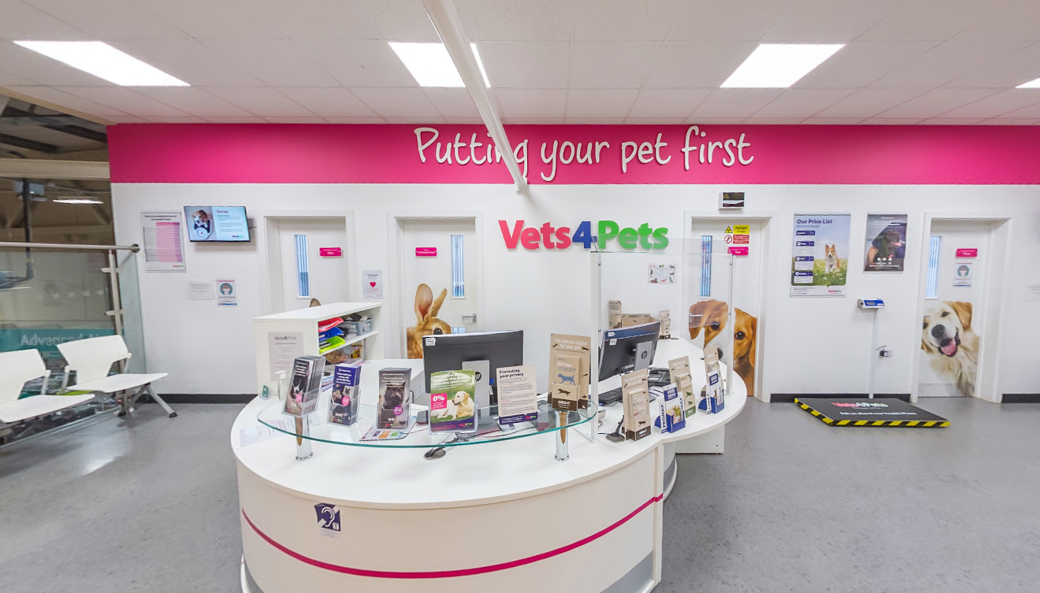 Veterinary Practice Ownership Opportunity at Vets4Pets Kendal
If you are an experienced clinician and want to be a Joint Venture Partner at our Kendal veterinary practice, then we would love to hear from you!
About the practice
Vet4Pets are looking for an experienced clinician or group of clinicians to buy Vets4Pets Kendal. Kendal is a beautiful area based in middle of the Lake District it boasts beautiful scenery and walking spots, it is also not a huge commute from busy city centres like Manchester and Leeds.
The veterinary practice opened in a Pets at Home store in 2016, it is based on a busy retail park with ample parking available. Situated near other retailers such as Morisons, Matalan and Currys which offers the opportunity for great footfall into the store and practice.
If you partner with Vets4Pets and become the owner of our Kendal practice you will be joining a well established and knowledgeable team. With 3 Vets, 2 Nurses a Practice Manager and 3 Client Care Advisors you are well set up to drive business forward and establish yourself in the local area.
The team have looked after the practice and it is in great condition. Based on the mezzanine floor next to the Groom Room, it comprises of 3 consult rooms, a theatre, prep area, separate cat and dog kennels and an x-ray room.
What our clients are saying
Just a snippet of some of the reviews the practice receives to gain their 4.7/5 on Google:
"All staff friendly, helpful, sympathetic and knowledgeable, I feel very much at ease when visiting either for a routine check, just to weigh my pets or if there is a problem, I can't fault the service at all."
"All the staff are amazing at Kendal Vets4Pets. On this occasion I had rung up due to an emergency I was told to come down strait away and was told not to worry about an appointment I heard them explain to the people there for appointments that there had been an emergency and where very reassuring I saw the nurse very quickly and she was very thorough and explained everything to me although it turned out no further action was required she explained what would happen if it happened again and what that might lead to. I have always had lovely experiences of all the staff here and am 100% satisfied and recommend them to anyone that listens /asks"
"Great service and care. Answered all our questions and gave excellent advice"
"Very good and caring vets. They listen and help you very understanding and take care of animals the best way they can."
Our Model
Joint Venture Partnership is the only model in the industry that gives you complete TRUE clinical freedom. You're independent to make your own clinical and practice-based decisions, allowing you to run your practice, your way and enables you to have the freedom to make the best decisions for your patients.
Partnering with us enables an affordable route to ownership, making the dream of owning your own practice more achievable than ever.
We have 12 dedicated departments that support you in all aspects of business, setting you on the path for success. Our model includes a guaranteed salary from day 1 whilst having the security of being part of a wider group.
Get in touch
To find out more about ownership at Vets for Pets or how our model works, contact Bronwen Ballinger on 07719072463 or email using the button below.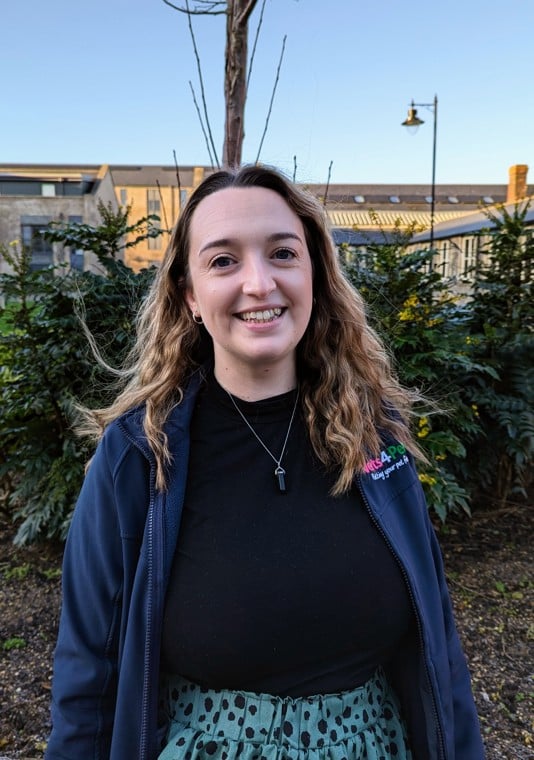 Take a look around the practice