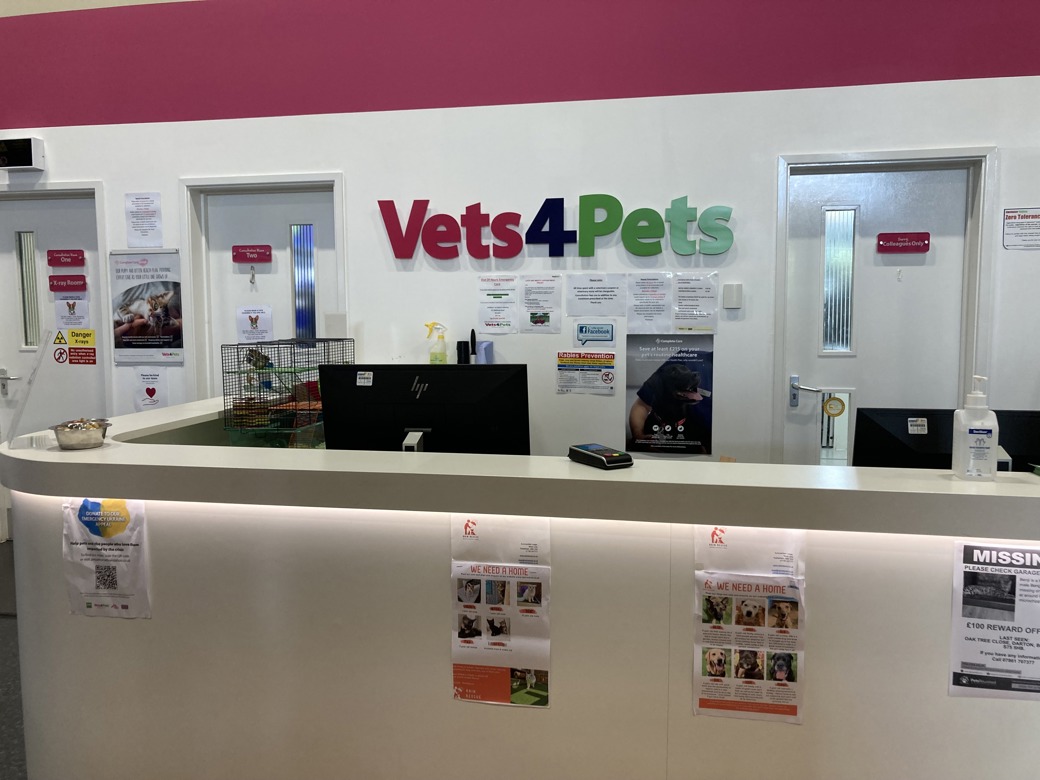 Practice Ownership at Vets4Pets Barnsley Cortonwood
About the practice
Vets4Pets Barnsley Cortonwood is looking for a new partner to take over the leadership and strategy of the practice.

This is a great opportunity for a vet who's looking to purchase an existing practice with lots of growth potential where they can drive change from the outset. Whether that's focusing on increasing client engagement, community relationships, or identifying and establishing specific work streams, there's a lot of opportunity for certificate holders and GP vets, alike. Whatever the direction and approach, the decisions and ways of working very much sit with the partner, being the practice owner. You'll be in the driving seat and we'll be supporting you to achieve your goals.

This instore practice opened its doors in October 2013 and operates 6 days a week, with OOH covered by the neighbouring Vets4Pets Barnsley Hospital, located 11 miles away.
Located south east of Barnsley centre (and equidistant to Rotherham) on the busy Cortonwood Retail park, the practice is positioned on the ground floor towards the back of the store, where there is a lot of passing footfall working together with store colleagues, the practice team share a great relationship which can only be strengthened and built upon to generate further footfall and drive commercial opportunities.
About the team
This practice has a dedicated team comprising of;
1 Vet (plus locum)
1 RVN
1 Practice Manager
3 CCA's
The team have a great work ethic and have worked hard to create a welcoming and positive environment for both colleagues and clients. The addition of a Vet partner would give further opportunity to maximise the potential of this practice.
About our model
Joint Venture Partnership is the only model in the industry that gives you complete TRUE clinical freedom. You're independent to make your own clinical and practice-based decisions, allowing you to run your practice, your way and enables you to have the freedom to make the best decisions for your patients.
Partnering with us enables an affordable route to ownership, making the dream of owning your own practice more achievable than ever.
We have 12 dedicated departments that support you in all aspects of business, setting you on the path for success. Our model includes a guaranteed salary from day 1 whilst having the security of being part of a wider group.
Get in touch
To find out more about ownership at Vets4Pets Barnsley Cortonwood or more around how our model works, contact Charlie Collier on 07816 373530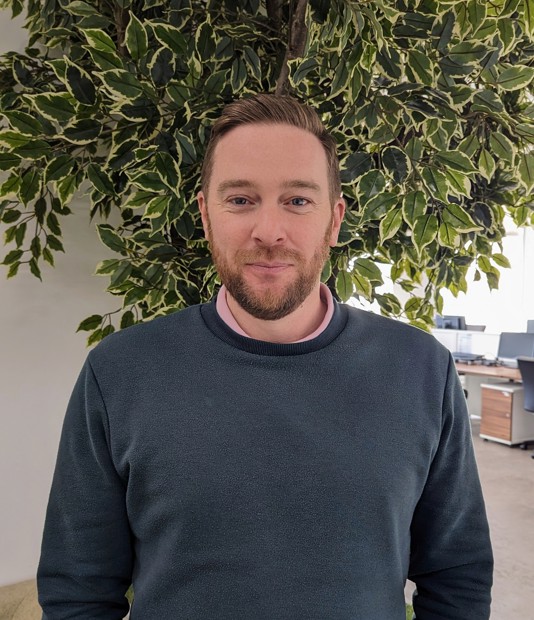 About the area
Barnsley Cortonwood is based on a busy retail park that has recently had a lot of investment in and around the area. There are neighbouring businesses that range from high street clothing, DIY stores, restaurants, M&S Food hall with further fast food outlets just up the road which include McDonalds, Dunkin Doughnuts, Taco Bell, Starbucks, Costa Coffee and more.
There's a large residential estate that has just been built very close by and further housing developments planned for the immediate area. The retail park is based just a 10 minute drive from the M1 and has ample parking available. There are also excellent public transport links.