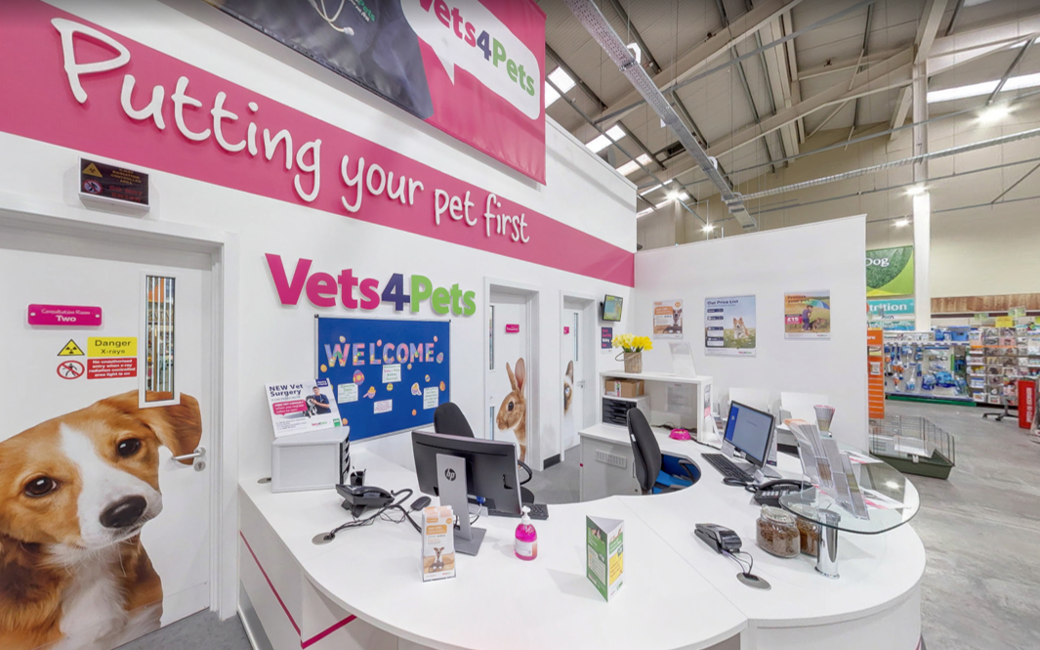 Veterinary Practice Ownership available now at Vets4Pets Bolton Central
About the Practice
Opened in 2018, the condition of the veterinary practice is immaculate
Located within a Pets at Home store, which averages about 2000 transactions per week
Situated in a busy town centre, directly facing Bolton Train Station with great motorway links
RCVS accredited practice with Silver ISFM status
Over 3600 active clients, which is constantly growing
A strong and stable team, all of whom (bar-one) have been in practice since the day it opened
Great positioning and visibility in the retail park and from the road, as well as free car parking
There is further opportunity to develop more specialist work streams in orthopaedics or any other specified area of interest
Spacious practice offering 3 consult rooms, Otoscope and dental X-ray
The practice offers a large prep area, a good sized theatre, an equipped pharmacy and separate cat and dog kennels
An active social media profile with a fantastic following and regular client engagement
What our clients are saying
Just a snippet of some of the reviews the practice receives to gain their 4.6/5 on Google:
"Been going here for past 3 months due to acquiring a new member to the family.
The staff are excellent and always ready to help. We are new pet owners so this is all new to us but the staff here have been with us every step.
We are happy we chose this place for our bundle of joy."
"Fantastic and friendly staff, took my cats here to get their claws clipped as they're my registered vet practice. Always great with them. Love the shop too as you can pick up what you need whilst waiting . Highly recommend"
"Every bit was excellent can't find any fault very professional and answer any concerns about your pet"
Get in touch
To find out more about ownership at Vets4Pets Bolton Central or more around how our model works, contact Bronwen Ballinger on 07719072463.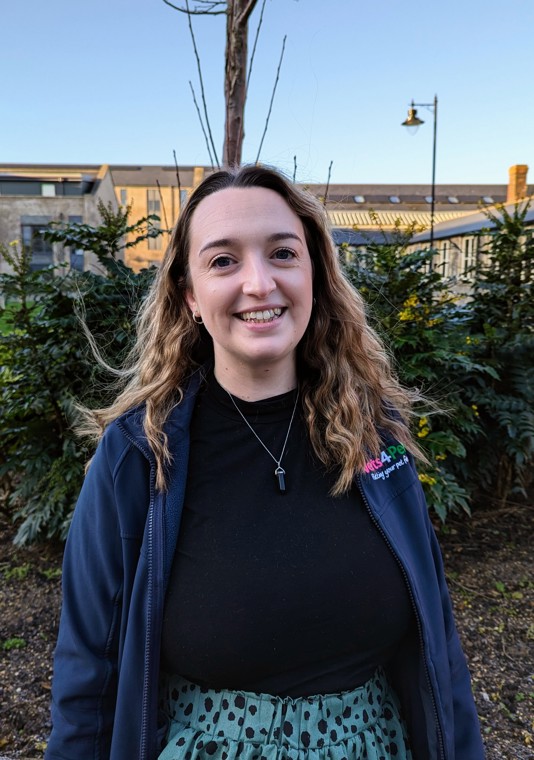 About our Model
Joint Venture Partnership is the only model in the industry that gives you complete TRUE clinical freedom. You're independent to make your own clinical and practice-based decisions, allowing you to run your practice, your way and enables you to have the freedom to make the best decisions for your patients.
Partnering with us enables an affordable route to ownership, making the dream of owning your own practice more achievable than ever.
We have 12 dedicated departments that support you in all aspects of business, setting you on the path for success. Our model includes a guaranteed salary from day 1 whilst having the security of being part of a wider group.
Take a virtual look around
About Bolton
Amid the low hills on the edge of the West Pennine Moors southeast of Rivington Pike, Bolton is 10 miles north-west of Manchester and lies between Manchester, Darwen, Blackburn, Chorley, Bury and Salford. It is surrounded by several neighbouring towns and villages that together form the Metropolitan Borough of Bolton. From history and heritage to breath-taking countryside, Bolton has an amazing range of places where you can experience the town's history, culture, entertainment, or just somewhere where you can escape to the fabulous countryside and relax.
There are several regeneration projects planned for Bolton over the next ten years, including Church Wharf and Merchant's Quarter, which together will contribute 1,000,000 square feet of business space. The Bolton Innovation Zone is a large £300 million development with the University of Bolton at its core.
Bolton's great location and accessibility by road and rail makes it an ideal place to live. Bolton is only 12 miles from Manchester city centre and 20 miles from Manchester Airport - making it the perfect base for exploring both Greater Manchester and the best of the North West. Bolton is easily accessible by road, with the M60, M61 and M6 are close by, and Bolton benefits from one of Greater Manchester's busiest rail stations.
An interesting fact: According to a survey of the British Association for the Advancement of Science, Boltonians are the friendliest people in Britain!