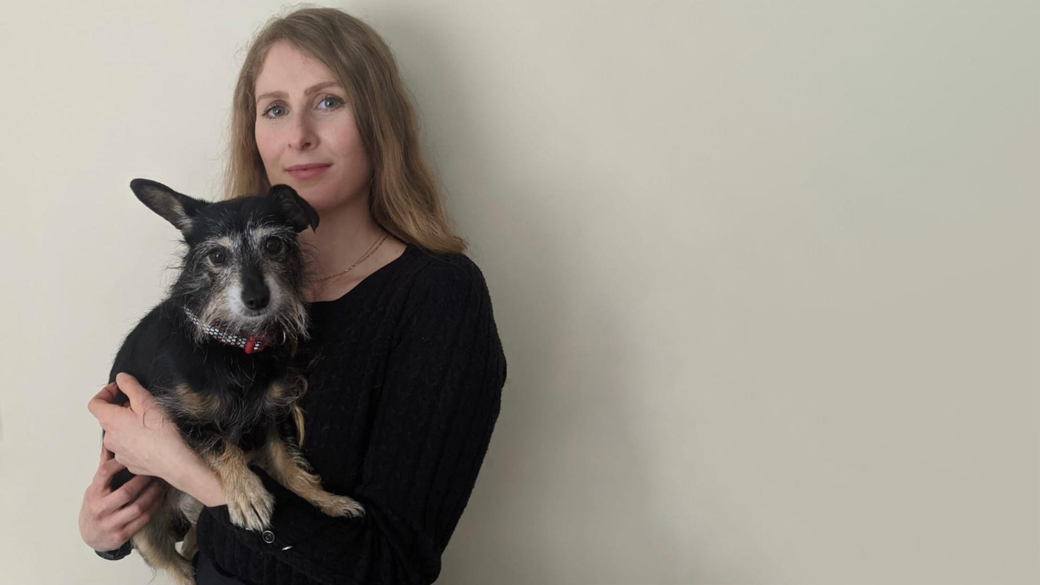 Meet Rebecca
Our Veterinary Welfare Advisor
Throughout the month of May it's Vet Nurse Awareness month and we wanted to highlight our very own Vet Nurses and find out more about their passion for animal care and their individual career journeys! Today Rebecca, our Pets at Home Foundation Veterinary Welfare Advisor, shares a little about her story:
What inspired you to become a Vet Nurse?
Having grown up with pets, I knew from a young age that I wanted to work with animals. Veterinary Nursing is a combination of hands-on care and applied theoretical knowledge which really appealed to me.
What's your favourite thing about being a Vet Nurse?
Knowing that as a profession we can, and do, make a real difference to the lives of pets; and through this we improve the lives of owners, too.
Please tell us about your career journey and how you developed into the role you have now?
15 years ago, I started in practice as an Animal Nursing Assistant before training to become a Veterinary Nurse through the apprenticeship route. I've had a colourful career and worked across the world in all sorts of related roles, from hydrotherapy to out of hours night work, exotic work, referral and in-industry.
I'm currently studying for my 5th professional certificate and suspect this won't be my last..! While I loved working with individual patients, I wanted to use my skills to impact pets on a wider scale and help those who need it the most. In 2017 I joined the Pets at Home Group family and found the role I was looking for. As Veterinary Welfare Advisor to the Pets at Home Foundation, the UK's biggest rehomer of small mammals, I'm proud to oversee our adoption units inside Pets at Home stores nationwide – and help pets in need every day.