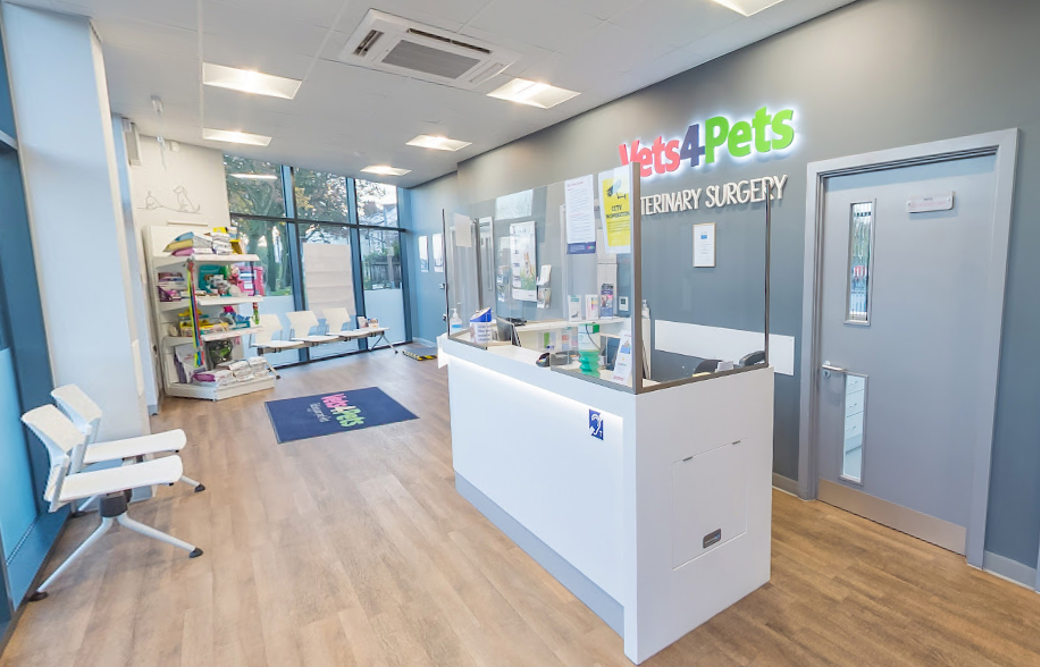 Practice ownership available now at Vets4Pets Prenton
About the Practice
Vets4Pets in Prenton opened in 2009 but has recently moved location, its new premises have recently been refurbished and are in great condition with a modern look. It is a well-equipped practice, including a lab, pharmacy, digital x-ray, ultrasound and separate cat and dog wards.
This is a standalone practice on a main road, nearby a Sainsburys. There is a bus stop directly outside the practice and it is about a 20 minute walk to the train station offering great transport links.
The practice is well performing and has a good reputation in the local community. The current JVP has worked hard alongside his team to get the business into a strong, profitable position but there is still an opportunity to further grow the business with new Vets to take on new clients.
About the team at Vets4Pets Prenton:
JVP and 2 Vets
4 RVN's
1 Practice Manager
4 Client Care Advisors
What our clients are saying
Just a snippet of some of the reviews the practice receives to gain their 4.8/5 on Google:
"The team in Prenton are fantastic. I lost my dog 6 months ago and I'm back again with his brother. They are so patient and empathetic. I wouldn't trust anyone else with my animals."
"It was easy to get an appointment for my dog. The receptionist was very helpful and took the details of what the issue was. When we got there, we were dealt with promptly and our appointment time was kept. The vet we saw was very helpful and explained the situation with our dog. He gave us sound advice and prescribed a treatment that has helped our dog get better. Perfect experience. Thank you."
"Really good quality advice from people who really care. Competitively priced. The packages they offer are very good value and save you money in the long run"
Get in touch
To find out more about ownership at Vets4Pets Prenton or more information on how our model works, contact Bronwen Ballinger on 07719072463.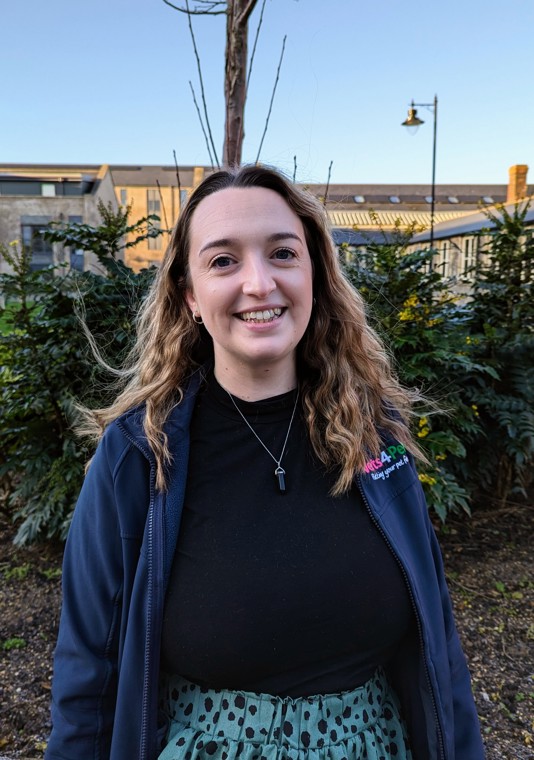 About our Model
Partnering with us enables an affordable route to ownership, making the dream of owning your own practice more achievable than ever.
Joint Venture Partnership is the only model in the industry that gives you complete clinical independence. You're empowered to make your own clinical and practice-based decisions, allowing you to run your practice, your way and enabling you to have the freedom to make the best decisions for your patients.
We have 12 dedicated departments that support you in all aspects of business, setting you on the path for success. Our model includes a guaranteed salary from day 1 whilst having the security of being part of a wider group.
Joint Venture Partnership with Vets for Pets
With our model, you get true clinical freedom. Our partners make their own decisions. From the medicine they prescribe and equipment they use, to clinical protocols and creating the rotas that work for their team, our partners have the freedom and independence to run their practice their way.
Our Joint Venture Partnership model is an affordable route to owning and running your own practice. With a minimal initial investment, and a tried and tested successful business model, we work with trusted banks who know and understand how we work.
As a practice owner, you are the sole beneficiary of your hard work. You get 100% of your profits. We'll never ask to take a share.
You don't need to be an expert in marketing or finance or any business area in order to become a Practice Owner. We bring the expertise in the form of over 12 different business support functions.
Our Joint Venture Partner model enables you to be the decision maker, we are here to provide the support, knowledge and expertise to guide you to success.
Our model enables you to receive a guaranteed salary from day one, regardless of the size of your client base.
We are the only nationally recognisable, client facing veterinary brand in the UK. Your locally owned practice will benefit from being part of an extremely well known, veterinary and consumer brand.
Take a virtual look around
About Prenton
Prenton is a suburb of Birkenhead in Merseyside, it boasts excellent transport links allowing you to get into Liverpool City Centre within half an hour. With a bustling town and lots of beautiful green spaces you can get the best of both worlds in Prenton.
Prenton is home to many sporting grounds and facilities including the iconic Prenton Park which is home to the Tranmere Rovers and is a core part of the local community.