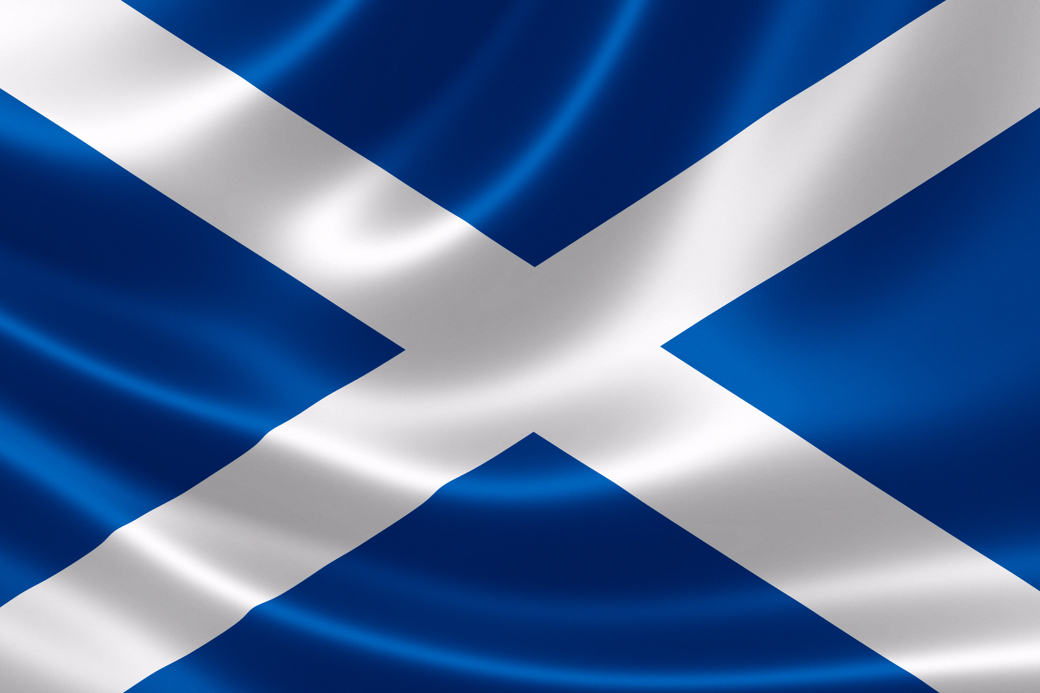 Are you a Veterinary Surgeon in Scotland?
Find out more about our unique offering of Practice Ownership and Employed roles below.
Practice Ownership
We're the only model in the industry that gives you complete clinical freedom to run your practice, your way, keeping 100% of the profits.
We have 12 dedicated departments that support you in all aspects of business, setting you on the path for success. Our model includes a guaranteed salary from day 1 whilst
having the security of being part of a wider group.
Available locations below
Aberdeen
Aberdeen Bridge of Don
Bearsden
Dundee
Kilmarnock
Kirkcaldy
Pentland (Straiton)
Can't find your perfect location above or want to enquire further?
Contact Claire Cunningham on 07811 027 037 or claire.cunningham@vets4pets.com
Benefits of Ownership with Vets4Pets
With our model, you get true clinical freedom. Our partners make their own decisions. From the medicine they prescribe and equipment they use, to clinical protocols and creating the rotas that work for their team, our partners have the freedom and independence to run their practice their way.
Our Joint Venture Partnership model is an affordable route to owning and running your own practice. With a minimal initial investment, and a tried and tested successful business model, we work with trusted banks who know and understand how we work.
As a practice owner, you are the sole beneficiary of your hard work. You get 100% of your profits. We'll never ask to take a share.
You don't need to be an expert in marketing or finance or any business area in order to become a Practice Owner. We bring the expertise in the form of over 12 different business support functions.
Our Joint Venture Partner model enables you to be the decision maker, we are here to provide the support, knowledge and expertise to guide you to success.
Our model enables you to receive a guaranteed salary from day one, regardless of the size of your client base.
We are the only nationally recognisable, client facing veterinary brand in the UK. Your locally owned practice will benefit from being part of an extremely well known, veterinary and consumer brand.