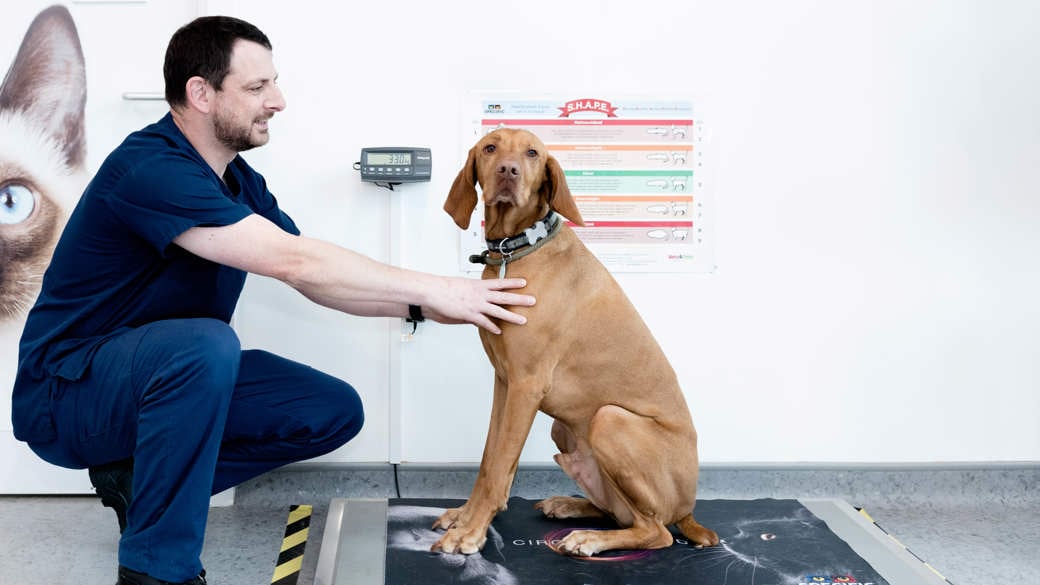 Vet Nurse Vacancies
Find your next role with us. There are more than 440 Vets4Pets practices across the UK of all shapes and sizes.
With more than 440 practices across the country — of all shapes and sizes — and five Specialist referral centres, we're proud to have more than 1,400 vet nurse colleagues across our Group. Some even run their own practice!
All Vets4Pets and Companion Care practices are locally run by a Joint Venture Partner. As a veterinary nurse, this lets you:
Work with a practice owner who has clinical freedom and the autonomy to do things his or her own way
Enjoy the benefits that come from being part of a large, respected organisation
We help our nurse colleagues thrive
We know first-hand the tremendous contribution vet nurses make to the smooth running of a practice and to animal health and welfare. We're therefore committed to recognising and celebrating these contributions and to providing our nurse colleagues with learning opportunities specific to them. Our annual Vet Nurses Conference (a Vets4Pets-only event) offers a full day of industry-leading CPD.
Find your next role with us
Our goal is to help you find a role that fits you in a practice where you can thrive doing the job you were trained to do…the job you want to do…the job you love to do.
If you're a qualified nurse and would simply like to have an informal chat about working with us, please email recruitment@vets4pets.com.
Otherwise, search below for a wide range of great opportunities across the country.
Dick White Academy
We're thrilled to have the Dick White Academy as part of our Group. It provides first-class training to those wishing to pursue careers in animal care.
Meet our nurse colleagues