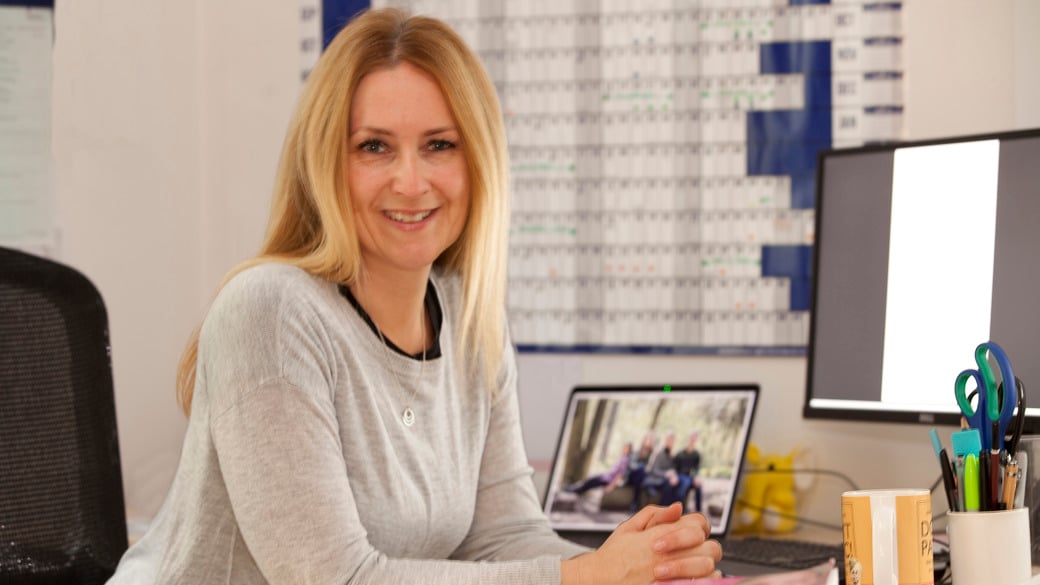 Aiming to improve Veterinary Nurse Training
The Dick White Academy recently received an "excellent, very good or good" rating from its students. It offers Level 2 Diploma: Veterinary Care Assistant and Level 3 Diploma: Veterinary Nursing apprenticeship training with very small class sizes (14 per group) and a high staff-to-student ratio. This is exactly the way Ali wants it so lecturers remain accessible and students feel they are truly supported.
"They are working 40 hours a week in a demanding job and come to college on day release," says Ali. "They need to be respected and enjoy the education experience. I want them to be happy."
Ali also wants all DWA diploma students to complete resilience training and to be aware of mental health issues. "We need to get nurses happier in practice," says Ali. "They need to be treated by their colleagues, and by each other, with respect, empathy and compassion.
Ultimately, Ali aims to make the education process as good as possible for each and every student nurse and personally responds to students who email her. If need be, she will even go and speak with them and their employer in practice.
Says Ali, "When our students graduate, get their badge and enter the register, it makes me emotional. I know how hard they've worked to achieve this career goal, and I hope they find their nursing careers as rewarding as I have and continue to do so."
To find our more about the Dick White Academy, please visit: http://www.dickwhiteacademy.co.uk/