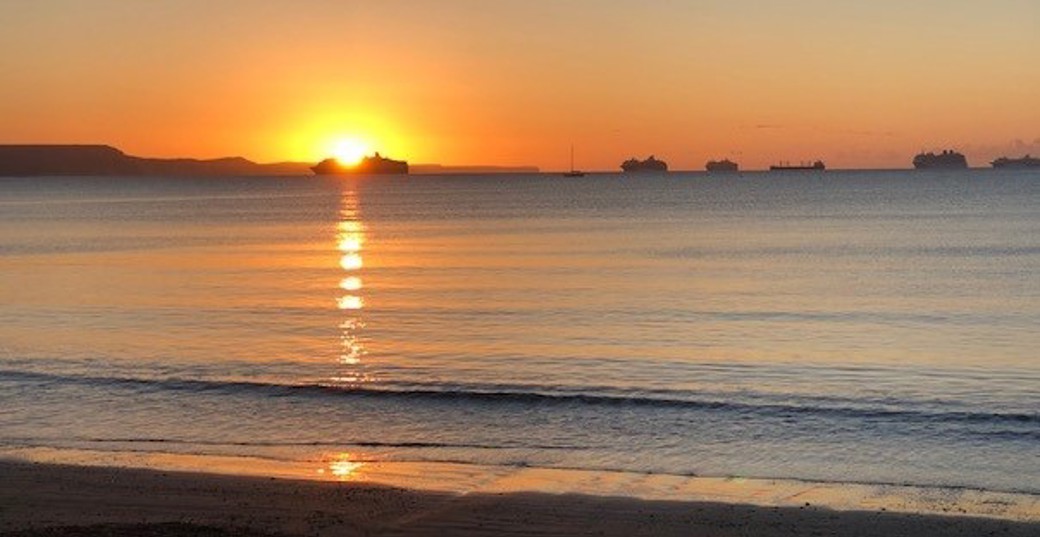 Vets4Pets Weymouth is looking for a new partner or Vet Surgeon
About the practice
Based on a popular retail park 5 minutes from the attractive dog-friendly beaches of Weymouth, this practice is positioned in a beautiful area of Dorset.
Located inside a successful Pets at Home store on a modern mezzanine, the surgery has three generous sized consult rooms, a large prep area along with separate cat and dog areas.
It benefits from a separate office space and colleague room allowing for downtime and back office work.
The practice has a great relationship with the store which adds to the already strong footfall and enables additional chances to maximise commercial opportunities.
As you'd expect from a Vets4Pets practice, Weymouth is a RCVS accredited General Practice and equipped with an excellent selection of equipment including iM3 wall mounted dental radiography, rigid endoscope and modern ultrasound machine to name but a few.
About the team
The practice team comprises of a number of long-serving colleagues including;
5 Vets
1 Head Nurse
5 RVN's
Practice Manager
3 full-time CCA's
1 SVN
2 VCA's
You'll see by the online reviews that this team go above and beyond to care for their patients and provide a friendly and welcoming practice.
About our model
Joint Venture Partnership is the only model in the industry that gives you complete TRUE clinical freedom. You're independent to make your own clinical and practice-based decisions, allowing you to run your practice, your way and enables you to have the freedom to make the best decisions for your patients.
Partnering with us enables an affordable route to ownership, making the dream of owning your own practice more achievable than ever.
You will maintain a unique identity within your local community. Not only will you be supported by the Group on a national brand level, but you will also have complete autonomy to develop your relationship with clients and their pets on a local level.
All our partners receive a salary from day one as well as a comprehensive benefits package, including a pension, life cover, income protection and a generous 28-day holiday package.
We have 12 dedicated departments that support you in all aspects of business, setting you on the path for success. Our model includes a guaranteed salary from day 1 whilst having the security of being part of a wider group.
Get in touch
To find out more about ownership at Vets4Pets Weymouth or more around how our model works, contact Claire Cunningham on 07811 027 037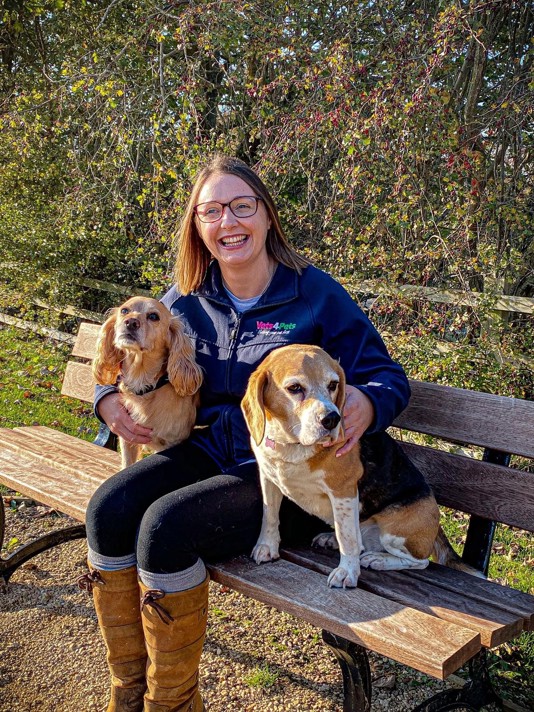 About Weymouth
Weymouth is a seaside town in Dorset on the English Channel coast of England. Situated on a sheltered bay at the mouth of the River Wey, 7 miles south of the county town of Dorchester.
Visitors are attracted by its harbour and position, halfway along the Jurassic Coast, a World Heritage Site, important for its geology and landforms. Once a port for cross-channel ferries, Weymouth Harbour is now home to a commercial fishing fleet, pleasure boats and private yachts, while nearby Portland Harbour is the location of the Weymouth and Portland National Sailing Academy, where the sailing events of the 2012 Olympic Games and Paralympic Games were held.
What clients are saying
Here's a look at some of the reviews the practice receives, giving them their 4.7/5 on Google and 5/5 on Facebook:
"Vets4Pets Weymouth are brilliant. Caring and helpful, quick appointments and amazing care. Couldn't be happier having them as Benji's vets and so happy to know he's in good hands if and when he gets poorly."
"Extremely caring vets and staff. Very helpful and truly care about the animals they treat. They go above and beyond even during these challenging times. thank you"
"Great all round service from the team at Weymouth, Always so friendly and helpful. They care for my doggy like it was their own. He can be nervous of the vets, but the team always show him such love and reassure him. I have always had a great experience. Thank you to all of you at Weymouth vets4pets"