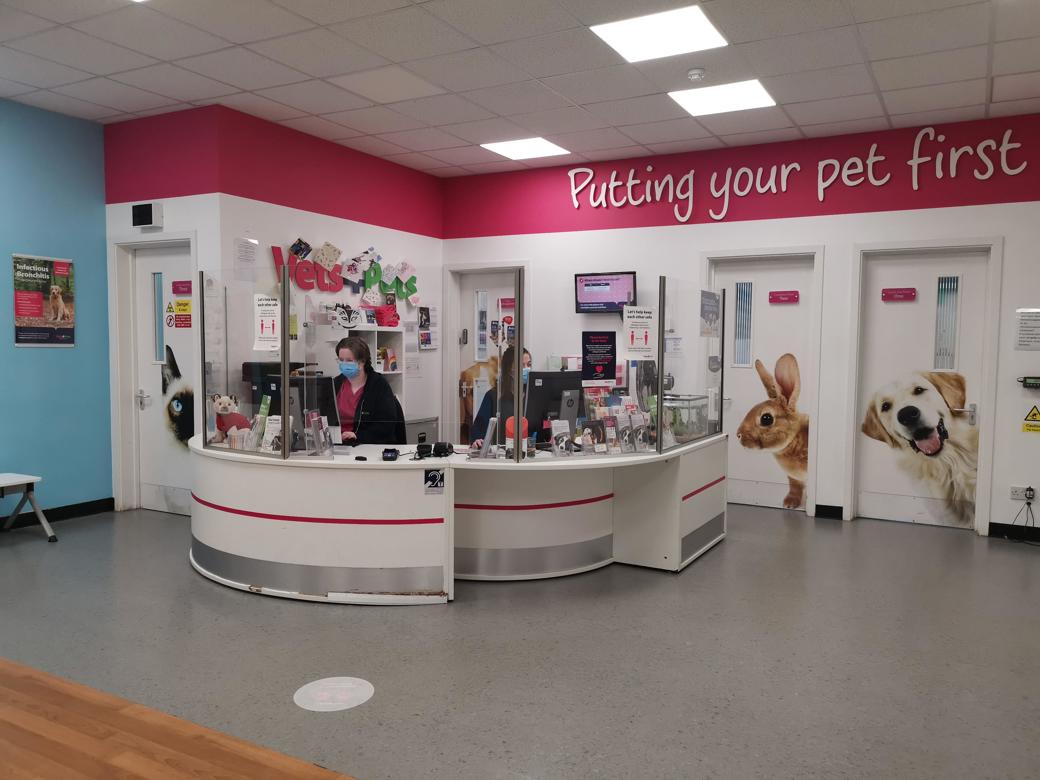 Practice Ownership at Vets4Pets Corby
About the practice
Vets4Pets Corby is a profitable practice, which opened in 2014. This is an instore practice on mezzanine level, inside a busy Pets at Home store on a large retail estate. There is free, unlimited parking and good links to Lincolnshire.
This practice would be n fantastic opportunity for a Vet or Veterinary professional looking to take over a successful business with a strong a loyal client base. It has a dedicated team in place who have long-standing experience in both clinical and non-clinical positions and work really well together.
The repeat business and loyal client base speak volumes for this practice and is reflected in the positive reviews they receive both online and word of mouth.
The practice is currently open Monday to Friday but has even further scope to expand into Sunday working hours with an additional Vet in place.
About the team
The practice has an extremely dedicated team in place who are mostly long-standing. They work well with both the store colleagues and competitors in the area. The team is led by a Practice Manager/Head RVN who has ensured the smooth running of the practice and increased profits for the last 3 years.
The team currently comprises of;
Practice Manager/Head RVN
Locum Vets - currently in the process of appointing 1 permanent Vets
2 RVN's
1 SVN
1 VCA
4 CCA's
The practice is currently recruiting for an additional permanent Vet as a clinical lead, however a Vet JVP would be ideal.
About our model
Joint Venture Partnership is the only model in the industry that gives you complete TRUE clinical freedom. You're independent to make your own clinical and practice-based decisions, allowing you to run your practice, your way and enables you to have the freedom to make the best decisions for your patients.
Partnering with us enables an affordable route to ownership, making the dream of owning your own practice more achievable than ever.
We have 12 dedicated departments that support you in all aspects of business, setting you on the path for success. Our model includes a guaranteed salary from day 1 whilst having the security of being part of a wider group.
Get in touch
To find out more about ownership at Vets4Pets Biggleswade or more around how our model works, contact Charlie Collier on 07816 373530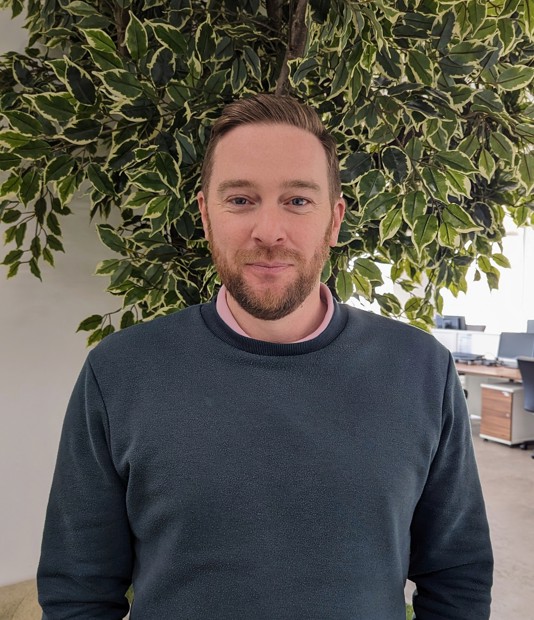 What our clients are saying
Just a snippet of some of the reviews the practice receives to gain their 4.5/5 on Facebook:
"A caring and a deep advocacy for every animal for their safety and wellbeing is paramount for these amazing people. I myself are and will be forever indebted to these angels for looking after my sons G.S.D in his time of need. Thankyou"
"My cat and dog are registered here. The staff are always kind and caring. They love coming here, the staff adore them"
"Highly recommend vets4pets Corby. Took my kitten for her jabs and to be spayed etc. So helpful and took great care of her . They were especially great as they reassured my very concerned 5 year old son who was very worried about his cat. Keep up the great work!"