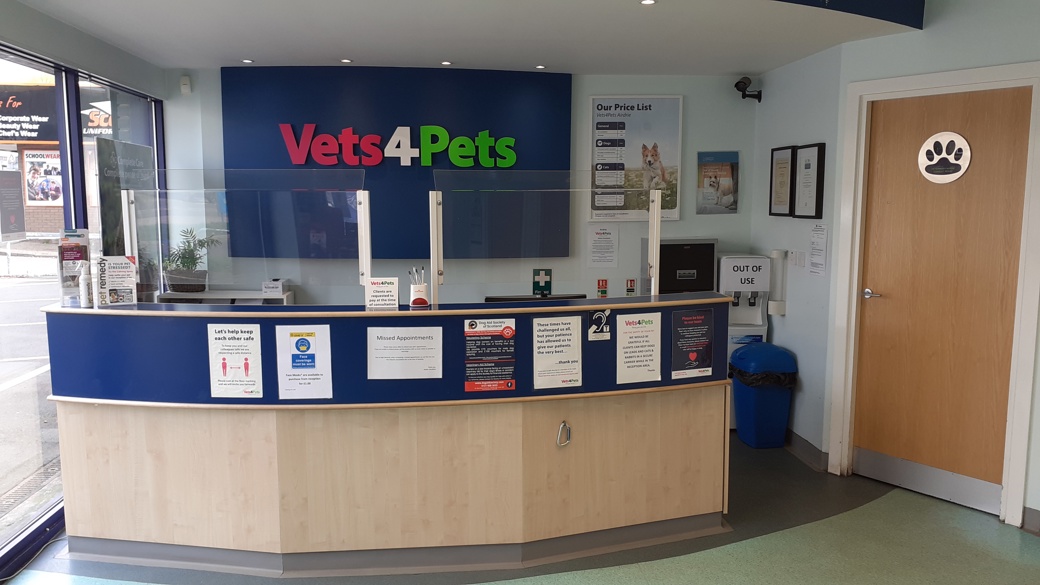 Practice Ownership at Vets4Pets Airdrie
We are looking for a new partner to help take the practice through the next stages of growth and development
About the practice
About the practice:
Vets4Pets Airdrie is situated on a main road location, close to neighbouring businesses with great exposure for new clients. There is a private car park, shared with the business next door and there is a small retail park close by. Due to its 10 minute walk to the train station, this practice has excellent links to Glasgow and Edinburgh, for anyone looking to commute and is only a 7 minute drive to the M8.

The practice itself offers a generous amount of space, as a larger than average practice. There are 4 consult rooms, a very large prep area, separate theatre, isolation and x ray rooms as well as a colleague area, office space and separate cat and dog areas. Current opening hours are Mon-Fri – 8.30am-7pm and Sat 9am-12pm.
The team in place at Vets4Pets Airdrie are mostly long standing and have developed strong relationships with their clients, resulting in a loyal client base and strong local reputation.

Current number of active clients in the practice is excess of 3,000 and at present all specialist cases are referred out.
This practice offers a fantastic opportunity for someone to take a well-reputed business and maximise its potential and would really benefit from a Vet Partner or team of Vet Partners with entrepreneurial spirit and passion to grow the business. There is a great team currently in place who will work with a new Partner/Partners and who have already developed the positive reputation of this practice.


What our clients are saying
Just a snippet of some of the reviews the practice receives to gain their 4.5 stars on Facebook Reviews:
"Been with Vets4Pets Airdrie for years now. The team are great. Worth every penny!"
"Such a lovely place and so helpful every member of staff is approachable and loving towards animals, best place to care for your fur babies"
"I have no words for how wonderful the team here are. Thank you for all you have done for us"
About Airdrie
Airdrie was once a market town and has retained its traditional centre – giving a focus for the many shopping and leisure activities that the town can offer.
It's home to one of the four public observatories operating in the UK. The Airdrie Observatory is of significant historical and scientific interest and makes for a fun day out for both adults and children alike.
With Cumbernauld and Coatbridge being only a short drive from Airdrie, there's plenty of attractions nearby.
About our model
Joint Venture Partnership is the only model in the industry that gives you complete TRUE clinical freedom. You're independent to make your own clinical and practice-based decisions, allowing you to run your practice, your way and enables you to have the freedom to make the best decisions for your patients.
Partnering with our business experts across several key functions will help you develop your commercial and leadership skills and experience and as an employed Director and shareholder in the practice, you will have clinical freedom to make your own decisions, shape your team, develop your local presence in the community and secure your financial future.
Get in touch
To find out more about ownership at Airdrie Vets4Pets or more around how our model works, contact Bronwen Ballinger on 07719 072463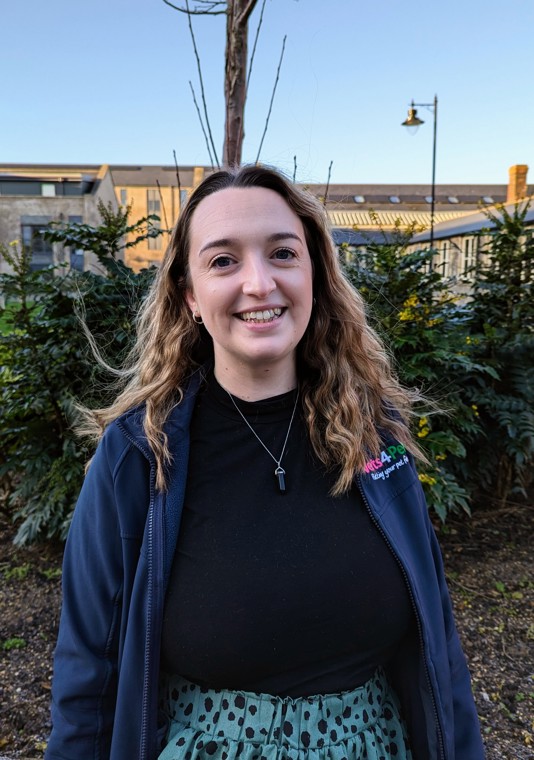 Take a virtual look around