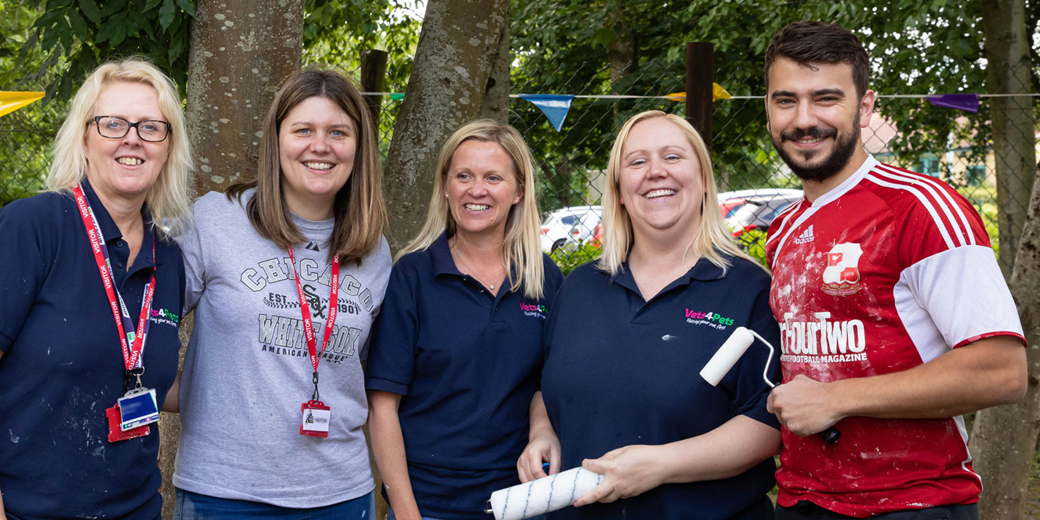 Corporate Social Responsibility
Our colleagues are proud to give back.

You'll find our colleagues volunteering and fundraising for local and national charities, and you'll also find them volunteering further afield.
Our Support Office colleagues fundraise annually for a selected animal charity. We've supported Medical Detection Dogs, Pets as Therapy and The Cinnamon Trust. For 2020, we and with our practice colleagues have selected Vetlife as our 'charity of the year'.
At a national level, we continue to support Battersea Dogs and Cats Home, something we've done since 2017. With a shared passion for helping pets stay happy and healthy, we provide lifetime vaccination protection for every pet adopted from Battersea.
At a wider group level, in 2006, Pets at Home founded Support Adoption For Pets, a registered charity that supports pet rehoming organisations all over the UK.
Ecuador changed my life
Head Nurse Simon talks about his experience volunteering with Go Pawesome in Ecuador.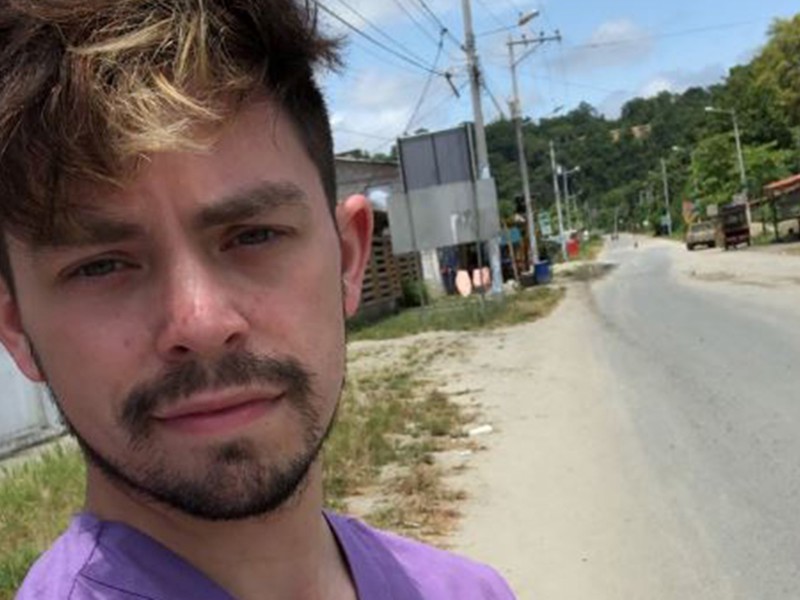 Our community day
Dr Catriona Curtis talks about our recent Community Day and our CSR commitment.