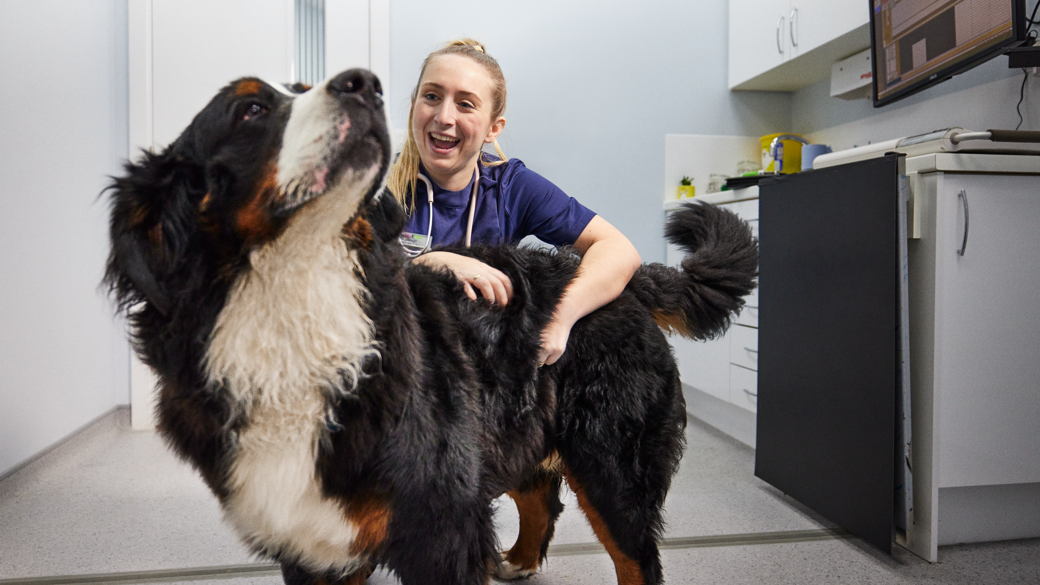 Thanks to our vets
We're better with pets
Our vet practice teams put their heart and soul into protecting pets every day. But there's nothing everyday about it.
And with more pets to care for than ever before, the nation has never needed them more.
So we want to say thank you. To them, and the whole veterinary profession, for all that they do.
To vets, vet nurses, receptionists, practice managers and all the support teams for keeping hearts beating and tails wagging.
Thanks to our vets, we're better with pets.
Meet our colleagues from the film
Learn more about working with us
With more than 440 practices across the country, we offer veterinary professionals a range of opportunities. Find out more about working with us, and how we are supporting our industry.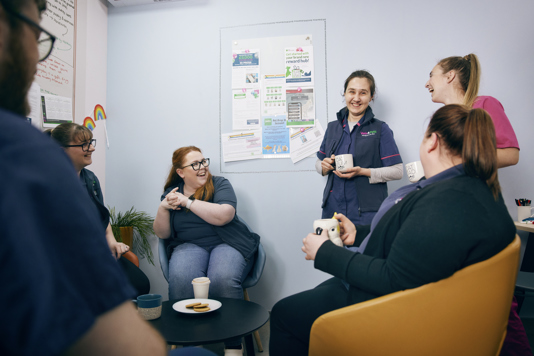 Keeping your pets happy and healthy
If you're a pet owner, we know your pet is a much-loved member of the family and that's why we offer the very best veterinary healthcare and advice in our practices right across the UK.