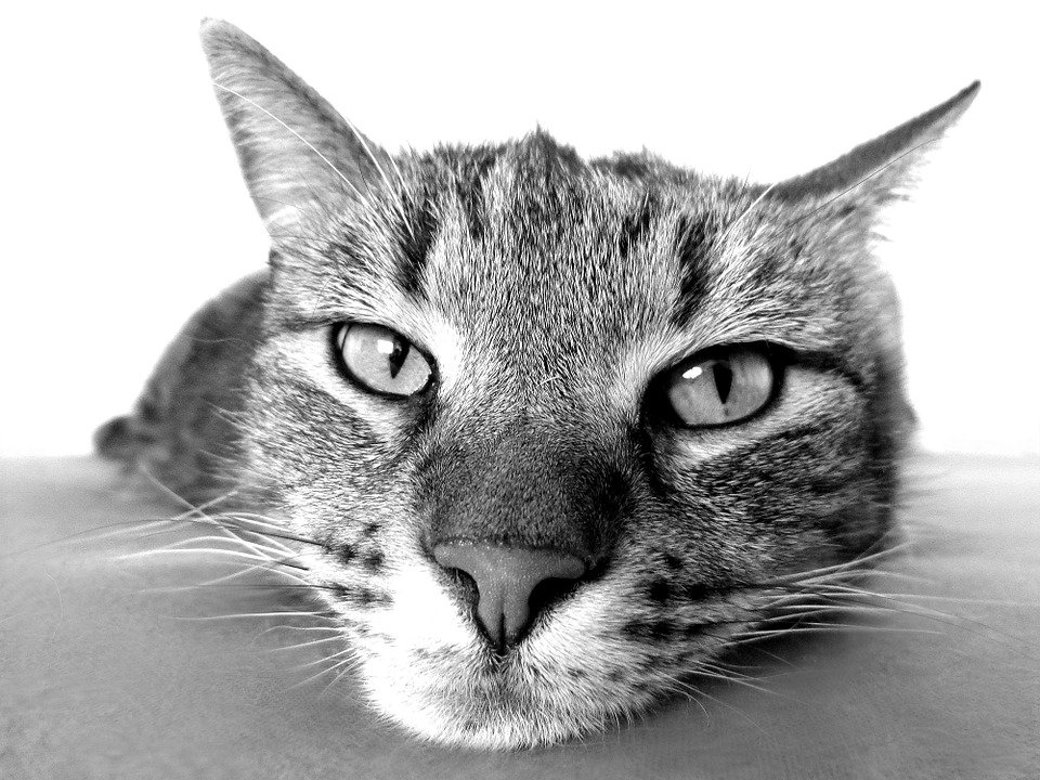 Join our new Advanced First Opinion Practice
Work in a brand new state of the art Advanced First Opinion Veterinary Practice in Colchester, Essex
"Our aim is to make sure the excitement of working as a Vet or RVN always outweighs the challenges that come with our profession" Dr JF Nell and Dr Donald Crawford
Recruitment Open Day coming soon! Register your interest via our form below!
See the new practice for yourself, visualise the next big step in your veterinary career!
Work in a brand new state of the art Advanced First Opinion Veterinary Practice in Stanway which is designed and built with 3 objectives in mind: great client journey, excellent patient care and equally important, great working environment for our colleagues.
Equipped with everything you need including CT, endoscopy, ICU unit and industry leading patient wards for 24hrs care. Planned opening, September2022.
Work alongside a fun loving, expanded team of 15 vets and 15 RVNs (Small Animal Surgery cert holder, Small animal Medicine Cert holder and 9 other vets working towards their certs in ECC, Ophthalmology, Small Animal Surgery X2, Small Animal Medicine X2, Exotic, Advanced Orthopaedic surgery and Endoscopy) Which certificate would you like to do? We will fund it!
Experience the adrenalin and excitement of after hours inpatient care work for 7 nights spread across a 15 week period with no other on call work.
Large client base, diverse caseload with plenty of exposure to routine as well as advanced and emergency work.
Fantastic, highly efficient and friendly support team of RVN's, SVN's and VCA's.
4 day working weeks, plenty of long weekends off.
Sponsorship available for vets and nurses
Private medical insurance, Life assurance 4 x annual salary, Pension scheme, Paid RCVS and BVA memberships.
Enhanced annual leave of 28 days including bank holidays rising to 33 days including bank holidays after 2 years' service.
Veterinary Surgeon - salary £50-70k dependant on experience.
Registered Veterinary Nurse and 2nd -3rd year SVN's - salary £24k - £30K dependant on experience. More info can be found here.
Client Care Assistant - Market rate salary - More info can be found here.
Veterinary Care Assistant - Market rate salary- More info can be found here.
If this sounds like the kind of exciting and collaborative work you want to be involved with or would simply like to know more, please get in touch with Laura in our recruitment team on laura.buss@vets4pets.com for a confidential chat.
Additionally, you can send your details over via the form below and we will be in touch!