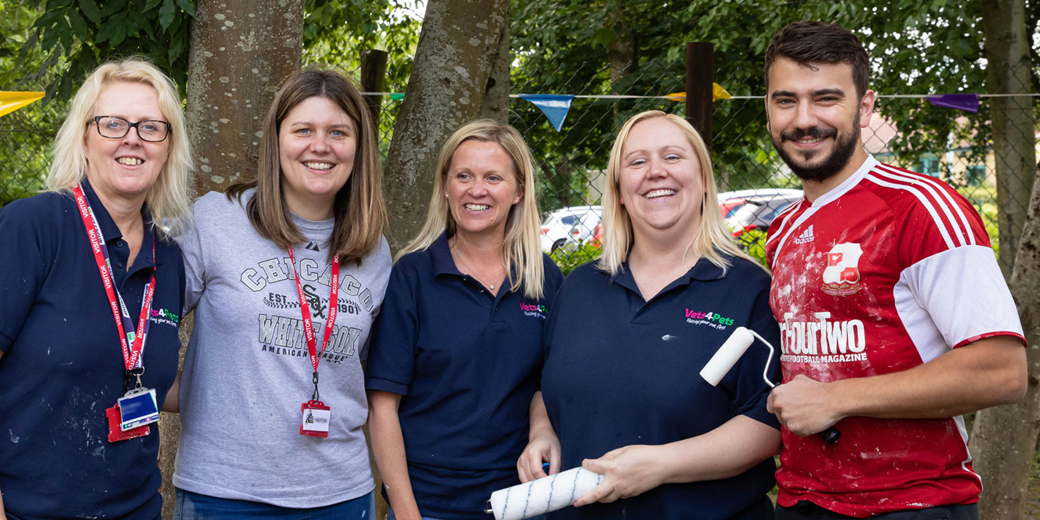 Blog: Support Office Community Day
Cat Curtis, chair of our CSR Committee, talks about our recent Community Day and our CSR commitment.
At Vets4Pets, we're very committed to CSR (Corporate Social Responsibility), and many Vets4Pets and Companion Care practices — along with departments within our Support Office — volunteer their time to give back to their communities.
I decided to volunteer today at Whitbourne House because my granddad lived with dementia so I wanted to give back to a centre that would have provided care to someone like him.
We have a dedicated and very active CSR Committee within the vet side of our business, which I chair, and at group level with Pets at Home, we have a CSR Board that I also sit on. Both are very focused on implementing programmes and initiatives that have a positive and lasting effect on people, the planet and pets. At group level, we have a number of significant sustainability projects covering everything from pet food packaging to our supply chain to energy usage across our whole estate and much more. In 2017, we were very proud to become a carbon neutral company.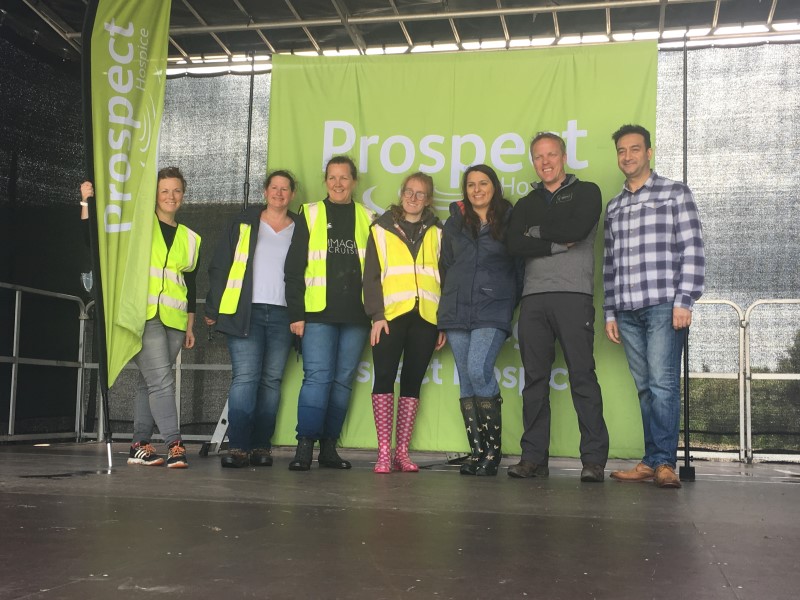 We also support a number of large, well-known charities within animal welfare and the wider veterinary profession, including Battersea Cats and Dogs Home, Street Vet and The Cinnamon Trust.
One of the highlights of our CSR calendar on the vet group side is our Support Office Community Day, which enables colleagues to get more involved in — and give back to — the local Swindon area. Being involved in the local area is of great importance to our Support Office team, so we continually look for new ways to engage with it and to give back.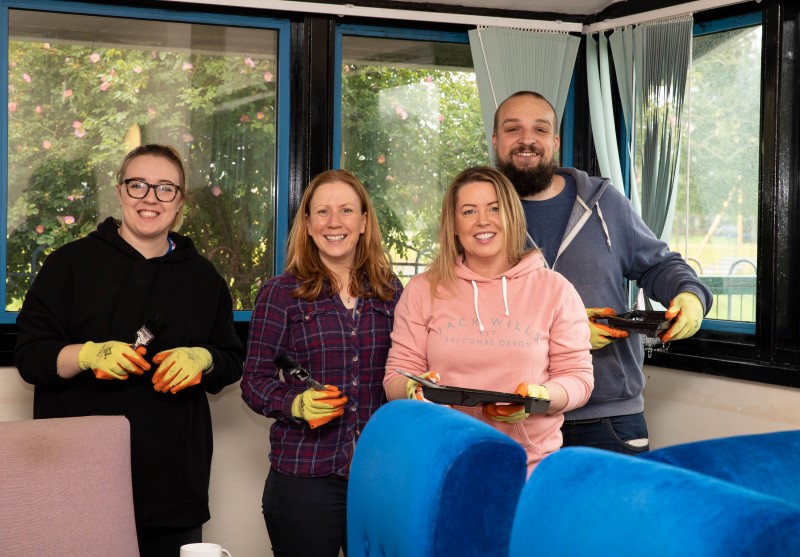 This year, on the 14th June, more than 60 Support Office colleagues traded their laptops for tools (painting tools, gardening tools and DIY tools) to help eight Swindon-based charities with a variety of things on their "to do" lists from painting and DIY to creating a sensory wall, gardening and helping to set up for an annual fundraiser. This was our third Community Day since our Support Office moved in 2016 to its current location in Swindon.
Buckhurst Park Community Centre, Hop, Skip & Jump, Legge House Wroughton, Prospect Hospice, South Marston Parish Council, Swindon Women's Aid and Whitbourne House are the organisations we offered our time and assistance to. And, to make sure our colleagues back in our Support Office (providing support to our practices) didn't miss out, we ran a cupcake day fundraiser in support of the Alzheimer's Society (with some rather tasty baking produced by our talented colleagues) that raised around £100.
Laura Moseley from our People team had a very personal reason to volunteer today in support of Whitbourne House.
"I decided to volunteer today at Whitbourne House because my granddad lived with dementia so I wanted to give back to a centre that would have provided care to someone like him," says Laura. "It's really good to give back, and it's great that Vets4Pets, being such a big company, has the resources to do this. The time that volunteers give and the work they do is really, really important."
Like Laura, Danielle Sweeney from our Finance team, also had personal reasons for volunteering today for Prospect House.
"I chose to volunteer with Prospect Hospice because my Grampie Joe was very well looked after there along with quite a few members of my family so I wanted to give thanks and give back to this charity," says Danielle. "Today, we've helped them get ready for their fundraiser — Avebury Rocks Festival — by moving lots of hay bales, putting up signs, moving fences and setting up seating."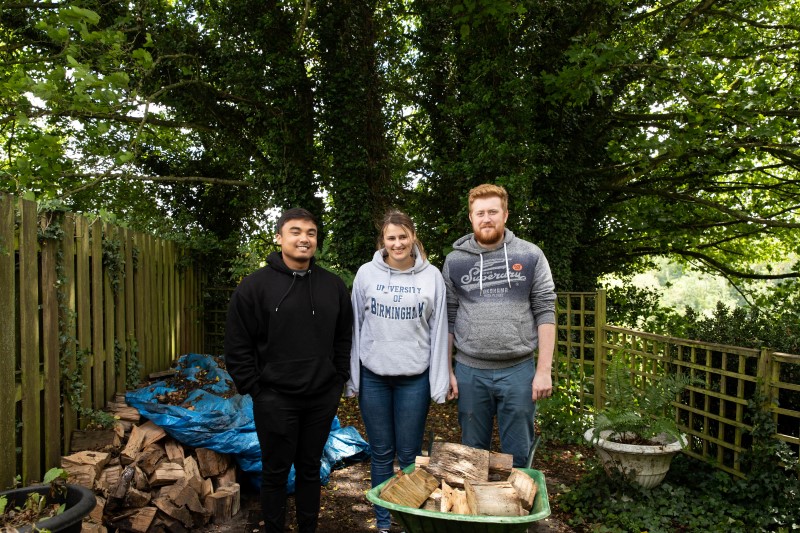 Vets4Pets Operations Director Graeme McConnell summed up nicely the sentiment heard often from our colleague across all eight of our volunteer projects.
"It's brilliant to be part of this year's Community Day. Last year's Day was fantastic with us getting involved in so many different local project, and I'm really pleased that so many of us were able to take part again this year. Our colleagues can be found all around Swindon doing various projects and supporting the local community as well as getting to know each other better away from work. It's great that we have so many different people involved this year from so many different department and such a variety of projects that we can help."