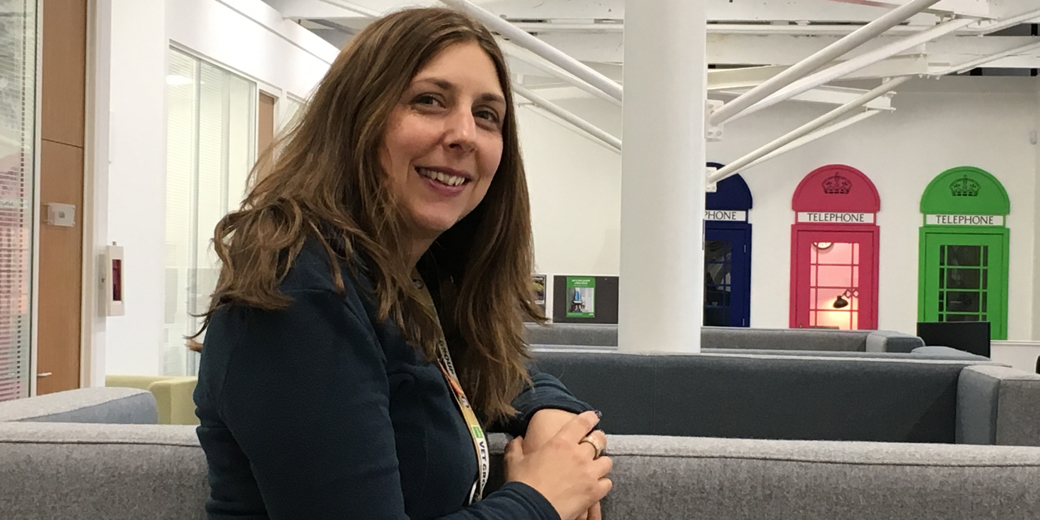 Blog: Striving to become an academy of excellence
"We want to offer a bespoke service with courses that will help our colleagues become even more successful and will also help our Practice Partners to build successful practices," says Alexia. "I take on board all of our partners' and colleagues' feedback and am willing to adopt and change things to best suit them. We've made great progress, and the feedback has been exceptional."
For 2019, 16 clinical courses, 13 vet nurse specific courses, six non-clinical courses and three in-house practice courses have already been confirmed. Veterinary Nurse are a core part of any veterinary practice, and to support them, Vets4Pets has invested time and energy into creating specific vet nurse CPD. Vets4Pets already hosts an annual Nurses Conference for Vets4Pets and Companion Care vet nurses, which delivers six hours of bespoke CPD. The 13 new courses will compliment and be in addition to what's delivered at the conference CPD.
Also new for 2019 is a bespoke leadership programme designed with Vets4Pets and Companion Care practices in mind. Alexia and her colleagues spent months developing and tailoring content (with help from Practice Partners and Carol Carpenter, a qualified trainer and member of IPD) to ensure the programme adds real value and supports practice leaders to unlock their potential. The programme, which piloted in 2018 and received outstanding feedback, is being offered six times nationwide in 2019.
"Our colleagues specially asked for this type of programme so they can gain the tools they need in everyday life in practice, such as coaching and communications skills, and to better understand behaviours and how to be a good role model," says Alexia. "We took into account our partners needs and requests and worked with them and Carol to create something truly special and just for them. Like with everything else, we want to support our colleagues' professional development so they can become outstanding leaders."
The biggest initiative for 2019 is an unrivalled Specialist Programme CPD experience that brings together world-leading specialists (from the Pets at Home Vet Group's Specialist division: Anderson Moores Veterinary Specialists, Dick White Referrals, Eye Vet and Northwest Veterinary Specialists), facilities and equipment across a year-long series of event. This programme consists of one-day lecturers covering a wide variety of topics, such as anaesthesia, diagnostic imaging, internal medicine, neurology and neurosurgery, oncology, orthopaedic surgery and soft tissue surgery.
For Alexia, the academy is first and foremost all about service.
"I don't want to offer a like-for-like service," says Alexia. "To me, our Learning Academy isn't just about booking courses. I don't want to offer what other CPD providers offer. I want to offer what our colleagues want, not what we think they want, and I don't want to run courses simply because we always have. I want us to know and meet our colleague's CPD needs better than anyone else."
Alexia hopes that come the end of 2019, the academy becomes the first place colleagues go to for their CPD.
When asked about the biggest achievement the academy has gained this year, Alexia says that, "It's the emails I get from colleagues. It perhaps only takes a few minutes for them to write, but for me, they are treasures. They are amazed by the number of valuable courses we offer, the course content, the speakers and what they learn. This puts a smile on my face because it makes me feel that I'm making a difference, and that gets me excited about the future and the possibilities."