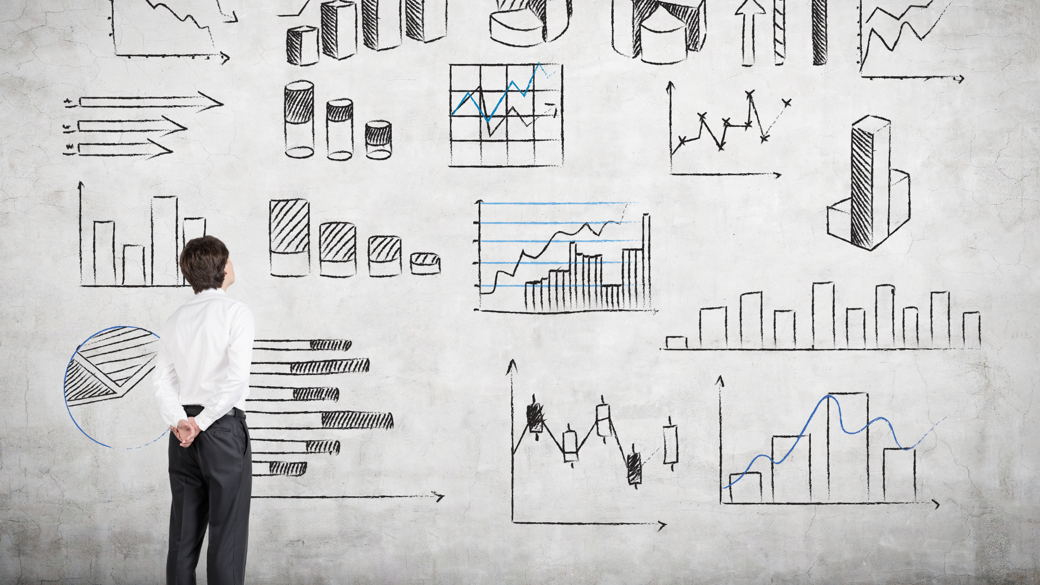 The Data academy is the first Academy to be launched by the Future Talent team. The main objective of the Data Academy is to eliminate data illiteracy as an obstacle in the work we do.
At present the Data Academy is offering opportunities for development across our Support office, Distribution Centre and Vet Group. We are offering four different apprenticeship routes designed to further develop and upskill our people across the group.
Available Opportunities
See below for a brief overview of our apprenticeship opportunities.
This apprenticeship will give you a firm understanding of how to prepare, interpret and present data and will empower employees to drive meaningful outcomes in their work. This apprenticeship will allow you to make data-led decisions and maximise new tools and technologies in data and artificial intelligence (AI).
Build upon your current data analytics and Python capabilities at scale with our Level 4 Data Analyst Apprenticeship. This apprenticeship will equip you with the technical skill set to extract, manipulate and visualise data, empowering you to answer complex data questions and drive strategic value to the work you do.
Cambridge Spark's Level 4 Data Engineer Apprenticeship equips learners with the technical and leadership skills to support business functions in creating and maintaining data analytics pipelines. Using the Level 4 Data Analyst apprenticeship standard, learners will build the skillset needed to increase the usability of data in their organisation.
Level 7 Data Science and AI
The breadth of skills required to deliver end-to-end data science and AI projects are complex and constantly evolving. Data science roles are now becoming more specialist, as are the tool kits used, with more demand for advanced machine learning and AI skills. Finding talent with the specific skills they need can take organisations a long time. The Level 7 Data Science and AI Apprenticeship gives apprentices the skills to produce more advanced work, more competitive in their field and stay ahead of changes in data science.
Scroll down to apply to your chosen programme.
How to Apply
Apply to your preferred program via the links below.
The links below will take you to the Cambridge Spark website for your preferred apprentice level. Scroll to the bottom of this page and click the 'enquire now' button. This will open up the application form for you to complete.
When completing the application form please ensure that you register with your work email address and select 'I'm a prospective learner' in the drop down box.
Once your application form has been submitted the Cambridge Spark team will contact you and talk you through the next assessment stage.
If you are having difficulty with you application form contact the Future Talent team via the email below and they will be able to offer guidance.
Contact - earlycareers@petsathome.co.uk
Key Dates
Applications open
FaQs Session with the Future Talent team and Cambridge Spark
Applications close
Application review begins
All application outcomes will be confirmed by this date